John Lewis' legacy in the fight for voting rights is alive and well one year after his passing
Washington DC – July 17 is the one-year anniversary of the passing of John Lewis, a civil-rights icon whose legacy in the fight for voting rights remains as relevant today as it did during the Civil Rights Movement of the 1960s.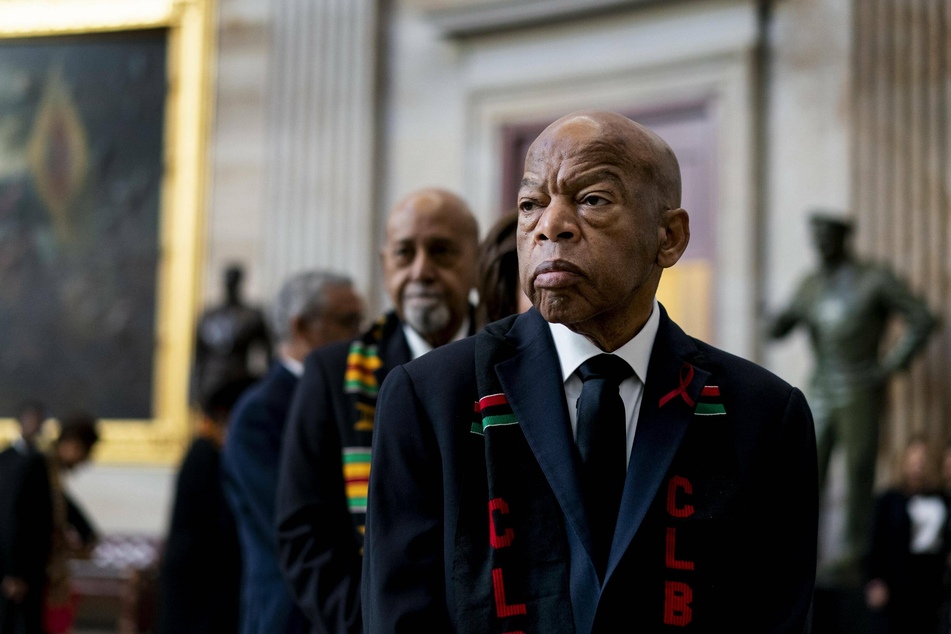 Saturday marks one year since the country mourned the death of John Lewis (†80).
Lewis was a prominent Black activist throughout his life and was one of the original Freedom Riders, who rode bus routes along the South to protest racial segregation in public transportation. He then became chair of the Student Nonviolent Coordinating Committee, which organized numerous sit-ins in the segregated South.
He was also one of the "Big Six" leaders to coordinate the 1963 March on Washington, during which Martin Luther King gave his famous "I Have a Dream" speech calling for an end to racism in America.
Two years later, Lewis led the first of the Selma to Montgomery marches to demand Black Americans' right to vote. White law enforcement officers responded to the non-violent protesters with brutal force, even fracturing Lewis' skull, in an incident that became known as Bloody Sunday.
After organizing around Black voter registration, particularly in the US South, Lewis took up a career in politics in 1977. He was elected to the Atlanta city council from 1981 to 1986.
Then he became a US House rep. from Georgia's fifth district, serving sixteen consecutive terms until his passing in 2020.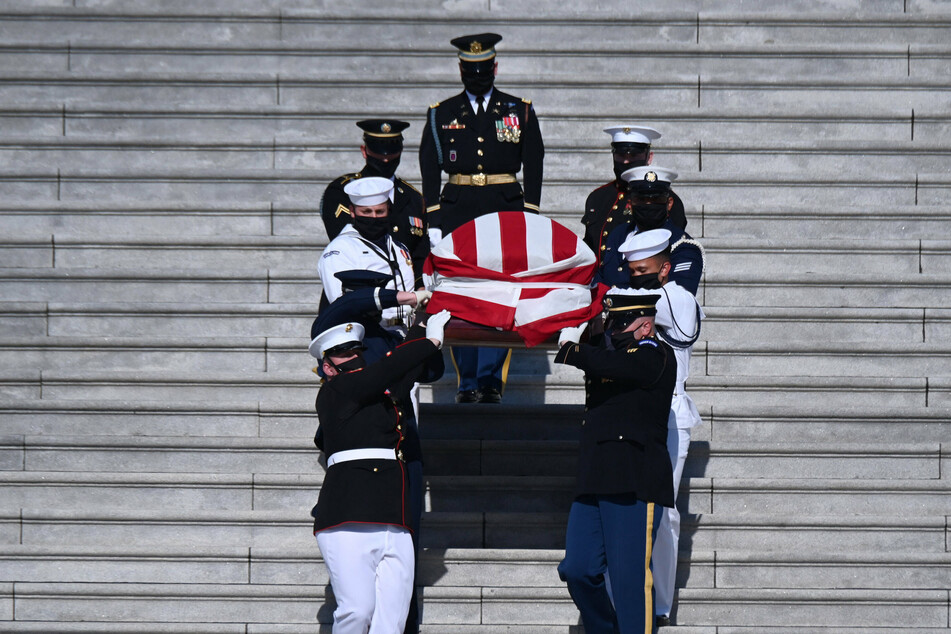 Lewis' legacy lives on in contemporary voting-rights struggles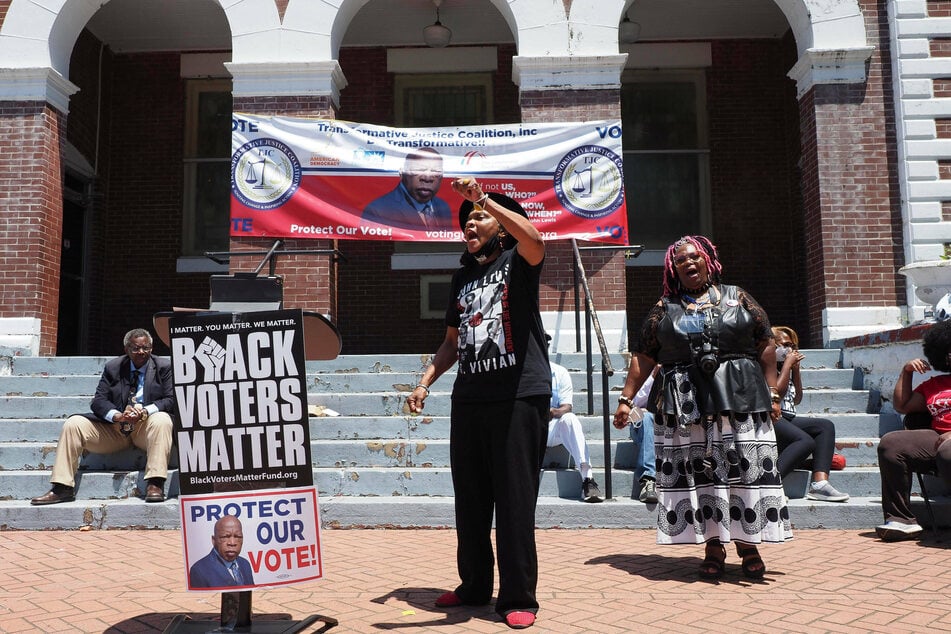 Today, John Lewis' legacy lives on in contemporary fights against voter suppression, which disproportionately targets people of color.
As Republican-controlled states like Georgia, Florida, Texas, and more move to pass restrictive voting laws and the Supreme Court has decided to gut the 1965 Voting Rights Act of enforceable protections for minority voters, politicians and activists across the country are standing up to demand federal-level protections.
Among the proposed measures to guarantee more equitable ballot access is the John Lewis Voting Rights Advancement Act. The legislation, which has passed in the House but stalled in the Senate, aims to reinstate some of the protections of the 1965 Voting Rights Act which were later removed by the Supreme Court.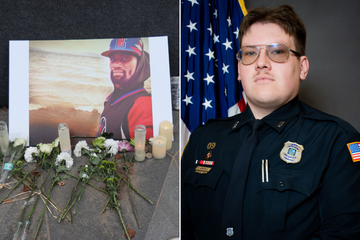 The bill establishes a new formula to determine which states and localities require federal oversight based on past histories of discrimination, mandates that voting-procedure changes be announced at least 180 days in advance, and expands the US government's authority to send observers to areas deemed particularly at-risk of employing discriminatory practices, among other provisions.
Though not as extensive as the blocked For the People Act, the civil-rights icon's eponymous bill is widely considered to have greater chances of actually passing in the upper chamber.
Until federal protections are guaranteed, contemporary voting-rights advocates and activists are taking to the streets and to the halls of Congress to demand lawmakers act to protect their basic civil liberties.
To this day, Lewis' catchphrase "good trouble, necessary trouble" continues to serve as a rallying call in that fight for justice.
Cover photo: IMAGO / ZUMA Wire