House progressives lay out infrastructure demands including climate action
Washington DC – US House progressives aren't happy about the removal of climate action measures from the bipartisan infrastructure deal, and they're not going down without a fight.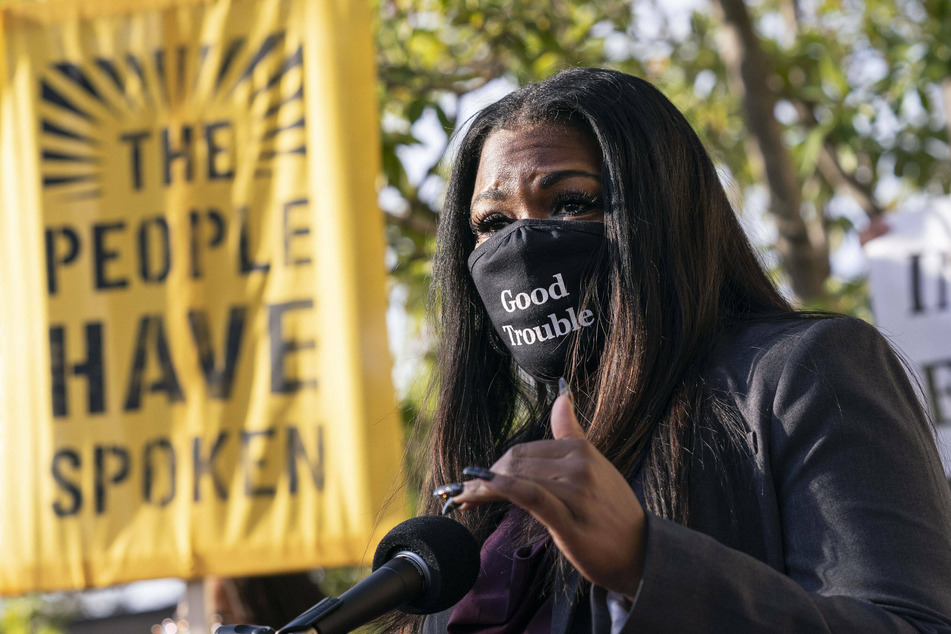 Missouri Rep. Cori Bush led a group of 11 House Democrats in writing a letter on Thursday to House Speaker Nancy Pelosi and other Congressional leaders demanding the inclusion of bold climate action in an infrastructure reconciliation package.
The letter, first obtained by CBS, read, "As the urgency to invest in public climate infrastructure and jobs intensifies each day, we urge you to work with us to deliver robust and lasting investments at a scale that directly addresses the climate crisis."
"We are very concerned that the American Jobs Plan (AJP), and more so the bipartisan compromise as it presently stands, will not reduce the greenhouse gas emissions that are driving the climate crisis to the extent that science and justice require," the letter continued.
Bush and the other signers instead expressed their support for a Green New Deal, proposing spending at least $1 trillion over 10 years to address the climate crisis, create 15 million union jobs, and tackle environmental injustice.
The letter was drafted with input from climate activism groups like the Sunrise Movement and Justice Democrats.
"This is the very least we can do to avert the worst of the climate crisis. Anything less would be unacceptable and an abdication of our global responsibility," the authors concluded.
The progressive lawmakers are seeking to drum up support for their demands with the hashtag #noclimatenodeal.
Cover photo: IMAGO / UPI Photo