Idaho state legislature passes Texas-style abortion ban
Boise, Idaho - The Idaho state legislature on Monday passed a Texas-style, six-week abortion ban, sending the bill to Republican Gov. Brad Little's desk for signature.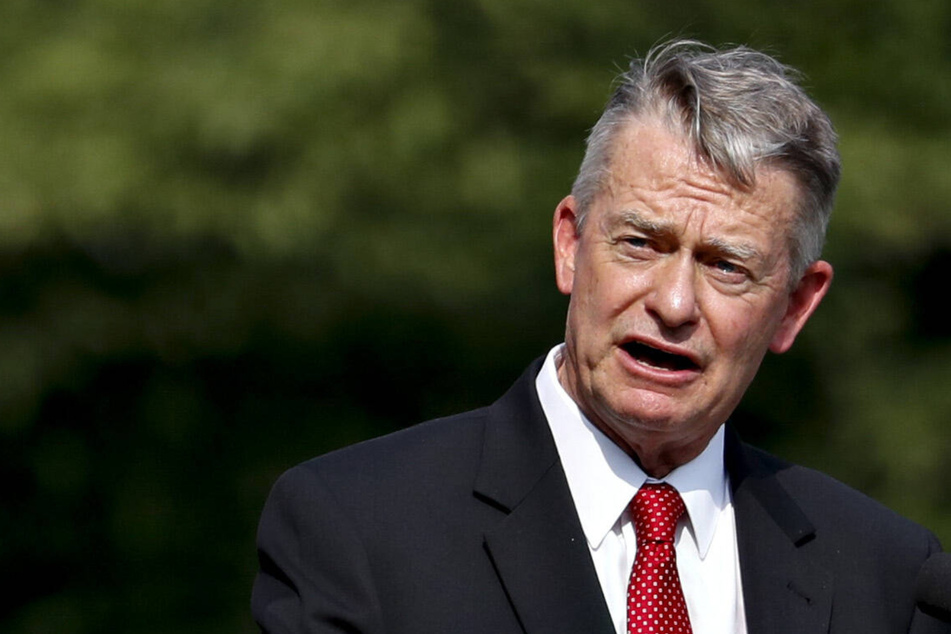 The GOP concerted attack on women's right to make decisions about their own healthcare has now made its way to the Gem State.
The Idaho House voted 51-14 along party lines in favor of legislation modeled after Texas' six-week abortion ban. The bill previously passed in the Senate, according to the Associated Press.
"This bill makes sure that the people of Idaho can stand up for our values and do everything in our power to prevent the wanton destruction of innocent human life," said Republican state Rep. Steven Harris.
The measure would outlaw abortions later than six weeks after conception – before many women know they are pregnant and well before fetal viability, which occurs around 23-24 weeks.
Family members of a "preborn child" may sue healthcare providers up to $20,000 for allegedly providing an abortion outside that narrow frame. Rapists would not be able to file suit, but their relatives could.
Women's health advocates are calling on the governor to put a stop to the extreme measures.
Jennifer M. Allen, CEO of Planned Parenthood Alliance Advocates, said, "Gov. Little must do the right thing, listen to the medical community, and veto this legislation before it forces Idaho patients to leave the state for critical, time-sensitive care or remain pregnant against their will."
But given Little's track record, it doesn't seem likely he will turn down the opportunity to further restrict abortion access. In 2020, he signed a bill that would outlaw all abortions except in cases of rape, incest, or to protect the life of the mother, should the Supreme Court overturn Roe v. Wade.
That law would take effect in Idaho 30 days after SCOTUS' ruling.
Cover photo: IMAGO / UPI Photo