Ilhan Omar challenges Blinken on Afghanistan drone strikes during House committee hearing
Washington DC – Secretary of State Antony Blinken testified on Afghanistan withdrawal before the House Foreign Affairs Committee on Monday, and Representative Ilhan Omar didn't miss her chance to challenge him on questionable US drone strikes.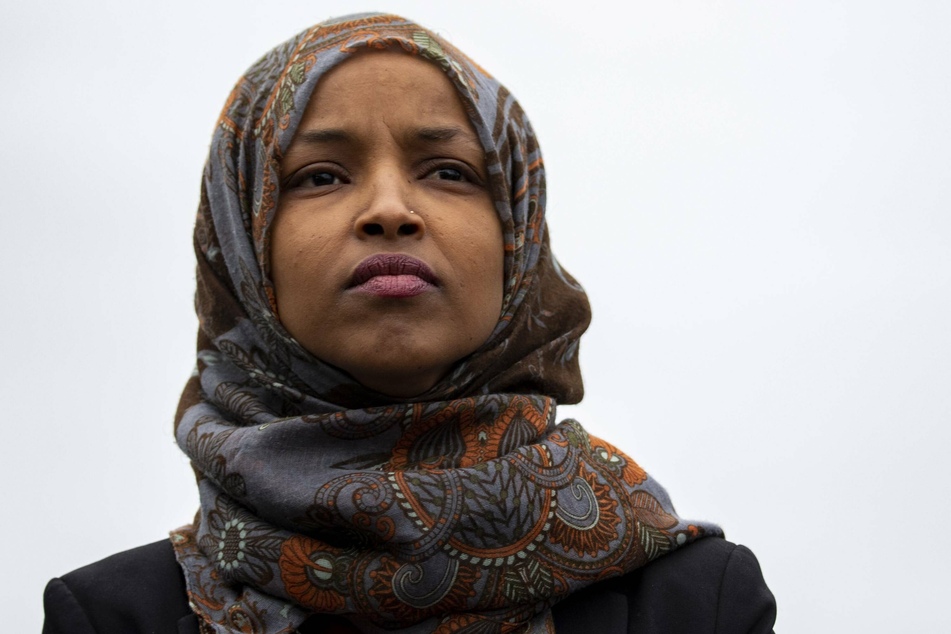 As expected, Republican committee members grilled Blinken on remaining American citizens and allies in Afghanistan and on conducting counterterrorism efforts without a strong base of operations in the country.
But Democratic Congresswoman Ilhan Omar expressed a different kind of criticism of the Biden administration's actions in Afghanistan.
"Mr. Secretary, I know it is harder to end a war than to start one in this town," Omar began, before thanking Biden and Blinken for ending the 20-year war in Afghanistan.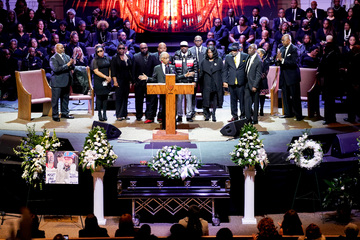 She then turned to an August 29 drone attack that killed 10 civilians, including seven children. One of those killed was Zemari Ahmadi, who worked for a US aid group and was carrying jugs of water to his car when the drone struck, the New York Times reported.
US officials said the strike was carried out against a credible terrorist threat on the Kabul airport in the form of a car bomb.
"This strike happened when a lot of eyes were on Kabul, but it's not unusual for US drone strikes to kill civilians. It is not unusual for the US government to claim that it killed terrorists instead," she continued, adding that the US Department of Defense had yet to distribute any of the funds allocated for civilian casualties.
"As Congress considers the continuing utility of the 2001 AUMF [Authorization for Use of Military Force], how can you possibly assure us that our drone strikes and over-the-horizon capabilities will actually reach their targets?" she asked.
Blinken responds to Omar's grilling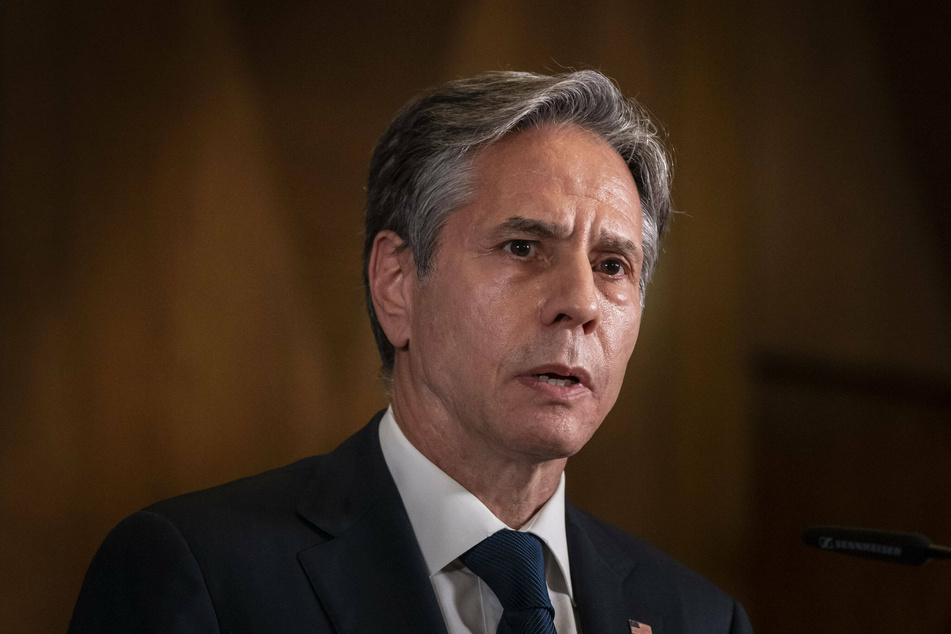 Blinken responded, "I know with regard to the drone strike that you're referring to, that is being looked at very, very, very carefully by others in the administration."
"No country on Earth, no government, takes more effort, takes more precautions to try to ensure that anyone other than the intended terrorist target is struck using a drone or by any other means," he claimed.
Omar followed up with another question: "Mr. Secretary, what is the impact of the unaccountable civilian harm on our counterterrorism goals?"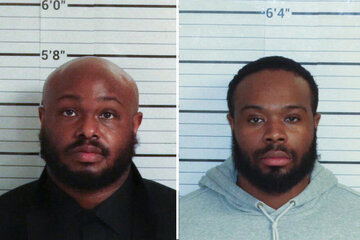 Blinken responded that civilian casualties run contrary to both the moral and strategic aspects of US missions, explaining that "if people see it as a tool to do harm to innocent civilians, as opposed to terrorists, who are a threat to everyone, that will undermine support for what we're doing."
Omar's final question touched on US government efforts to review counterterrorism actions to be sure they are actually supporting rather than hindering its goals.
Blinken assured the committee that the Biden administration is conducting extensive reviews of its methods and tools to make sure drone strikes only hit their intended targets.
The secretary of state is set to testify again before the Senate Foreign Relations Committee on Tuesday.
Cover photo: IMAGO / ZUMA Wire