India Walton defeated in Democratic primary for Buffalo Common Council
Buffalo, New York - India Walton, formal mayoral candidate, has lost her Democratic primary for Buffalo Common Council to Zeneta Everhart, mother of one of the survivors of the 2022 Tops supermarket shooting.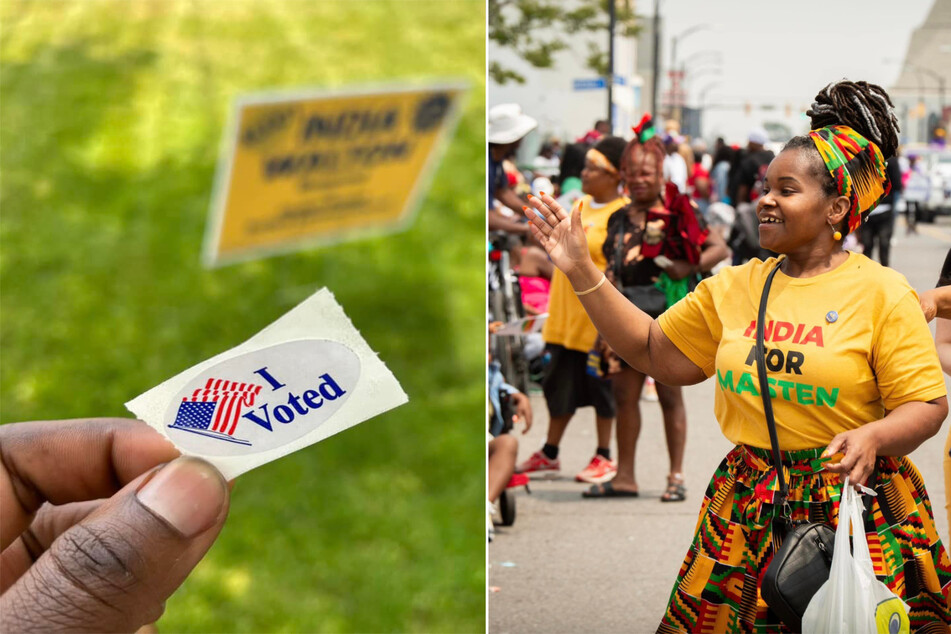 As voters hit the polls for the Democratic Primary on Tuesday, Walton (41) came away with 32.7% of the vote, while Everhart (42) got 67.3%.

Walton announced her bid to represent the Masten District in February, less than a year after she defeated incumbent Buffalo Mayor Byron Brown in the 2021 Democratic primary.
Many establishment figures failed to support Walton in the aftermath of her surprise mayoral primary victory. Only after New York State Democratic Party Chair Jay Jacobs compared Walton, a Black woman, to former KKK grand wizard David Duke did Senators Chuck Schumer and Kirsten Gillibrand endorse the Democratic nominee.
Brown did not concede after the primary and instead launched a write-in campaign for mayor. He ended up winning the general election and a fifth term in office.
In the wake of the defeat, Walton vowed not to give up in her fight to take on the political establishment and deliver progressive change for her community.
Zeneta Everhart becomes Masten District Democratic nominee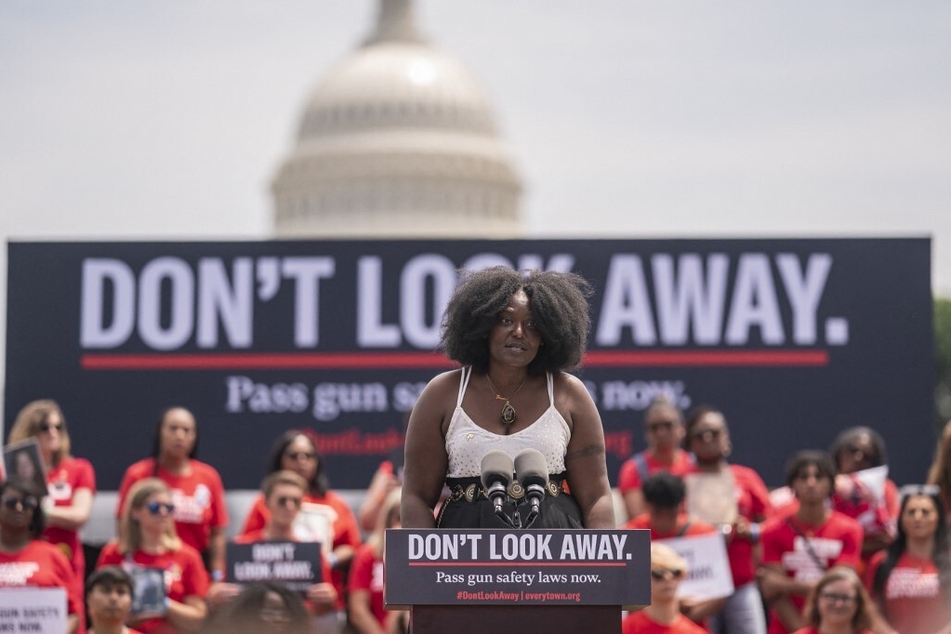 Walton had a difficult road to the Democratic nomination for the Common Council seat with Zeneta Everhart also in the race.
Everhart is the mother of Zaire Goodman, who was shot in the neck three times when a racist attacker opened fire at the Tops Friendly Market in a majority-Black neighborhood of Buffalo in May 2022. Ten people died in the massacre, with Goodman one of three who survived.
Not a newcomer to politics, Everhart was serving as New York State Senator Ted Kennedy's director of diversity and inclusion when she heard her son had been shot.
Ahead of Tuesday's vote, Everhart received endorsements from Schumer and the county Democratic Party in her campaign for Common Council.
Walton had the backing of the Working Families Party, Bold Progressives, Run For Something, and former New York State Senator Antoine Thompson.
Walton will appear on the general election ballot this November as the candidate for the Working Families Party.
Cover photo: Collage: Screenshots/Facebook/India Walton For Masten