Jamaal Bowman withdraws support for US-Israel relations bill
Washington DC - After facing backlash from the left for voting to authorize funding for Israel's Iron Dome, New York Rep. Jamaal Bowman is walking back his support for the Abraham Accords.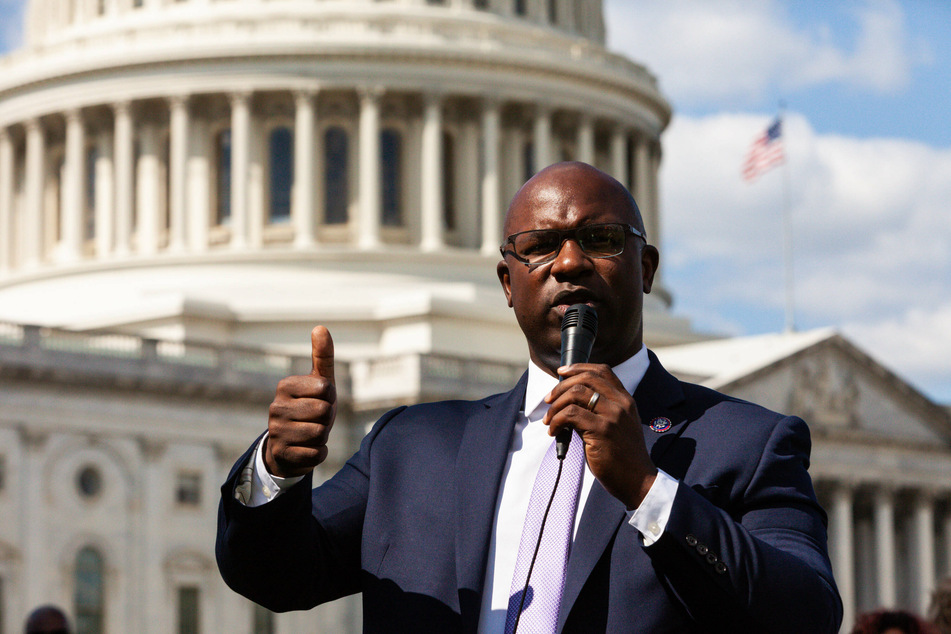 Bowman announced that he will rescind his co-sponsorship of the Israel Relations Normalization Act, also known as HR 2748.
The bill would direct the US State Department to create a strategy to strengthen the Abraham Accords, Trump-era agreements to establish diplomatic and trade relations between Israel and Sudan, Bahrain, Morocco, and the United Arab Emirates.
According to Jewish Currents, Bowman will vote "no" on the legislation when it is brought to the House floor, though his vote is not likely to impact the result.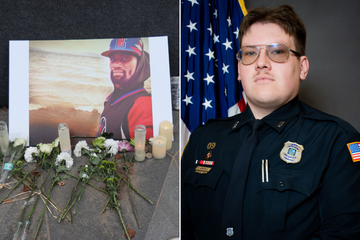 Any attempt to normalize relations with Israel, which has been designated an "apartheid regime" by human rights organizations for its treatment of Palestinians, has been met with criticism from the left.
Fellow Squad member, Missouri Rep. Cori Bush, told Jewish Currents she does not support the bill because it "incentivizes neighboring nations to isolate the Palestinian people and ignore Israel's apartheid rule."
Bowman reverses course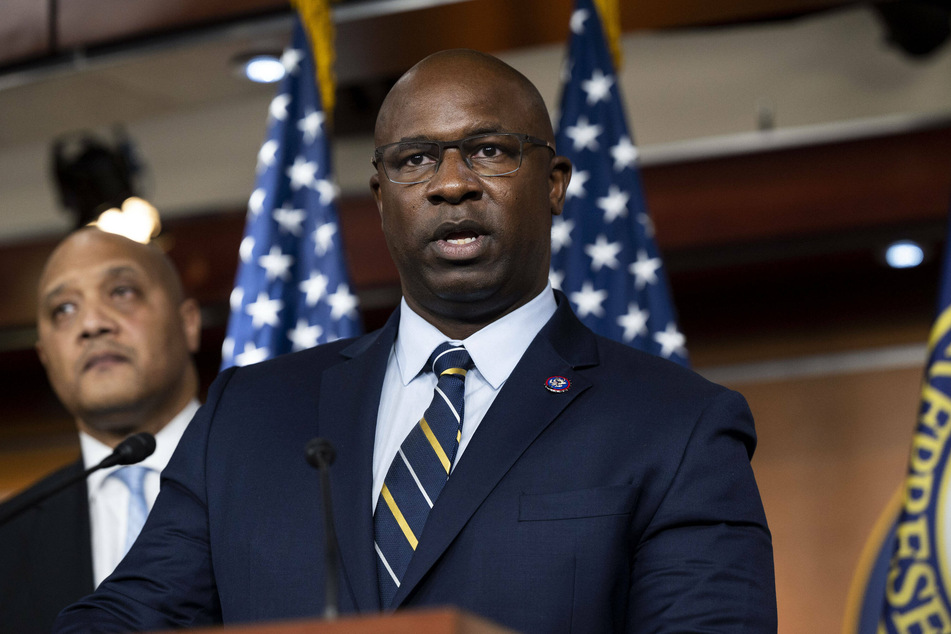 In a letter to constituents, Bowman said he first supported the bill "as an opportunity to make progress toward justice and healing in the Middle East as well as a path to a two state solution."
But he has apparently had a change of heart. "My experience on the ground and further conversation with constituents led me to see that it is not the right step to fulfill these goals," he continued.
"Furthermore, I became aware that the deals that this bill supports and seeks to pursue, have included deals at odds with human rights and safety for everyday people in the region."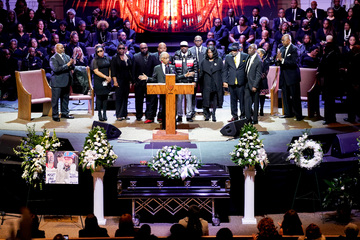 Bowman seems to be reversing course after coming under fire for voting in favor of US funding for Israel's Iron Dome as well as joining a congressional delegation to meet with far-right Prime Minister Naftali Bennett.
The Democratic Socialists of America (DSA) considered expelling him, but ultimately decided not to take that step. Instead, they said they would not endorse him for reelection unless "he is able to demonstrate solidarity with Palestine in alignment with expectations we have set."
Bowman, whose district is currently 11% Jewish, is running for reelection in 2022. Though his decision could alienate some of his Jewish constituents, it may ingratiate him with progressive voters of all backgrounds.
Cover photo: IMAGO / NurPhoto