"The Electoral College has spoken": McConnell recognizes Biden's win
Washington D.C. – US Senate Majority Leader Mitch McConnell congratulated president-elect Joe Biden on his electoral win on Tuesday, acknowledging for the first time the result of the November 3 presidential election.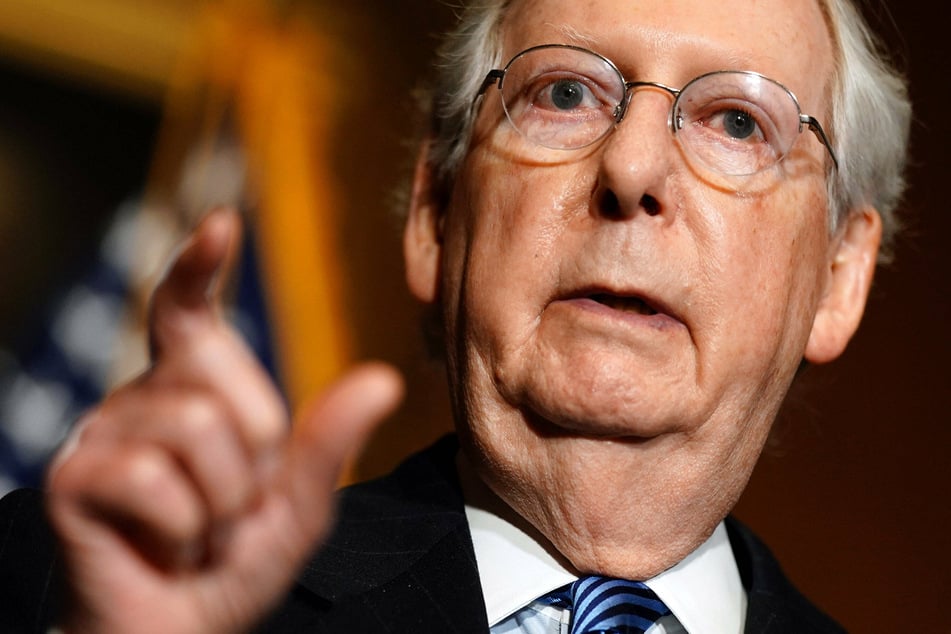 Speaking from the Senate floor, McConnell (78), the top Republican in Congress, said that "the Electoral College has spoken" after weeks of declining to acknowledge Biden's win as Trump (74) sought to rally his party to overturn the election results.
The acknowledgement is a key sign that Trump's attempt to undo Biden's victory has lost support among leading Republicans who have largely granted legitimacy to the president's unfounded claims of voter fraud.
"The president-elect is no stranger to the Senate," McConnell said referring to Biden (77) as the incoming president for the first time. "I look forward to finishing out the next 36 days strong with President [Donald] Trump."
White House press secretary won't say whether Trump will concede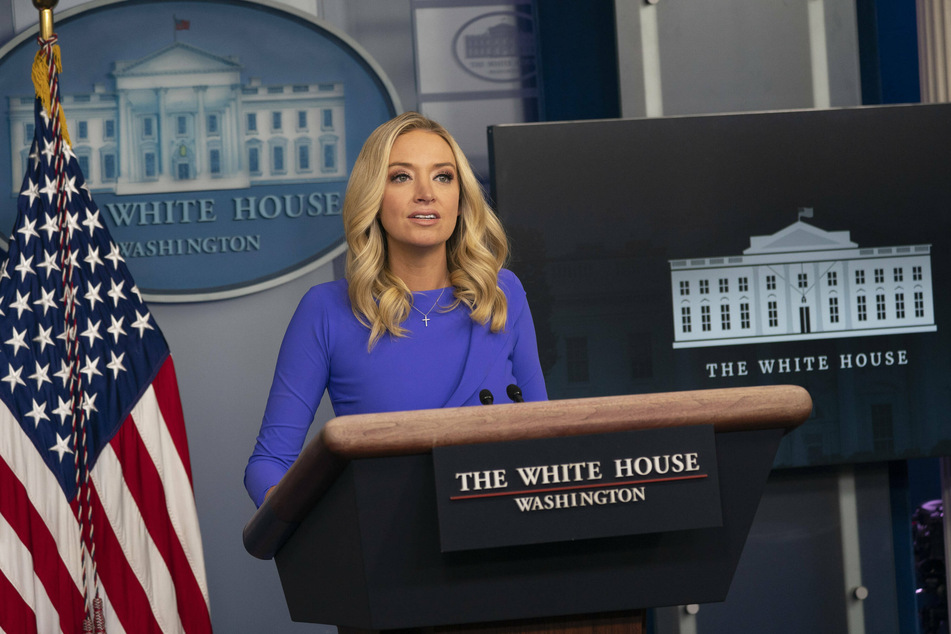 The US Electoral College voted on Monday to confirm Biden as the next president, even as Trump continues to contest the election results.
Trump, with the support of many congressional Republicans, has been promoting unfounded claims that the election was rigged against him, but has provided no proof that swayed any court to his side.
His legal team has lost dozens of cases in the courts, and two cases brought by his allies were rejected by the Supreme Court.
On Tuesday, Biden said he called McConnell to thank him for his comments.
Earlier on Monday, Biden criticized congressional Republicans for supporting the Republican lawsuit that unsuccessfully sought to invalidate the vote.
"This legal maneuver was an effort by elected officials and one group of states to try to get the Supreme Court to wipe out the votes of more than 20 million Americans in other states," Biden said in his first public rebuke of Trump's efforts to overturn the election results.
Later on Tuesday White House Press Secretary Kayleigh McEnany would not comment on whether McConnell's comments would lead the president to recognize Biden as the president-elect.
"Yesterday's vote was one step in the constitutional process," McEnany said referring to the Electoral College vote.
The Electoral College vote appears to have convinced a number of key congressional Republicans that it was time to congratulate the president-election on his win.
Now that the Electoral College has cast its vote, Congress is mandated to certify the results on January 6 before Biden is inaugurated on January 20.
Cover photo: Imago Images / MediaPunch