Joe Manchin torpedoes his own party to block climate action and taxation
Washington DC - Senator Joe Manchin has done it again and completely derailed his own political party's attempts to pass legislation that would help the country deal with the climate crisis.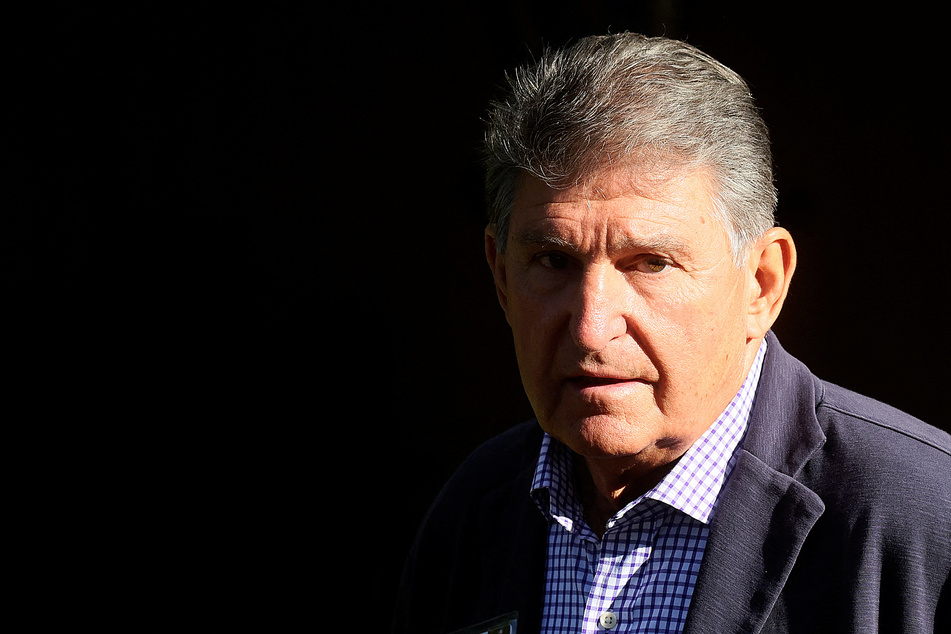 One day before President Joe Biden vowed to take executive action on climate change, Sen. Manchin told Senate Majority Leader Chuck Schumer he had no interest in supporting a spending package with climate or tax provisions, per NPR.
The West Virginian senator's refusal to support the proposed bill takes the legs (and arms) off of the nearly $2 trillion dollar package, leaving behind a runty little spending package that would focus on extending Affordable Care Act coverage and dropping prescription drug prices.
That in itself would benefit the country, but cutting out funding for climate action from the spending package puts the US in danger of missing the window of opportunity for swiftly dropping greenhouse gas emissions.
Despite continuously blocking legislation like the ambitious Build Back Better act that would take aim at emissions, Manchin swears he's committed to a resolution that benefits the US:
"I would not put my staff through this – I would not put myself through this – if I wasn't sincere about trying to find a pathway forward to do something that's good for our country," Manchin said.
But those words ring hollow in the face of his refusal to budge on climate action, even though his own state of West Virginia suffers from worsening flooding due to climate change.
Despite Sen. Manchin's current disinterest in supporting the bill, Biden said he "will not back down" because "the opportunity to create jobs and build a clean energy future is too important to relent."
A spending bill cannot pass the Senate without Manchin's support.
Cover photo: REUTERS