Biden and progressives slam Joe Manchin for killing Build Back Better Act
Washington DC - Biden's Build Back Better (BBB) agenda is pretty much dead in the water after West Virginia Senator Joe Manchin dropped the bombshell during an interview on Fox News on Sunday, claiming he "cannot vote" for the social spending bill.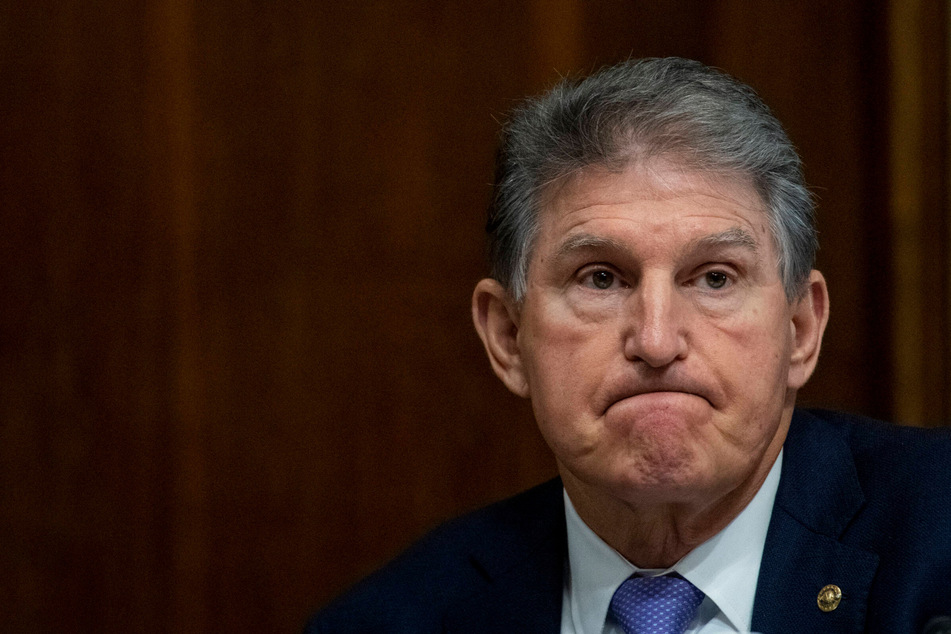 After almost half a year of negotiations, Senator Joe Manchin appeared on Fox to say, "I cannot vote to continue with this piece of legislation."
"I've tried everything humanly possible," he added. "I can't get there."
The $1.75-trillion BBB is a whittled down version of a larger social spending package proposed by Democrats. The budget for the bill was originally set at $3.5 trillion over 10 years.
Many of the spending cuts were made to appease corporate Democrats like Manchin and his colleague Kyrsten Sinema, who have repeatedly voiced concerns over the bill's price tag, despite assurances that it would actually boost the US economy.
The policies to expand affordable housing and childcare as well as address the climate and drug pricing crises were bundled together into one large package so that Democrats could pass them through reconciliation, a process that allows them to bypass a potential Republican filibuster.
But because Senate Democrats need all 50 of their party members' votes to advance the bill, Manchin's defection essentially kills the BBB.
The West Virginia senator is now facing backlash over his comments from fellow Democrats – and even from the president himself.
White House responds to Manchin's comments
According to the Biden administration, Manchin has repeatedly told the president that he would support the BBB, albeit in reduced form.
He reportedly even outlined his own social spending proposal last Tuesday, which Biden felt left out several key priorities but could still be used as a basis for negotiation and compromise.
In a statement released Sunday, the White House called Manchin's comments on Fox "a sudden and inexplicable reversal in his position, and a breach of his commitments to the President and the Senator's colleagues in the House and Senate."
Nevertheless, the Biden administration reiterated its intention to pick up BBB negotiations again in the new year.
"In the meantime," Press Secretary Jen Psaki wrote, "Senator Manchin will have to explain to those families paying $1,000 a month for insulin why they need to keep paying that, instead of $35 for that vital medicine."
"He will have to explain to the nearly two million women who would get the affordable day care they need to return to work why he opposes a plan to get them the help they need," she continued.
"Maybe Senator Manchin can explain to the millions of children who have been lifted out of poverty, in part due to the Child Tax Credit, why he wants to end a program that is helping achieve this milestone – we cannot."
Progressives react to the news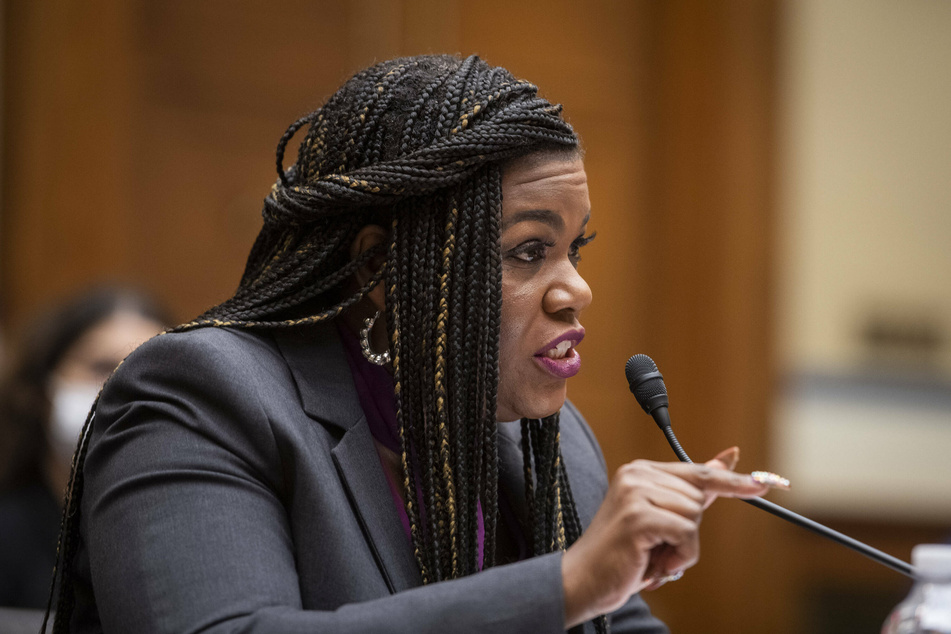 For progressives, however, Manchin's announcement was anything but "sudden and inexplicable."
Rather, they saw it as the inevitable result of decoupling the BBB from the $1.2-trillion Bipartisan Infrastructure Framework (BIF).
The Congressional Progressive Caucus (CPC), led by Washington Rep. Pramila Jayapal, promised only to vote on the BIF if the House advanced the BBB at the same time.
Their intention was to use the BIF as leverage to pressure hesitant Democrats to get on board with the social spending measures in the BBB.
But as time passed, CPC leadership made concession after concession, assuring the American people they trusted the president to work with Manchin to get the BBB passed.
Ultimately, only the Squad remained united in voting no on the BIF.
"Honestly, I'm frustrated with every Democrat who agreed to tie the fate of our most vulnerable communities to the corporatist ego of one Senator. No one should have backed out of our initial strategy that would have kept Build Back Better alive," Missouri Rep. Cori Bush tweeted.
"This is exactly what we warned would happen if we separated Build Back Better from infrastructure," echoed Minnesota Rep. Ilhan Omar.
Though Democrats say they haven't given up on passing the policies included in the BBB, a path forward without Manchin's support remains unclear.
Cover photo: IMAGO / ZUMA Wire