Kansas school district removes Handmaid's Tale and other award-winning books from libraries
Wichita, Kansas – What do The Handmaid's Tale by Margaret Atwood, The Bluest Eye by Toni Morrison, and The Perks of Being a Wallflower by Stephen Chbosky have in common? They've all been removed from circulation by Goddard school district in Kansas.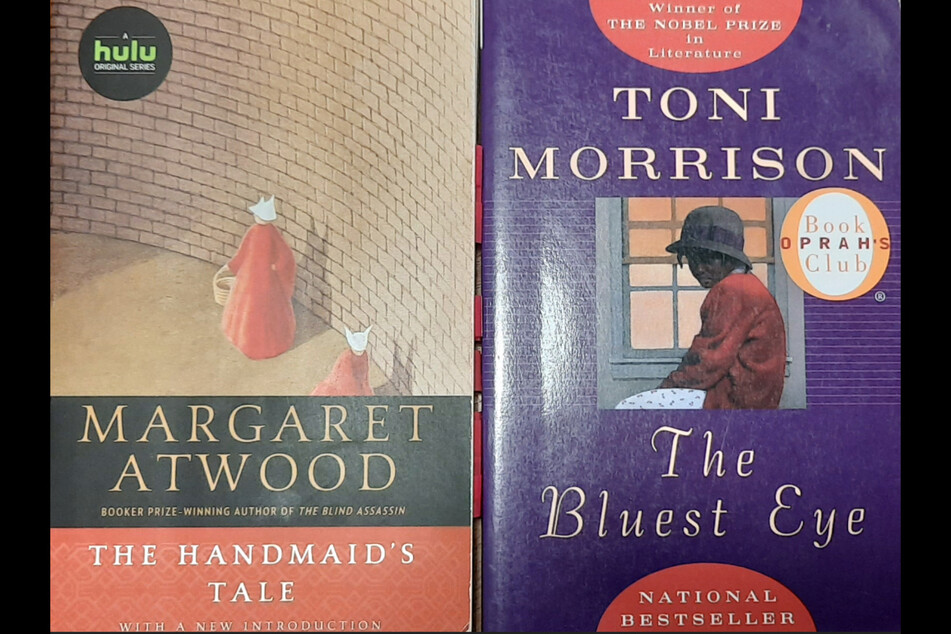 The prize-winning novels are part of a longer list of 29 books libraries in the school district have been asked to remove from their shelves for review, KMUW reported.
Many are authored by people of color or center around characters that identify as racial minorities, women, or LGBTQ+ individuals.
"At this time, the district is not in a position to know if the books contained on this list meet our educational goals or not," Julie Cannizzo, Goddard's assistant superintendent for academic affairs, wrote in an email to all principles and librarians in the district.
"Additionally, we need to gain a better understanding of the processes utilized to select books for our school libraries," the email continued.
"For these reasons, please do not allow any of these books to be checked out while we are in the process of gathering more information. If a book on this list is currently checked out, please do (not) allow it to be checked out again once it's returned."
The school district is now assembling a commission to evaluate the books, Cannizzo said in the email. Pulitzer Prizes and other prestigious awards are apparently not enough to prove the titles' educational value.
They also seem to be diverging from their own rules for book reviews, which dictate that any requests should first go through local schools rather than the district.
When asked about the timing of the decision, Cannizzo responded, "We haven't even evaluated these books. I couldn't even tell you what these books have in them or why someone may find them offensive or not."
Given most of the books are highly decorated, it seems pretty odd that the assistant superintendent of academic affairs wouldn't know what's in them.
Texas gets in on the action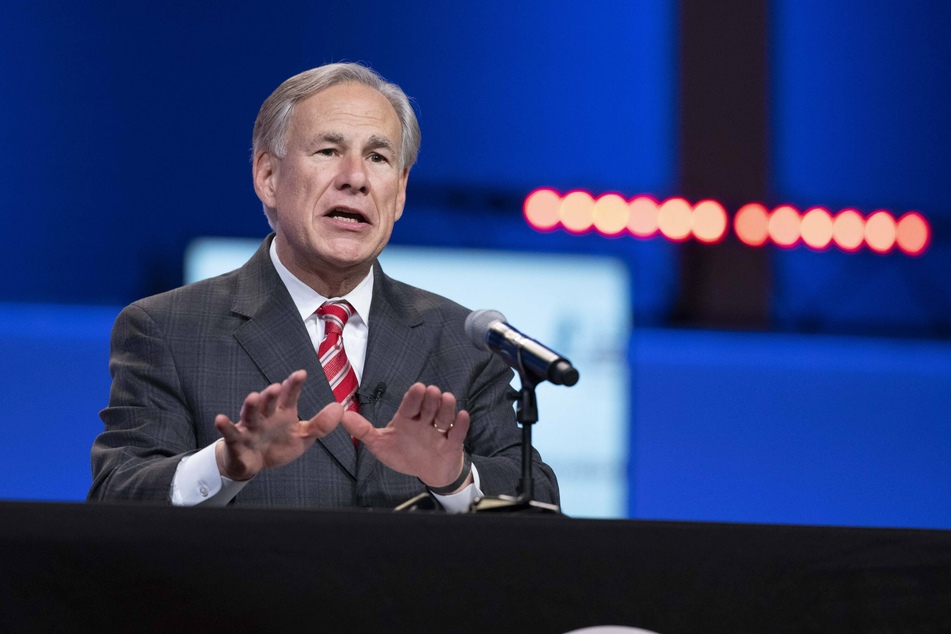 But Kansas isn't the only state where books are in the firing line.
As recently as Monday, Texas Governor Greg Abbott asked state agencies to develop protocols on what he dubbed "pornography" and "other obscene content in Texas public schools," according to the Texas Tribune.
Abbott specifically called out two memoirs with LGBTQ+ characters: Gender Queer: A Memoir, by Maia Kobabe, and In the Dream House, by Carmen Maria Machado.
Republican state Rep. Jeff Cason of Bedford has also called on Texas Attorney General Ken Paxton to investigate Kobabe's novel and others.
In late October, his colleague, state Rep. Matt Krause of Fort Worth, released a list of around 850 books about racism and sexuality and called for an investigation into the books Texas school districts have on hand and how much money they spent on them.
It's not clear what the consequences will be if schools do have any of the books, but Krause's request did mention possible removals.
The news comes after Texas Republicans in June passed a bill banning the teaching of "critical race theory" in K-12 public schools.
Cover photo: Kaitlyn Kennedy