Texas Senate passes bill that removes requirement for teachers to label Ku Klux Klan "morally wrong"
Austin, Texas – Four days after Texas House Democrats fled the state to break a quorum, the Texas Senate passed a bill on July 16 that would remove the requirement for teachers to label the Ku Klux Klan as "morally wrong".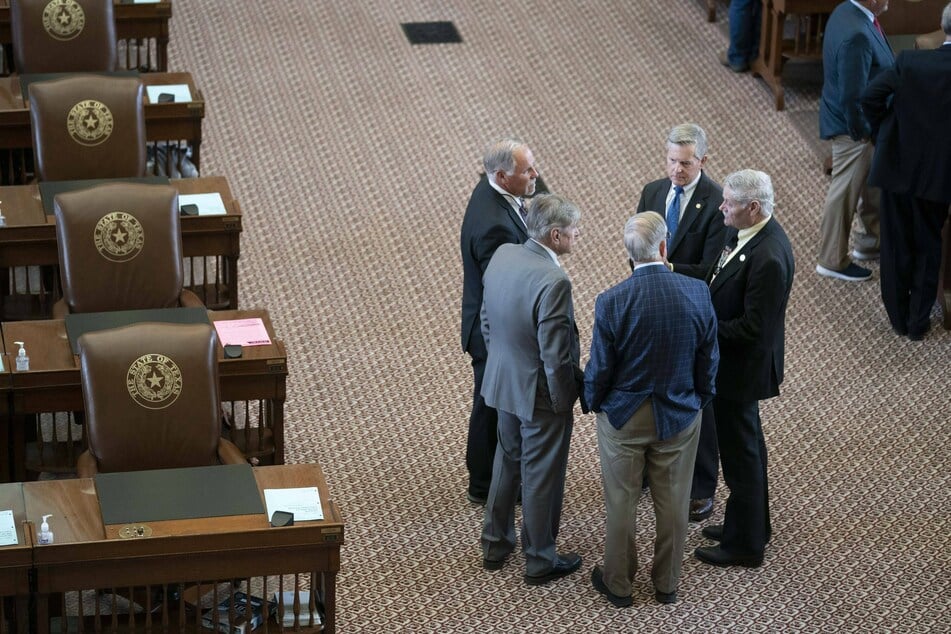 On June 16, Texas Gov. Greg Abbott signed House Bill 3979 into law, abolishing critical race theory from being taught in Texas' K-12 schools.
Exactly one month later, the Texas Senate took things a step further, passing Republican Bryan Hughes' Senate Bill 3, which doesn't require teaching that white supremacy and the Ku Klux Klan are "morally wrong".
The bill also disallows teachers from requiring students have an "understanding" of the 1619 Project, an initiative that focused on reframing US history by making the legacy of slavery and the many contributions of Black Americans a focal point.
The regulations didn't stop there, either. SB 3 also bans the requirement of teachings covering the civil rights work by the liking of Cesar Chavez, Martin Luther King Jr., and Frederick Douglass.
It's important to note that the Senate isn't banning the teachings of listed subjects altogether, but rather eliminating the obligation to add these topics to teachers' curriculums.
SB 3 heads to the Texas House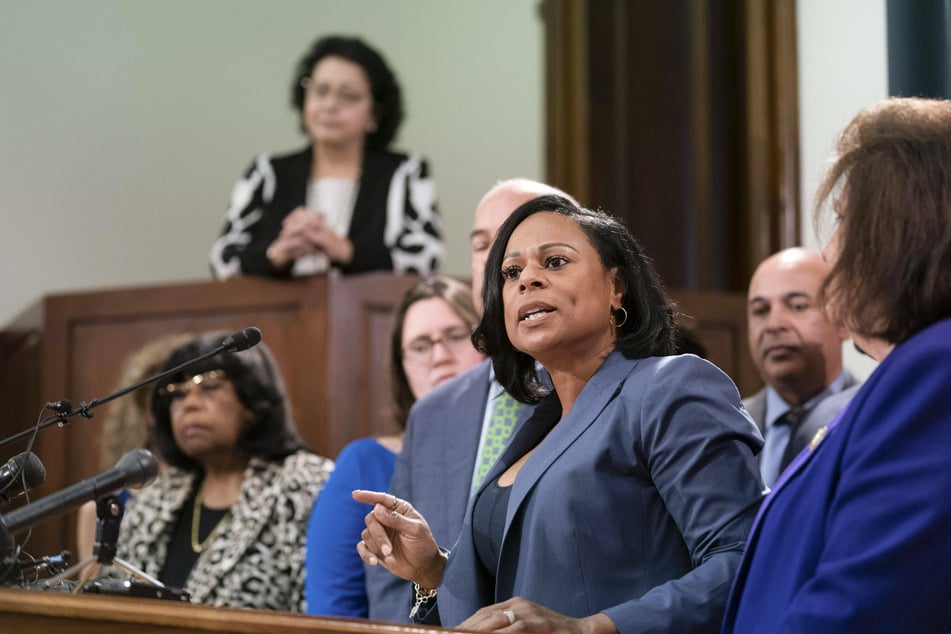 To say that Texas Democrats aren't thrilled with the bill would be an understatement.
Democrat Judith Zaffirini posed a compelling question to The Dallas Morning News about SB 3. The senator from Laredo, Texas asked, "How could a teacher possibly discuss slavery, the Holocaust or the mass shootings at the Walmart in El Paso or at the Sutherland Springs Church in my district without giving deference to any one perspective?"
On the opposite side of the argument stands Lt. Gov. Dan Patrick. On Friday, Patrick shared is views on the Senate-passed bill via his government website, claiming that Texans "reject 'woke' philosophies", and ensured SB 3 would eradicate such narratives from being taught in schools.
"Senate Bill 3 will make certain that critical race philosophies, including the debunked 1619 founding myth, are removed from our school curriculums statewide. Texas parents do not want their children to be taught these false ideas," Patrick wrote.
Though the bill passed in the Republican-led Texas Senate in an 18-4 vote, it still has to clear the Texas House.
Given that over 50 Texas House Democrats fled the state to prevent the restrictive voting laws from passing, the House currently lacks the needed quorum to hold the vote.
Cover photo: IMAGO / ZUMA Wire