Kansas votes to protect access to abortion
Topeka, Kansas - On Tuesday, Kansas voters sent a clear message about abortion rights, rejecting a ballot measure that would have allowed the Republican-controlled legislature to tighten or ban abortion care outright.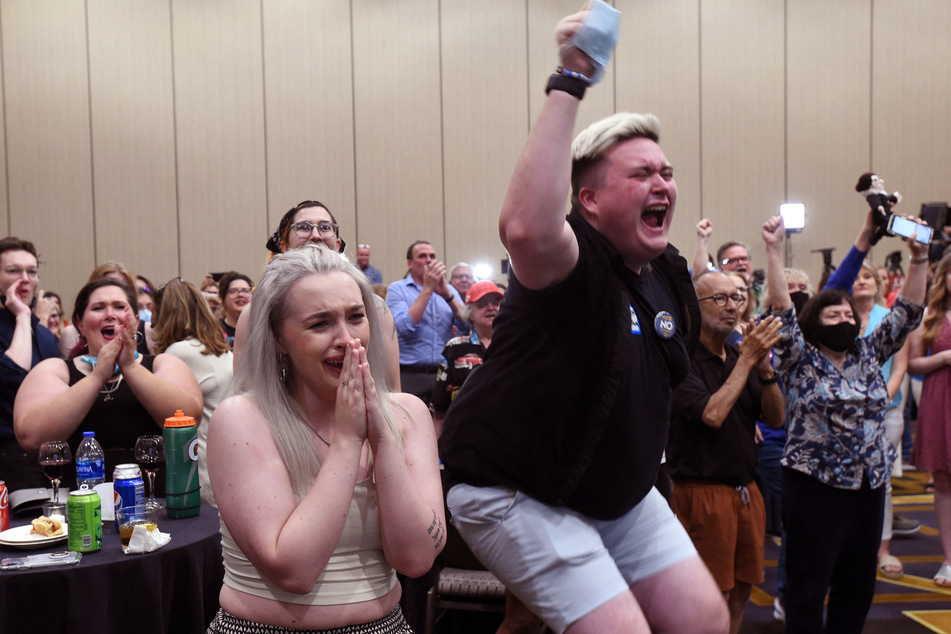 Kansas voters' resounding rejection of the ballot measure was a major victory for the abortion rights movements in one of America's most traditionally conservative states.
This vote was first test of the public's opinion after the US Supreme Court's decision in June to overturn Roe v. Wade, which had protected abortion rights on a federal level for almost 50 years.
The Kansas amendment would have paved the way for Republicans, who hold super majorities in both legislative chambers, to pass bills restricting abortion access in the state. Restrictions on abortion in Kansas wouldn't just effect state residents, as hundreds of Missouri, Texas, and Oklahoma residents travel to the state each year for abortion care.
There was a soaring voter turnout and long lines at the polls. As of Tuesday night, 80% of the ballots were counted, and the ballot referendum was clearly rejected by a decisive 60%-to-39% margin, the New York Times reported.
Kansas' vote on abortion is the "Super Bowl" for political strategists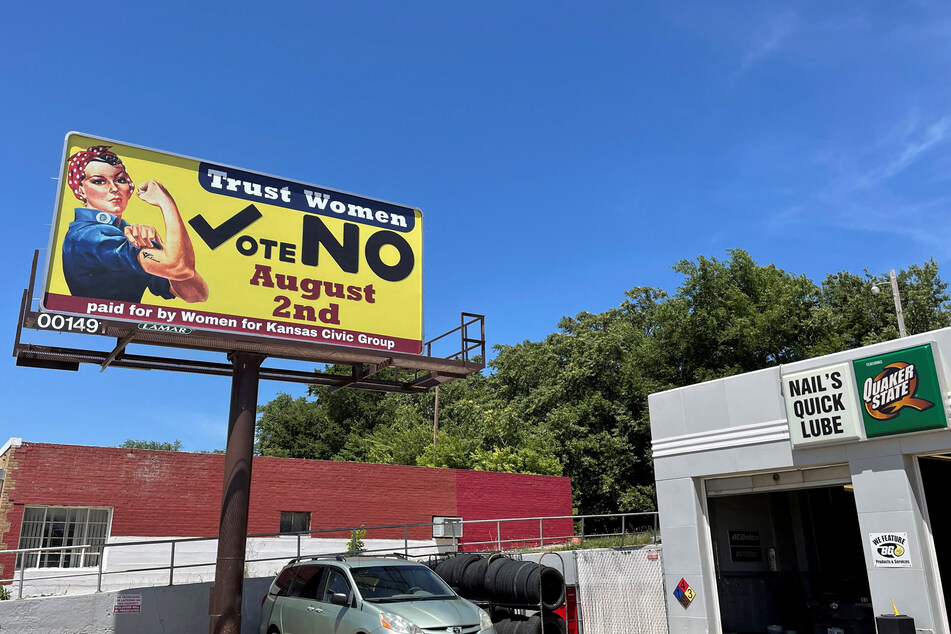 The vote in Kansas, which took place three months before the midterms, was closely watched by national figures on both sides of the abortion debate.
James Carville, a veteran Democratic strategist, told the New York times: "Every campaign consultant, everybody is watching this thing like it's the Super Bowl." They are using this vote to see how galvanizing the abortion issue is, especially when it comes to swing voters.
Registered Republicans far outnumber Democrats in Kansas. Ahead of Tuesday's vote, abortion rights activists went door to door and appealed to unaffiliated and center-right voters. Millions of dollars were injected into political campaign around the referendum on both sides.
Rachel Sweet, the campaign manager for Kansans for Constitutional Freedom, which fought against the amendment, attributes the win to supporters' decision to approach voters of every affiliation.
Kansas voters' fierce protection of abortion rights gives Democrats hope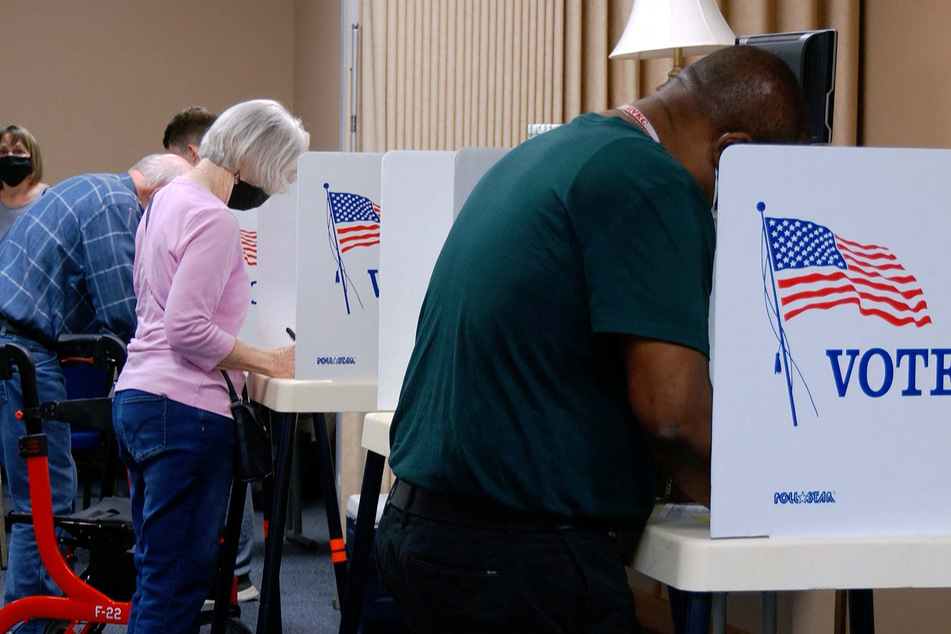 Tuesday's vote thrilled Democrats, while serving as a warning to Republicans who applauded the Supreme Court's decision to overturn Roe v. Wade and are moving to restrict abortion access in many states.
As inflation and President Joe Biden's approval rating continue to look dismal, protecting abortion care may be the political lifeline Democrats have been looking for.

Biden celebrated the result in a statement: "This vote makes clear what we know: the majority of Americans agree that women should have access to abortion and should have the right to make their own health care decisions."
Voters' rejection of the measure showed that efforts to roll back abortion protections are unpopular. Last month, a Pew Research Center survey found that the majority of Americans think abortion should be legal in all or most cases.
Cover photo: DAVE KAUP / AFP