Maryland approves Trans Health Equity Act in bold defense of LGBTQ+ rights
Annapolis, Maryland - The Maryland state legislature has taken a historic step to protect LGBTQ+ rights by passing the Trans Health Equity Act!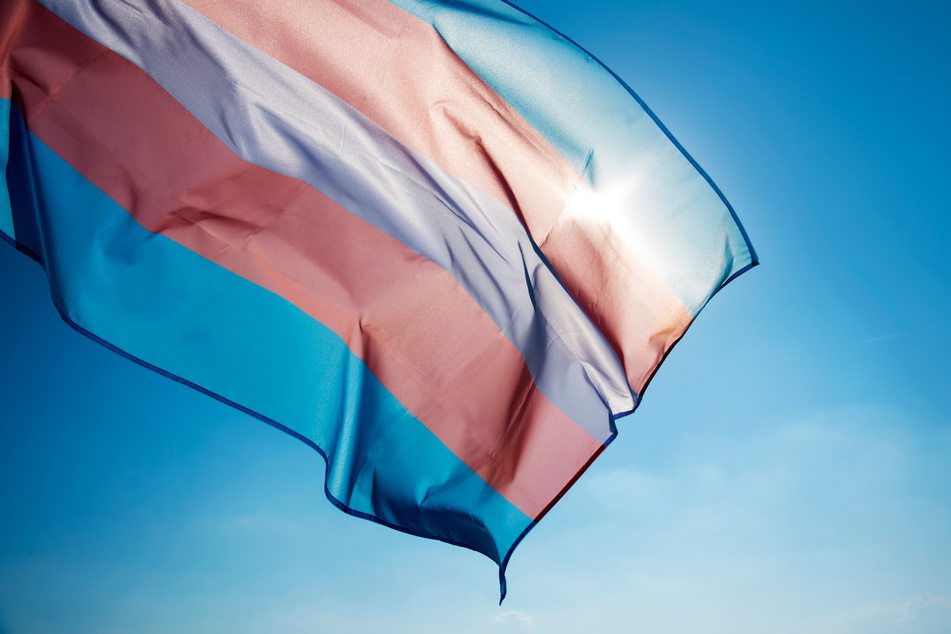 The Maryland state Senate on Monday voted 31-15 in favor of the Trans Health Equity Act after the House of Delegates approved its version of the measure on Saturday in a 93-37 vote.
The legislation would expand Medicaid coverage to include gender-affirming care.
While some types of gender-affirming care are already covered under Medicaid in the state, others, like laser hair removal and voice therapy, are not.
The bill makes no mention of age, despite GOP fear-mongering over the possibility of surgeries being performed on children. Under current Medicaid policy in the state, trans youth may not receive any treatment without the consent of their parents or guardians, nor may medical providers perform operations on them.
The good news of the Trans Health Equity Act's passage in Maryland comes as Republican-controlled states around the country continue to introduce and pass a slew of anti-LGBTQ+ bills targeting access to gender-affirming care, among other civil liberties.
Once the bill reaches his desk, Maryland Governor Wes Moore, a Democrat, is expected to sign it into law.
Cover photo: 123RF/nito500