Mayorkas orders ICE to stop mass workplace raids targeting undocumented employees
Washington DC – The Biden administration has called on US Immigration and Customs Enforcement (ICE) to end workplace raids targeting undocumented immigrants.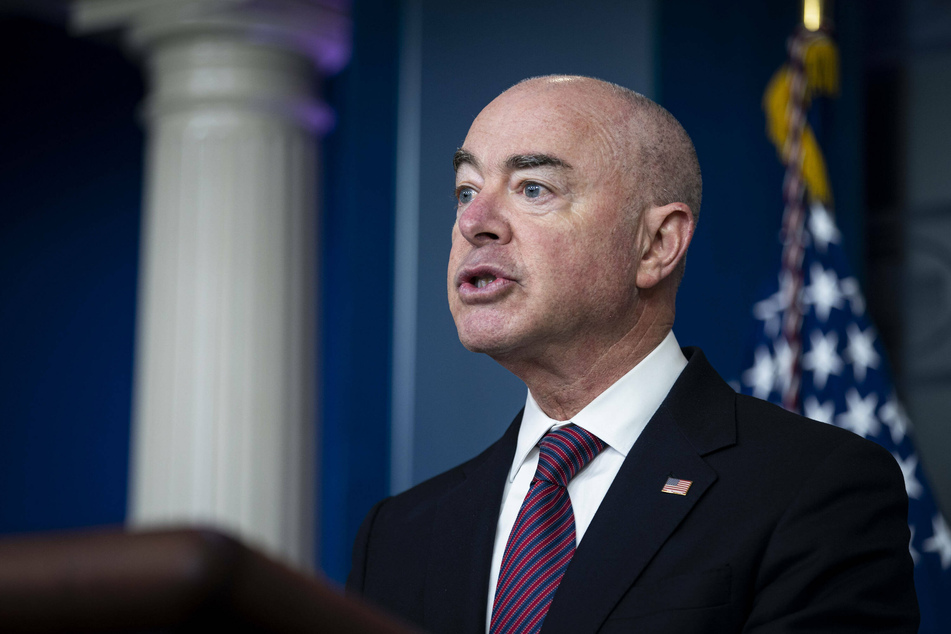 Homeland Security Secretary Alejandro Mayorkas released a memo on Tuesday notifying ICE of the end to the raids, which he said misdirected federal funds and created a chilling effect for employees who might want to speak out in investigations on workplace standards.
Instead, Mayorkas said enforcement agencies should shift their focus to exploitative employers rather than the undocumented laborers themselves.
"These employers engage in illegal acts ranging from the payment of substandard wages to imposing unsafe working conditions and facilitating human trafficking and child exploitation," Mayorkas wrote.
He added that the policy change would be beneficial to workers as well as American businesses in compliance with federal law.
Axios reported that the move is in line with similar changes made during the Clinton and Obama administrations.
Clinton reportedly agreed not to deport immigrants who filed labor complaints, while Obama also ended workplace raids to instead focus on employers.
Nevertheless, Obama directed agents to review companies' employment records to root out undocumented workers. The audits often led to workers losing their jobs and means of livelihood.
Mayorkas has asked ICE, US Citizenship and Immigration Services, and US Customs and Border Protection to submit plans within 60 days for increasing undocumented workers' labor protections.
Cover photo: IMAGO / MediaPunch