Michigan governor signs new gun law, but some sheriffs threaten not to comply
Lansing, Michigan - Michigan Governor Gretchen Whitmer on Monday signed a red flag gun law, making the Wolverine State the latest to pass such provisions.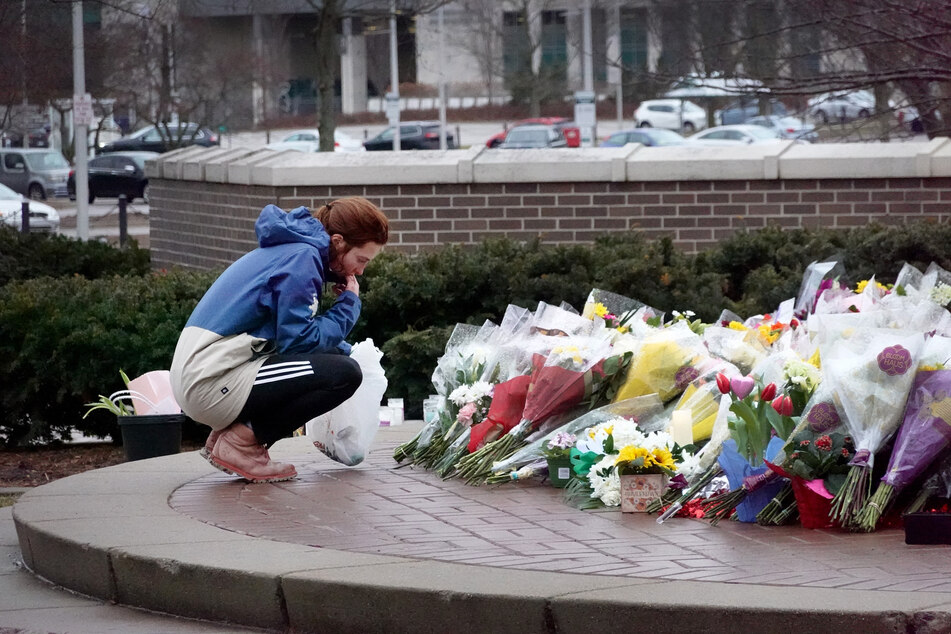 Whitmer was flanked by gun reform advocates as she signed the red flag legislation, SB 83.
The measures, known as Extreme Risk Protection Orders, allow people to petition a judge to take away guns from those they believe pose a threat to themselves or others.
"Today, Michigan joins the ranks of other states that have enacted Extreme Risk Protection Orders," Whitmer said in a statement. "The time for only thoughts and prayers is over. We know that we cannot keep living like this. Action is needed to keep us safe."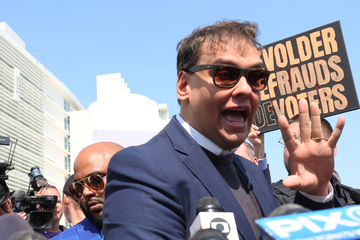 The news came just months after a gunman opened fire at Michigan State University, killing three students.
Some Michigan sheriffs refuse to enforce the red flag law
But not everyone is on board with the new law, with some sheriffs in the state telling the Associated Press they don't plan to enforce it.
Michigan Attorney General Dana Nessel responded by vowing to ensure the new orders are carried out.
"For those who are in law enforcement who refuse to enforce these important orders, let me say this loudly and clearly: I will make certain that I find someone with jurisdiction who will enforce these orders," Nessel said at the bill signing.
The new law is set to take effect 90 days after the close of the legislative session.
Cover photo: SCOTT OLSON / GETTY IMAGES NORTH AMERICA / GETTY IMAGES VIA AFP