Moderate House Democrats throw a wrench in progressive infrastructure plans
Washington DC – A group of moderate Democrats is complicating matters as two separate infrastructure plans head to the US House.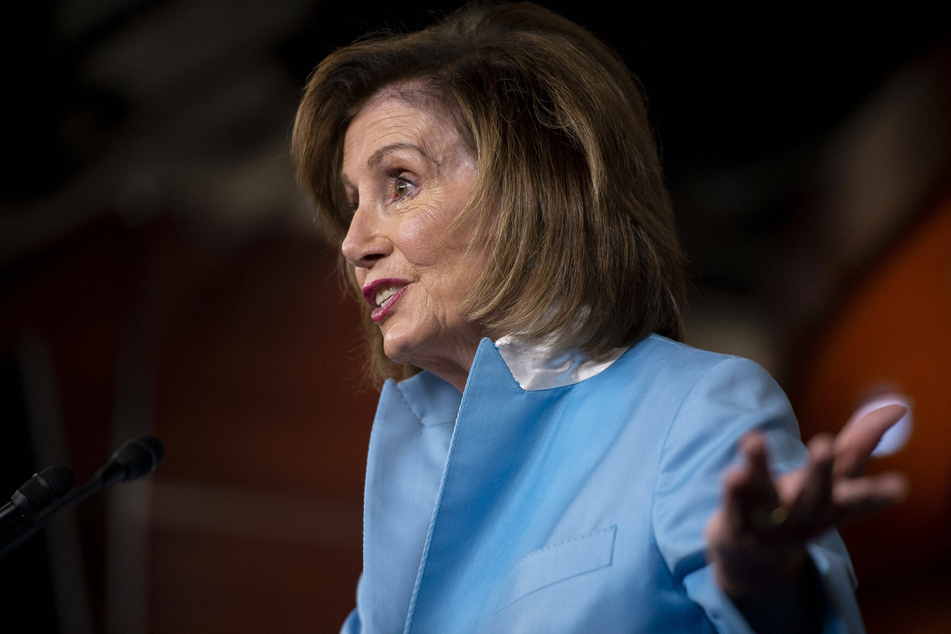 Nine moderate Democrats reportedly plan to tell House Speaker Nancy Pelosi they will not vote for the $3.5-trillion budget resolution until the lower chamber approves the bipartisan infrastructure deal, the New York Times reported.
The representatives wrote, "We will not consider voting for a budget resolution until the bipartisan Infrastructure Investment and Jobs Act passes the House and is signed into law."
They are expected to release the letter on Friday, setting up a conflict with Congressional Progressive Caucus members, over half of whom have said they will not vote for the bipartisan deal until the larger, $3.5-trillion plan is passed.
Rep. Ilhan Omar, a Democrat of Missouri, said of the larger budget proposal, "This is President Biden's agenda, this is the Democrats' agenda, this is what we ran on and we need to deliver. It is important for us not to miss the mark, and I don't see a conflict."
While the smaller infrastructure bill has a narrower focus on roads, bridges, railways, broadband internet, and water systems, the larger budget proposal is intended to boost a variety of social programs, including expanded health care, affordable housing and education, and climate action, among other measures.
Pelosi already promised progressives not to vote on the bipartisan deal until the Senate passed the $3.5-trillion social policy bill.
Now it seems Pelosi is in a bind, as she has neither the required number of votes to approve the bipartisan package nor the votes to advance the budget resolution.
Given that, it remains to be seen whether she will stick to her promise to progressive members, or whether she will try to advance the bipartisan bill upon returning from recess.
Cover photo: IMAGO / UPI Photo