Senate approves $3.5-trillion budget in overnight vote-a-rama
Washington DC – After an hours-long vote-a-rama that ran into the early hours of Wednesday morning, Senate Democrats passed their $3.5-trillion budget blueprint along party lines.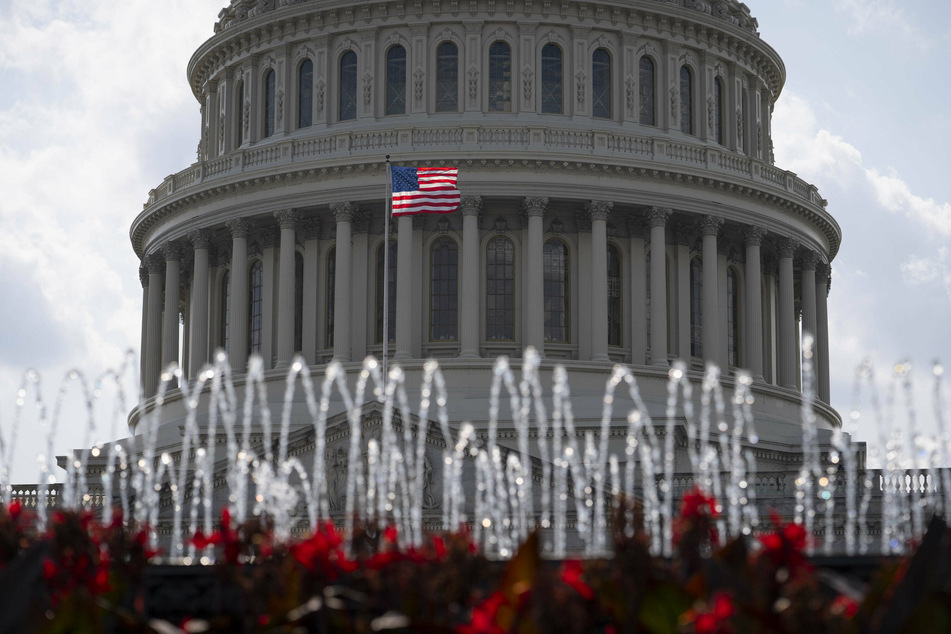 The Senate voted 50-49 along party lines to advance the budget blueprint, with one Republican senator not present, the New York Times reported.
Democrats want to use the funds to expand social security programs in the areas of health care, education, climate action, and more.
The blueprint now heads to the House, where members are on recess until the week of August 23. They are expected to take up the measure upon their return.
Once the blueprint is passed, the actual legislation must be drafted. As Senate Democrats craft the bill, they will have to worry about unity within their own ranks, as they cannot afford to have any member of their party vote against it.
While most Democrats are on board with the budget proposal, Kyrsten Sinema of Arizona has already expressed her opposition to a final budget in the $3.5-trillion range. Joe Manchin of West Virginia could pose similar difficulties.
Senate Republicans were predictably dismayed by the blueprint's passage.
The highest-ranking Republican in the Senate Budget Committee, Lindsey Graham of South Carolina, was particularly dramatic, claiming, "You're spending money like drunken sailors. You're putting in motion, I think, the demise of America as we know it."
Meanwhile in the House, inner-party difficulties between moderates and progressives may arise as both the bipartisan infrastructure package and the budget proposal go to a vote.
As moderates push for a quick passage of the smaller, $1.2-trillion plan, progressives say they will not vote for it if the larger budget is not passed as well.
It remains to be seen how that conflict will be resolved after the House recess ends.
Cover photo: IMAGO / UPI Photo