New York primaries: Progressives make a splash in state senate races, with mixed results for US House
New York, New York - New York voters hit the polls on Tuesday in the second day of the state's split primaries, once again delivering some big victories and some tough losses for progressives.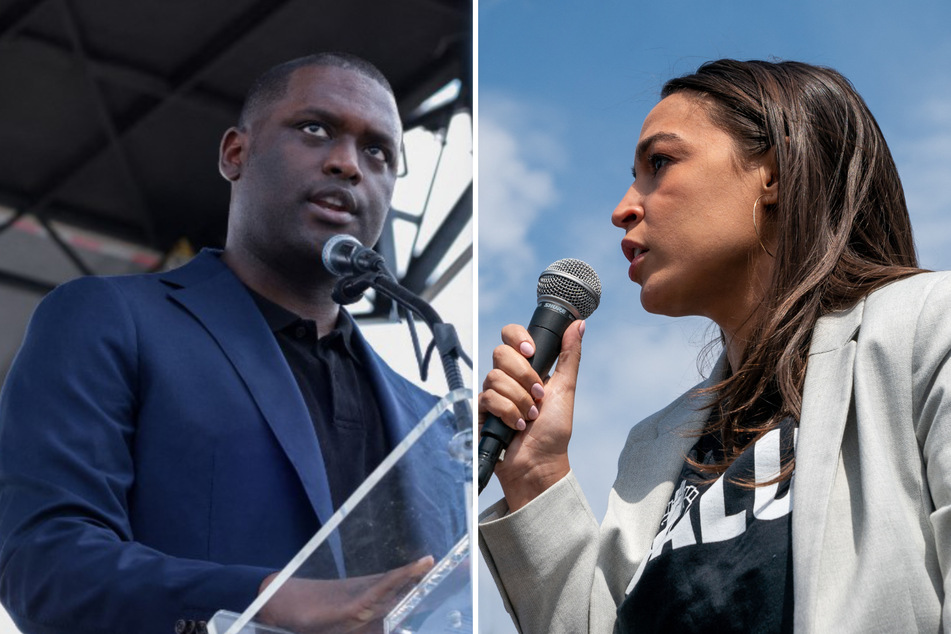 While New York's first round of primaries in June featured races for statewide office and state assembly, the second round of contests saw candidates compete for a chance to represent their districts in the US House.
Incumbents Alexandria Ocasio-Cortez (NY-14) and Ritchie Torres (NY-15) secured the Democratic nomination unopposed, while Jamaal Bowman (NY-16) pulled through with 57.1% of the vote, according to Politico.
Things didn't go so well for freshman Rep. Mondaire Jones (NY-10), who came in third place with 18.2% of the vote. Along with Torres, Jones was one of the first openly gay Black members of Congress when he assumed office in 2021. He currently represents the state's 17th congressional district.
Progressives Melanie D'Arrigo (NY-3), Brittany Ramos DeBarros (NY-11), and Alessandra Biaggi (NY-17) also fell short, with 15.8%, 20.8%, and 33.3% of the vote, respectively.
In another highly anticipated race, Carolyn Maloney and Jerry Nadler faced off in New York's 12th congressional district. The two incumbents were forced to compete against one another after they were drawn into the same district. Progressive challenger Suraj Patel launched a grassroots bid to unseat both veteran Democrats but ultimately fell short when the votes were tallied.
Nadler won the primary handily with 55.4% of the vote, while Maloney's three-decade career in Congress appears to have come to an end.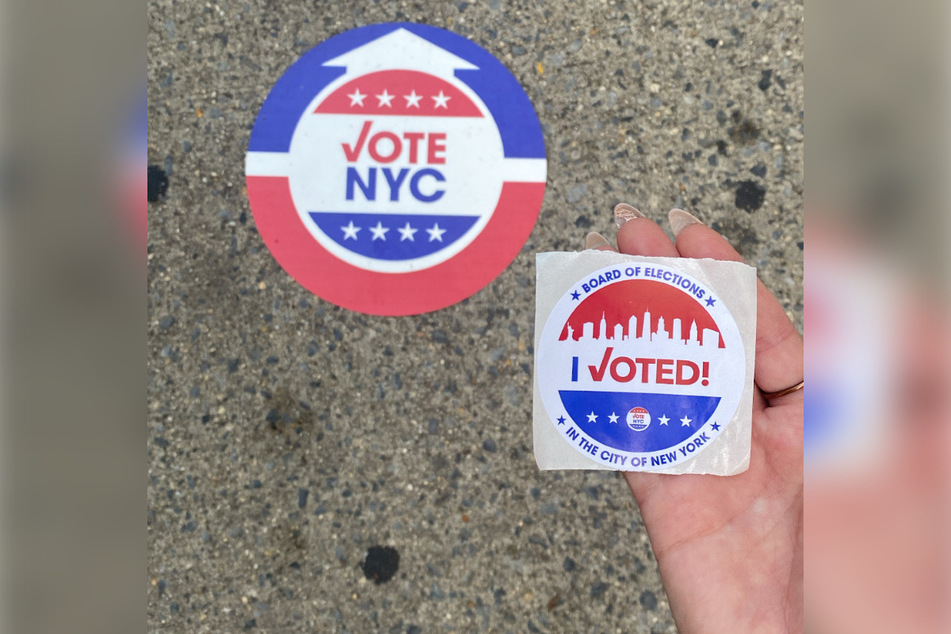 Progressives on track to take office in New York state senate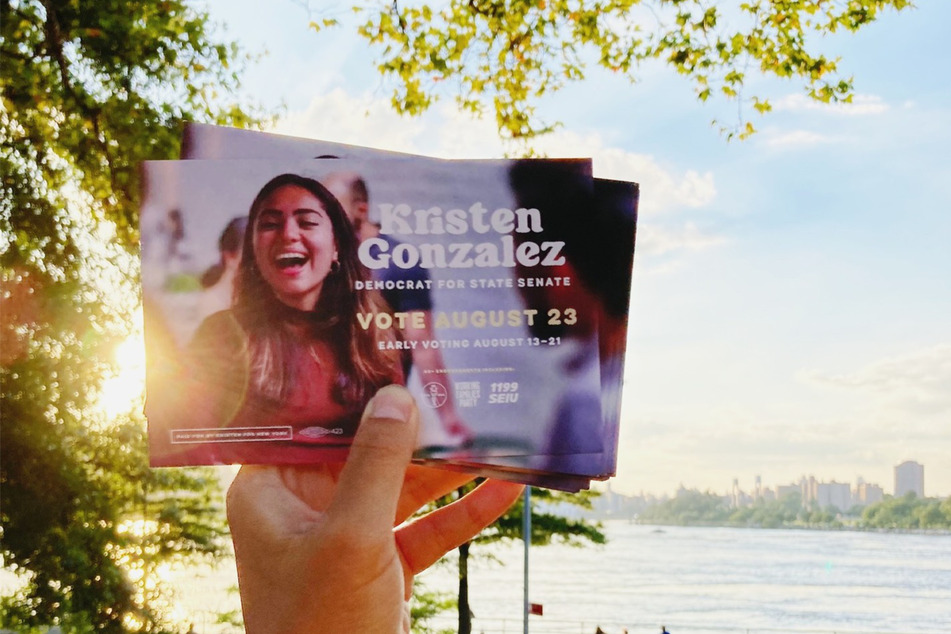 Also up for grabs on Tuesday were party nominations to serve on the New York state senate, and in this case, progressives clearly showed their strength.
Incumbent state Sen. Gustavo Rivera (SD-33) of the Bronx held onto the Democratic nomination against a challenge from the right. Despite Miguelina Camilo winning the endorsement of the Bronx Democratic Party, Rivera's grassroots campaign overcame special-interest spending to seal the deal with a win.
In Brooklyn, incumbent Jabari Brisport (SD-25), endorsed by the Democratic Socialists of America (DSA), also came through big, successfully fending off Rev. Conrad Tillard. The centrist challenger had won the endorsement of Mayor Eric Adams, despite his record of offensive remarks toward Jewish people, women, and LGBTQ+ people.
DSA-backed Kristen Gonzalez (SD-59) brought a grassroots, socialist victory to Queens, Brooklyn, and Manhattan. Gonzalez's vision clearly resonated with voters, as she prevailed over former City Council Member Elizabeth Crowley despite large sums in PAC money spent to undermine the political newcomer's campaign.
Meanwhile in Manhattan, progressive incumbent Robert Jackson (SD-31) held off a challenge from big-money-backed candidate Angel Vasquez.
DSA-endorsed David Alexis (SD-21) didn't get as lucky in his campaign to unseat establishment incumbent Kevin Parker. The son of Haitian immigrants and a climate organizer, Alexis was running on a vision of greater social, economic, and environmental equity for Flatbush, Brooklyn.
These state senate districts are solidly blue, meaning the winners are expected to go all the way in the general election on November 8, 2022.
Cover photo: Collage: Anna Moneymaker / GETTY IMAGES NORTH AMERICA / Getty Images via AFP & DAVID DEE DELGADO / GETTY IMAGES NORTH AMERICA / GETTY IMAGES VIA AFP