North Korea prepares for "dialogue and confrontation" with US
Pyongyang, North Korea – North Korean leader Kim Jong Un has said his country must be "prepared for both dialogue and confrontation" with the United States.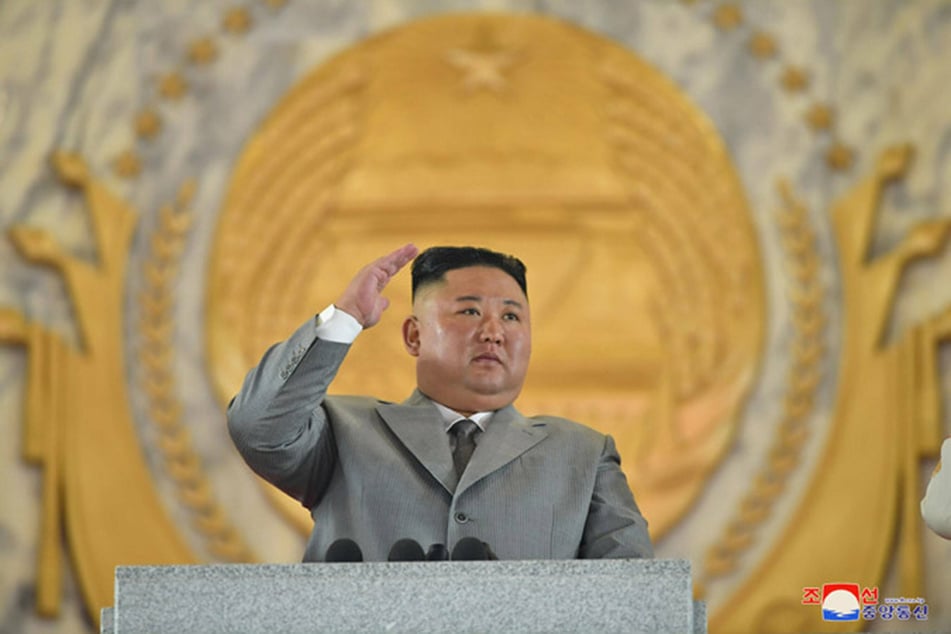 The country must "especially get fully prepared for confrontation," Kim said on Thursday at a meeting of the ruling Workers' Party Central Committee, according to state-run agency KCNA on Friday.
Kim told the senior leaders they must "protect the dignity of our state and its interests for independent development and to reliably guarantee the peaceful environment and the security of our state."
The rogue regime last test-fired missiles in March. It was seen as a challenge to the new Biden administration and propelled Pyongyang to one of Washington's most pressing foreign policy issues.
President Joe Biden called Kim a "thug" last year, before he took office, but is pursuing what the White House calls a "calibrated, practical approach" that is open to diplomacy with the rogue regime.
State media did not elaborate on the course Kim had decided to take with Washington, but it said he had presented a "detailed analysis of the policy tendency of the newly emerged US administration."
Cover photo: IMAGO / UPI Photo