Progressives push White House to provide free Covid tests for uninsured
Washington DC – The Biden administration on Monday announced a new plan that would grant privately insured Americans free access to eight at-home Covid-19 tests per month, but progressives say the provisions need to be expanded.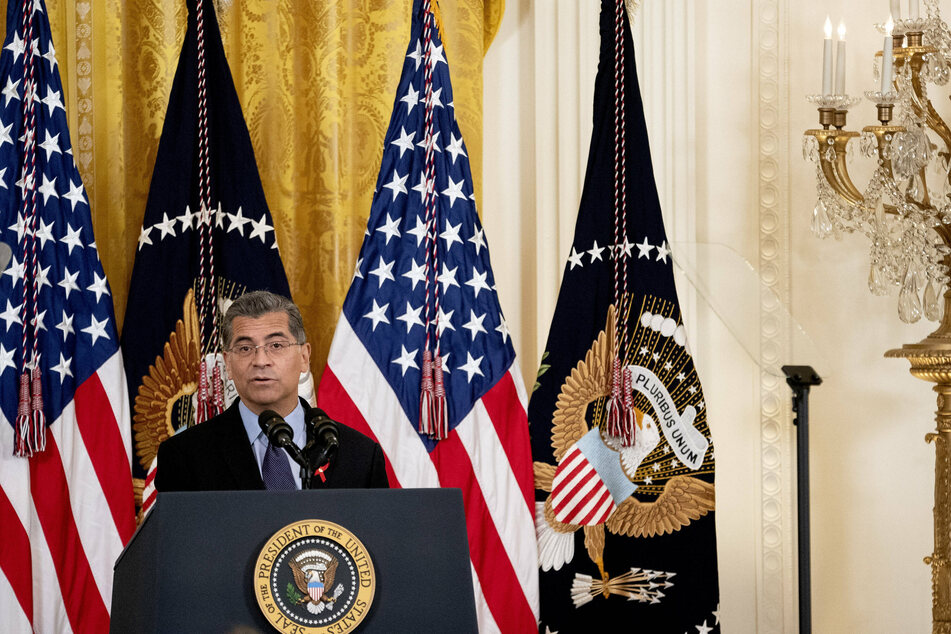 The White House has launched a new initiative that will grant a maximum of eight free at-home Covid tests per privately insured person, according to the Centers for Medicare & Medicaid Services (CMS).
The plan, set to take effect January 15, will require insurers either to pay the cost of the tests up front or to reimburse purchasers.
"Under President Biden's leadership, we are requiring insurers and group health plans to make tests free for millions of Americans. This is all part of our overall strategy to ramp-up access to easy-to-use, at-home tests at no cost," said Health and Human Services Secretary Xavier Becerra.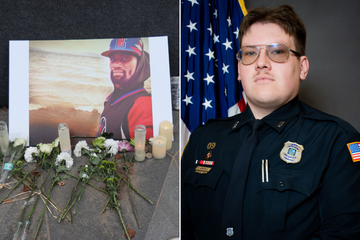 "By requiring private health plans to cover people's at-home tests, we are further expanding Americans' ability to get tests for free when they need them," he continued.
Tests typically range in price from $14 to $34. Especially when purchased in bulk, they can become too expensive for many Americans to afford, the New York Times pointed out.
Progressives demand more
But not everyone will be able to take advantage of the administration's new plan to make testing more affordable.
In fact, the New York Times reported that only around 45% of the US population is privately insured, meaning that the program won't be applicable to over half of Americans.
That's why progressives are calling for an expansion of free at-home testing to cover people without any insurance coverage.
Former Ohio state Senator and progressive icon Nina Turner tweeted, "I think uninsured people deserve free at-home tests, too."
Missouri Rep. Cori Bush agreed, writing, "Free at-home rapid tests in the middle of a record-breaking COVID surge should not just be a privilege for the insured. We need free at-home rapid tests for all."
"We need Medicare for All," she concluded.
The Biden administration is reportedly mulling additional measures to expand free testing to all Americans regardless whether they are insured or not, including a possible plan to send out 500 million free rapid tests to people who order them.
Cover photo: IMAGO / MediaPunch