QAnon conspiracy theorist from Georgia wins congressional seat
Georgia - A supporter of the QAnon conspiracy theory movement won a seat in the US House of Representatives on Tuesday.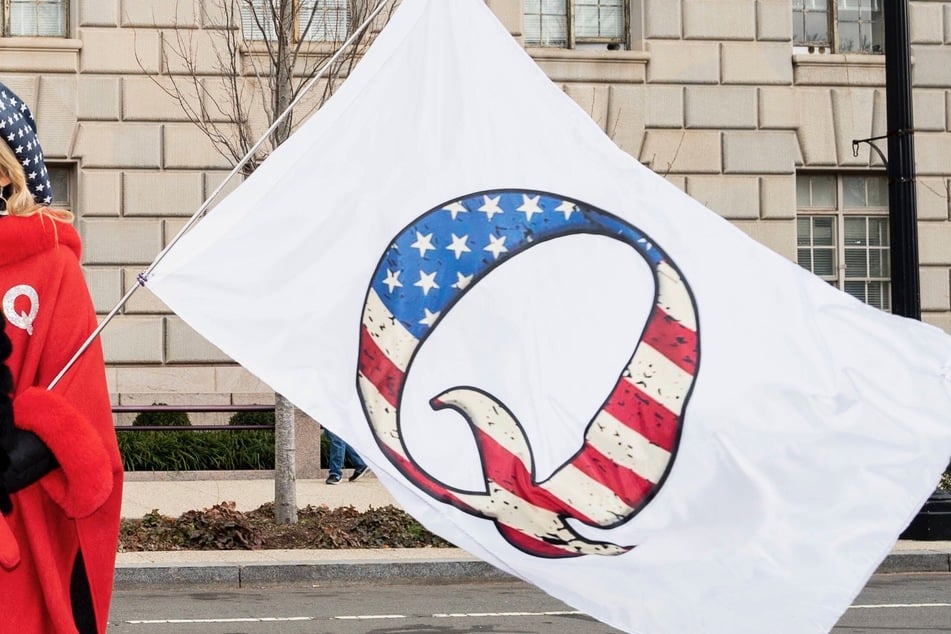 Marjorie Taylor Greene, a Republican businessperson, easily carried Georgia's 14th congressional district after her Democratic opponent dropped out of the race due to personal issues.
"BIG WIN TONIGHT! THANK YOU to the people of NW Georgia for choosing me to fight for them in Washington, DC!" she tweeted.
Greene openly supports QAnon, whose proponents hold some far-right views and falsely claim that President Donald Trump is fighting against a global elite of pedophile satanists operating a child trafficking ring.
The future lawmaker has often posted false claims on social media, including that Holocaust survivor George Soros collaborated with Nazis.
Greene's bid for a House seat initially sparked consternation even among some Republicans, but Trump called her a "future Republican star."
QAnon largely existed as an online fringe movement before gaining traction recently. The FBI has labelled QAnon a potential domestic terrorism threat.
US voters on Tuesday cast ballots in the race for the White House between Trump and Democratic candidate Joe Biden, as well as on a range of other issues, including for 35 Senate seats, the entire House of Representatives, numerous state and local offices and a slew of referendums on issues from tax policy to drug laws.
Cover photo: IMAGO / ZUMA Wire