Republican FCC commissioner wants to tax Big Tech to fund universal broadband
Washington DC - GOP FCC Commissioner Brendan Carr has proposed taxing Big Tech companies in order to subsidize broadband in areas where it is lacking across the country. However, the Internet Association representing those same tech companies calls the idea a punishment.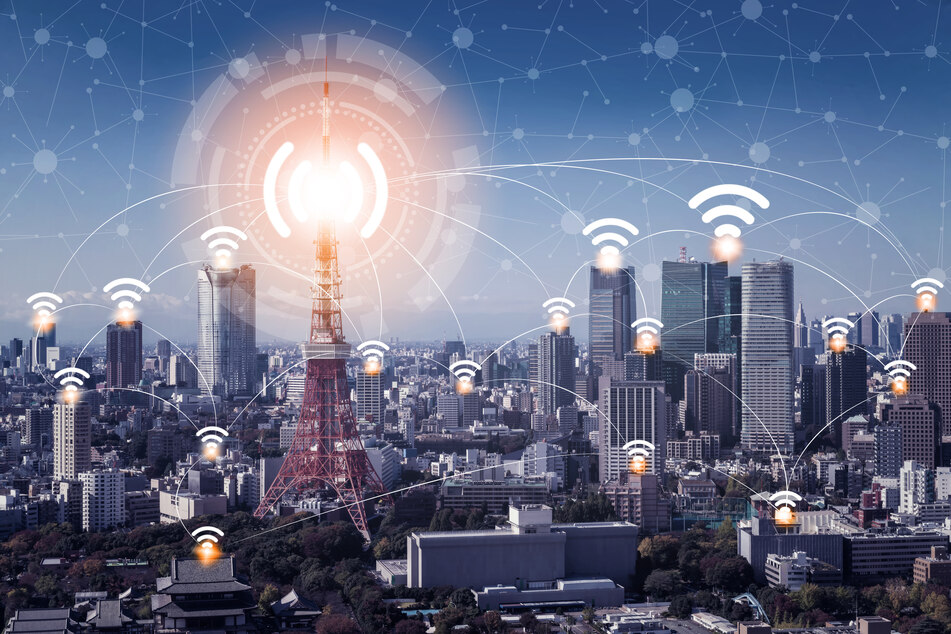 According to Axios, the move would be similar to the fees historically levied on household telephone bills for the same cause, with the money channeled into the FCC's Universal Service Fund to subsidize broadband in schools, hospitals, libraries, and rural areas.
Because big tech companies benefit from the use of existing internet infrastructure, Carr says Congress should instruct them to pay into the subsidy fund.
"It's just simply asking them to pay a fair share and start contributing on an equitable basis for these networks that they benefit from so tremendously," Carr argued.
The companies targeted are represented by a trade group called the Internet Association (IA). Its president, K. Dane Snowden, said: "We hope the FCC will take a common sense approach and not punish innovative, high-quality streaming services that are fulfilling consumer demand." Members of the IA include Amazon, Apple, Facebook, and Google.
Carr says he's also not favoring Big Telecom over Big Tech, stating that he would expect broadband providers to also pay into the fund, which could offer a work-around after a New York judge ruled that broadband companies couldn't be forced to offer low-cost services.
For the time being, Carr's idea will remain a work in progress, as the FCC doesn't have Congress' ability to enact law. There are half a dozen Big Tech antitrust bills going through Congress at the moment, so it is possible that we could see other big changes in how these corporations are administered before we see them pay for rural internet services.
Cover photo: 123RF/pitinan