Republicans go to court to stop student loan forgiveness as Biden scales back eligibility
Washington DC- The Biden administration has been hit with a lawsuit in an effort to block its student loan debt forgiveness plan from going into effect.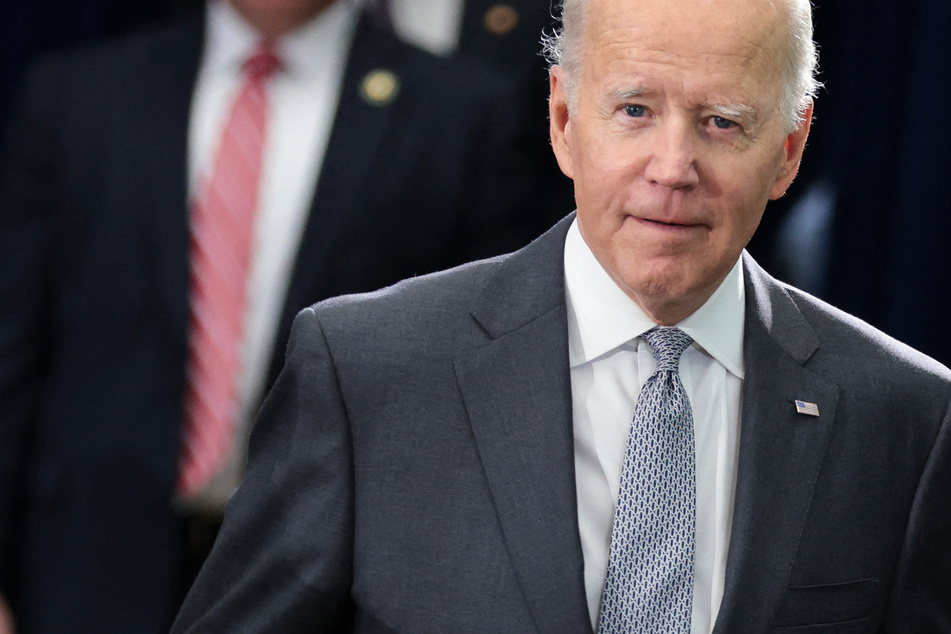 Per The Associated Press, state attorneys generals from Missouri, Arkansas, Kansas, Nebraska, and South Carolina and legal representatives from Iowa filed the lawsuit in a Missouri federal court.

President Joe Biden first announced his student loan debt forgiveness program in August. The program erased $10,000 of federal student loan debt for individual borrowers with an annual income of less than $125,000 or households with an annual income of less than $250,000. Those who received a Pell Grant while enrolled in college would be eligible for up to $20,000 in loan forgiveness.
The first wave of student loan debt forgiveness is expected to be rolled out next month.
The plaintiffs in the lawsuit argue that the forgiveness plan will harm student loan servicers. The lawsuit states that the plan provides an incentive for Federal Family Education Loans (FFEL) owned by the servicers to be consolidated into Direct Loans owned by the government, thus erasing the revenue that servicing the loans would earn.

In a news release, the office of Nebraska Attorney General Doug Peterson condemned the debt forgiveness plan as "economically unwise and inherently unfair."

The Biden administration has begun to scale back the program's eligibility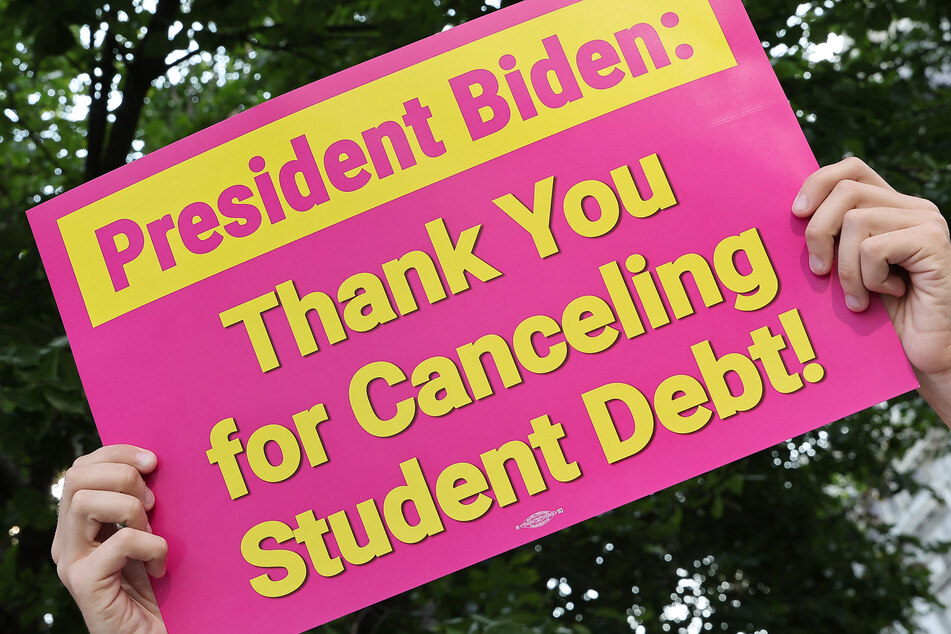 This is not the first legal challenge that Biden's plan has received. Frank Garrison, a public interest lawyer, filed a lawsuit against the Department of Education earlier this week. Garrison argued that the program represents "an abuse of executive power."
Peterson's office expressed similar sentiments in its statement, writing: "No statute permits President Biden to unilaterally relieve millions of individuals from their obligation to pay loans they voluntarily assumed."
The Biden administration continues to defend the legality of the plan in response to the challenges. White House spokesman Abdullah Hasan said in a statement, "Republican officials from these six states are standing with special interests, and fighting to stop relief for borrowers buried under mountains of debt."
Hasan emphasized the importance of the forgiveness plan, saying that the program will aid working and middle-class families in recovering from the lingering effects of the Covid-19 pandemic.
Amid the legal challenges, CNN reported that the Biden administration has begun to scale back eligibility for the forgiveness plan. Those with federal student loans that are backed by the government but managed by private banks, including FFEL loans, are no longer eligible for debt forgiveness.
Nearly 800,000 borrowers will be excluded from eligibility by the reversal.
Cover photo: Oliver Contreras / AFP