Senate makes last-ditch bipartisan effort to avoid government shutdown
Washington DC - The US Senate drafted a last-ditch short-term budget proposal Tuesday as time was running out for Congress to avoid a partial government shutdown, though the odds of it passing the House remained slim.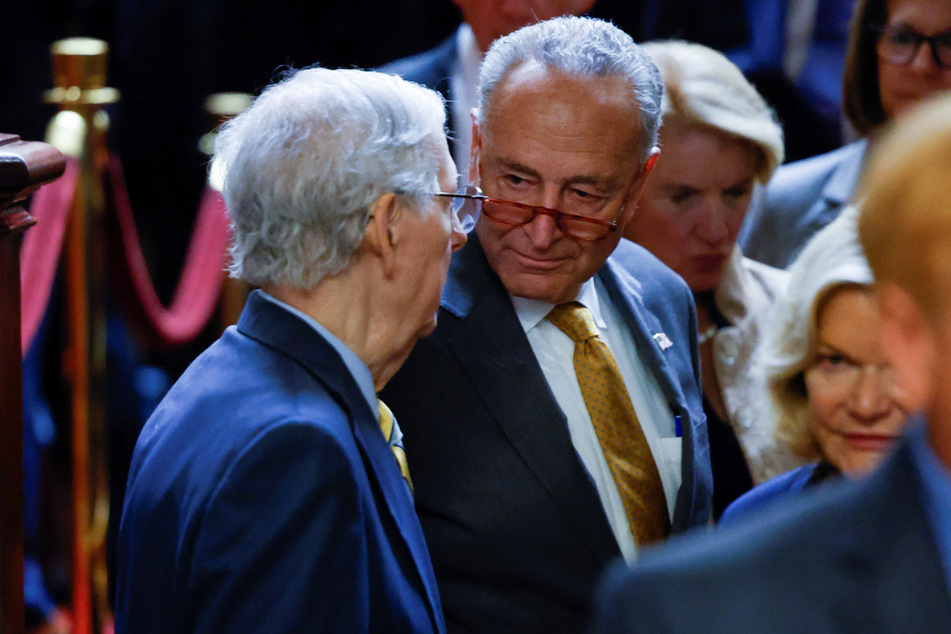 With just days left before the September 30 deadline, both Democratic Senate Majority Leader Chuck Schumer and Republican Minority Leader Mitch McConnell endorsed the draft, which would keep the government open until November 17.

But there was no immediate indication that the warring factions of House Republicans, who have forced the showdown over government funding, would take it up if passed in the Senate.
"Shutting the government down over a domestic budget dispute doesn't strengthen anyone's political position," McConnell said.
"It just puts important progress on ice. And it leaves millions of Americans on edge," he said.
The White House joined McConnell in pushing for Congress to adopt the Senate package, with President Joe Biden saying that "it's time for Republicans in the House of Representatives to start doing their job."
Far-right Republicans cotinue to hold out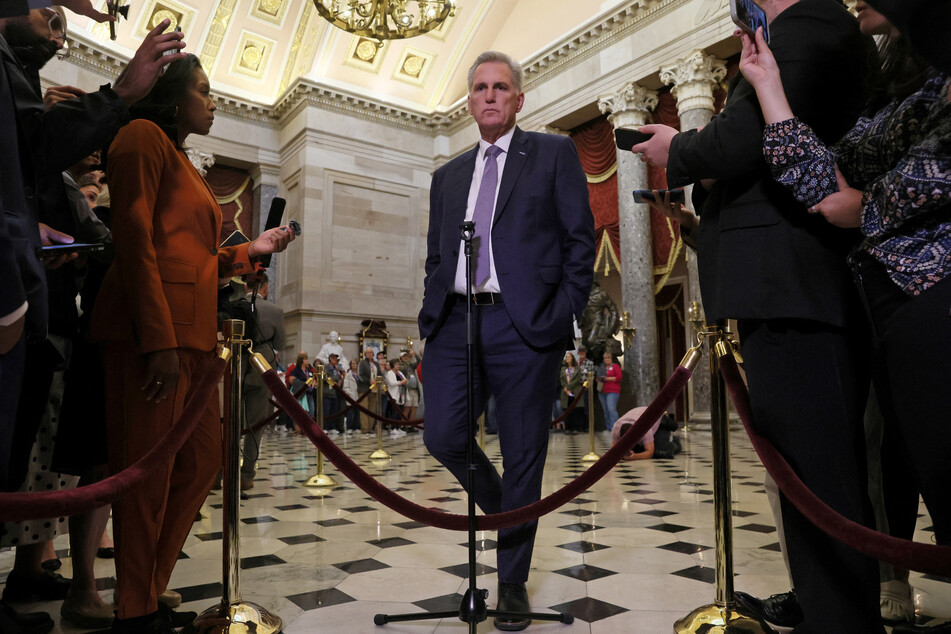 The Senate draft confirmed that Ukraine, which has been battling Russian invaders for more than a year and a half, could find its lifeline of US arms and economic aid under threat.
Last week Ukrainian President Volodymyr Zelensky visited Capitol Hill to try to convince the slowly growing number of Republican members of Congress not to give up on his country.
But after Biden asked Congress for $24 billion for Kyiv, the short-term Senate measure released Tuesday allocated just $6.1 billion.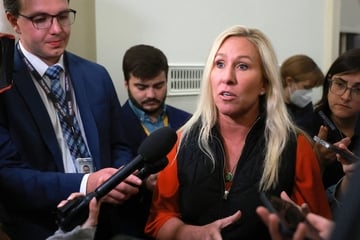 Hardliners in the House, egged on by former President Donald Trump, have said they don't want any more money going to Kyiv, after the $110 billion already provided since the invasion began in February 2022.
"They're picking Ukraine over Americans," House Speaker Kevin McCarthy said late Tuesday night.
Instead, he and other Republicans pressed for more border funding to fight immigration.
Even if the Senate passes the measure quickly, there were doubts that the House could act quickly enough to avoid at least a short shutdown.
Cover photo: REUTERS