Texas governor threatens to cut House funding as punishment for Democrats blocking voting bill
Austin, Texas – After Texas Democrats staged a walkout in the final hours of debate on a restrictive voting bill, Republican Governor Greg Abbott threatened to get back at them by cutting the House funding.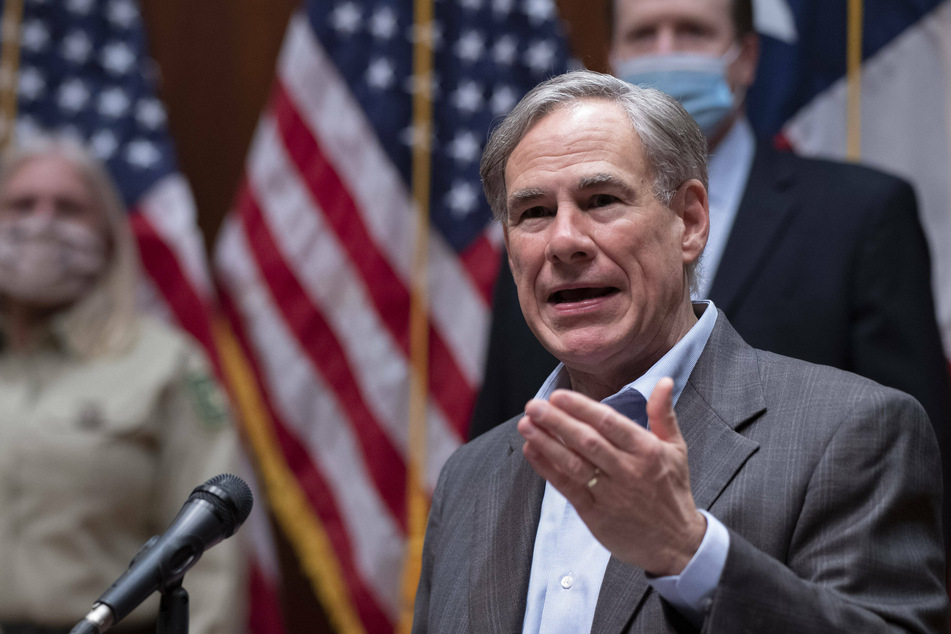 "I will veto Article 10 of the budget passed by the Legislature. Article 10 funds the legislative branch. No pay for those who abandon their responsibilities. Stay tuned," Abbott tweeted on Monday.
According to the Houston Chronicle, legislators make $7,200 a year. Many are already wealthy or retired. Those who aren't may work second jobs.
But the salary cuts wouldn't just affect wealthy legislators. Compensation for working-class staffers and maintenance personnel would also limited should the governor carry out his threat. Prospective candidates who aren't already independently rich would also face greater hurdles to seeking office.
Abbott's retaliatory tweet came in response to Democrats walking out the Capitol on May 30, blocking one of the most restrictive voting bills in the country from becoming law.

The governor has said he plans to call a special legislative session in the hopes of passing the voting measure. The date has not yet been set.
Texas Democrats have expressed outrage at the governor's announcement.
State Rep. Gene Wu of Houston tweeted, "Punishing working class office staff, maintenance, and other support services because he didn't get every single one of his demands is very on-brand for Texas Republicans."
State Rep. Donna Howard of Austin echoed similar frustrations, writing, "? This would eliminate the branch of government that represents the people and basically create a monarchy."
Abbott and his aides have so far declined to comment further on the tweet.
Cover photo: IMAGO / ZUMA Wire