Texas House meets quorum and passes restrictive voting bill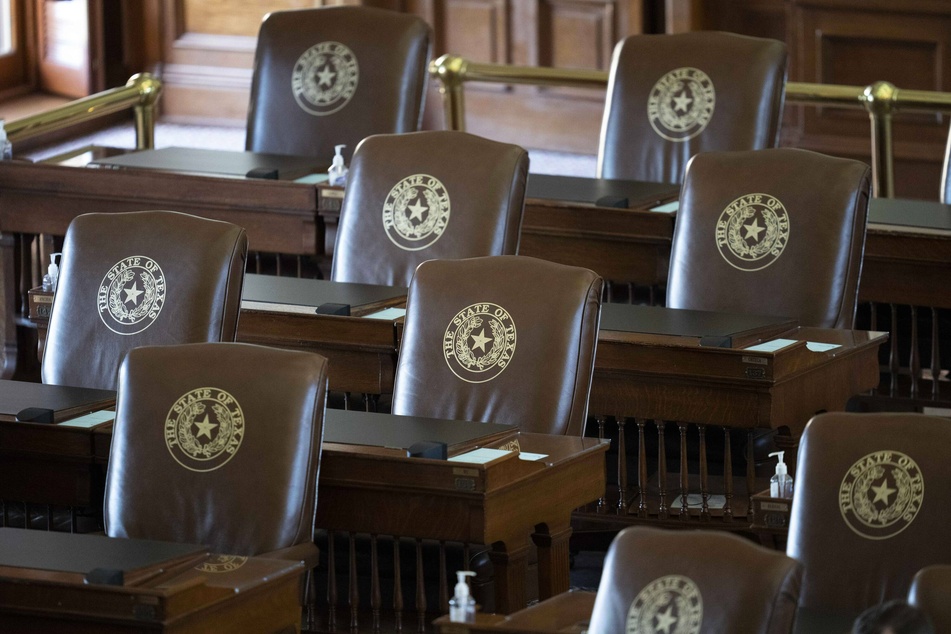 With enough Democrats finally present to hold a vote after some had left the state to block measures last month, the Texas House passed a revised "election integrity" bill, Senate Bill 1 (SB1), after a 12-hour debate on the House floor.
The final vote was held Friday morning, and passed 80-41. The revised bill must now be heard again by the Texas Senate before Governor Greg Abbott can officially sign off.
SB1, if signed into law, would implement new voting restrictions such as giving additional access to partisan poll watchers, shortening early-voting hours, and additional voter ID requirements for mail-in ballots.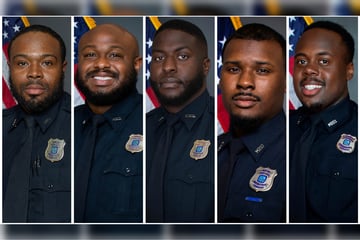 New changes to the bill included bans on drive-thru voting, more limitations on who can apply for an absentee ballot, and stricter penalties for those who commit voter fraud.
Prior to the vote on Friday morning, Democratic state representative Senfronia Thompson told House Republicans, "You largely did what you wanted in this bill. You kept changing the bill in the dark, and you backed off agreements we had from time to time that you made with some of us."

"But make no mistake this is your bill, your idea, and you will be responsible for the consequences," she added.
House Democrats noted that while they didn't think they could completely dissolve the bill by breaking the quorum in July and heading to Washington, they still viewed their trip as a victorious one.
"Our 38-day quorum break and hard work in Washington DC led to the US House passing the John Lewis Voting Rights Advancement Act sooner than anticipated," Texas State House Democratic Caucus Chair Chris Turner said after the vote.
While the Texas Senate had previously voted in favor of SB1, they have yet to hold a vote on the revised version that passed in the Texas House on Friday morning.
Cover photo: IMAGO / ZUMA Wire