Texas is facing another ERCOT power grid failure, but why?
Austin, Texas - Texans are facing another potential power grid failure amid record-breaking heat, but who is to blame?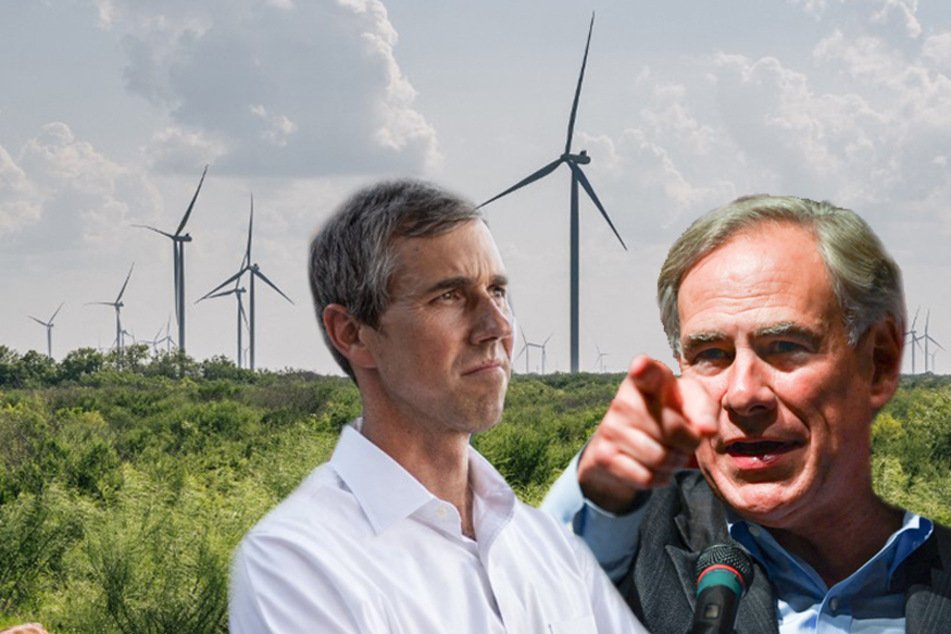 On Sunday, Texas residents received messages from the Electric Reliability Council of Texas (ERCOT), the state's power grid operator, asking them to reduce their energy use between 2-8 PM on Monday amid record-breaking temperatures.
Getting such a message is nothing short of triggering for Texans. ERCOT and state representatives have repeatedly claimed the power grid failure during 2021's winter storm was partially because Texas' power grid was built to endure extreme heat – not cold.
Yet, ERCOT's latest effort to reduce the likelihood of rolling blackouts isn't instilling much faith in the state's power grid or the elected officials who chose to do relatively nothing following 2021's epic grid failure.
Gubernatorial candidate Beto O'Rourke, who's running to unseat Gov. Greg Abbott in November, has been extremely vocal about the governor's inaction.
"The governor of the ninth-largest economy on earth – the energy capital of the world – can't guarantee the power will stay on," he wrote on Instagram. "We need change."
Texans speak out against power grid inaction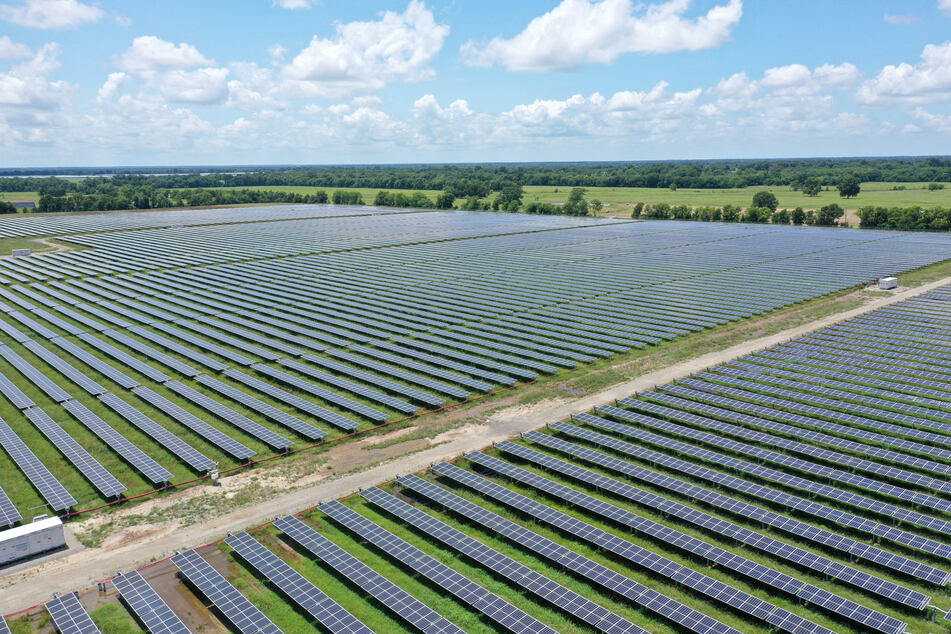 Texas HD-33 hopeful Graeson Lynskey also called out the neglect of Texas' state leaders via Twitter: "When the grid went out in 2021, we were told it was because Texas is made for heat. But even still our grid is failing. The problem isn't our weather, it's our government."
Political commentator Lindy Li chimed in with her opinion on the matter: "Greg Abbott still hasn't done anything to fix the sh***y power grid even after hundreds have died due to extreme weather. He's too busy policing our vaginas & covering up for Uvalde police."
Texas HD-17 candidate Madeline Eden labeled ERCOT's request to reduce energy use as "a weak solution for a crisis that should have already been resolved. Let's vote this November because our power grid depends on it."
According to ERCOT, energy demand on Monday is expected to surpass 79 gigawatts, which would set another record.
Whether the grid will make it out of the sweltering heat without failing is something only time will tell. Unfortunately, it might be at the expense of Texans.
Cover photo: Collage: Brandon Bell & Sergio Flores / GETTY IMAGES NORTH AMERICA / Getty Images via AFP / Chandan Khanna / AFP