Texas primaries: Greg Casar scores huge victory in congressional race
Austin, Texas – Greg Casar scored a huge victory in the Democratic primary for Texas' 35th congressional district, proving that Texans can and will go for candidates who are unapologetically progressive.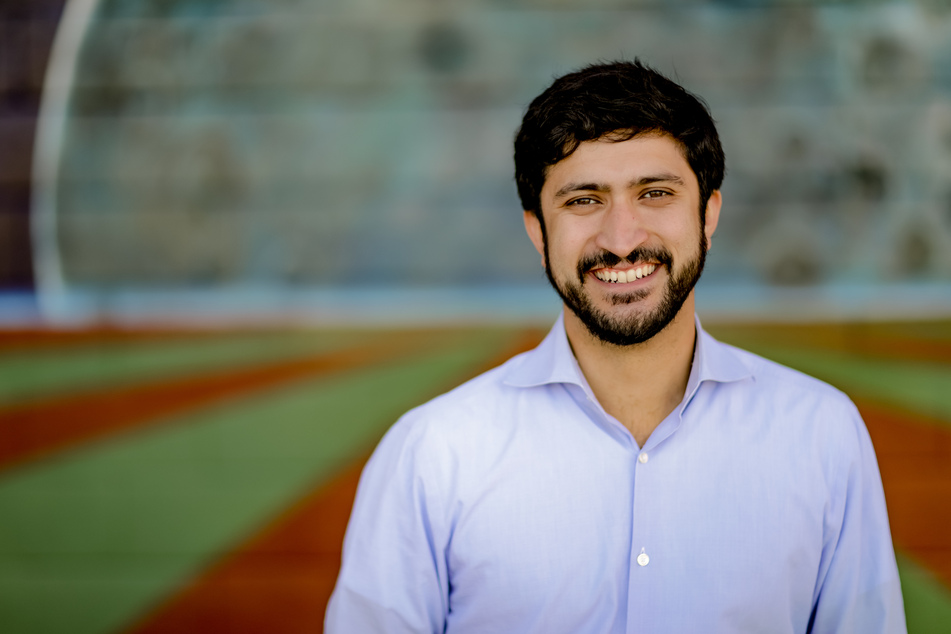 The Associated Press called the election for Casar, who received over 61% of the vote with more than 95% of ballots counted.
Depending on the results of the Republican run-off, Casar will either take on Dan McQueen or Michael Rodriguez in the general election in November.
Even though he handily won the Democratic primary and Texas-35 is a heavily blue district, Casar isn't taking anything for granted.
In an interview with TAG24 NEWS, the former Austin City Council member said he is prepared for a possible influx of GOP and corporate money between now and the general.
"We really need to have a conversation with people at their doors about a lot of the stuff they're going to see on TV or see on their social media that often times is going to be not true," he said at the time. "We really have to have a direct connection with voters so that they are prepared to see the false, negative ads and to move on."
But for now, he is taking time to celebrate his big win with his team and supporters before turning to the long fight that awaits.
"Our campaign has built a movement of working people, from San Antonio to Austin, who are ready to fight because our futures depend on it," Casar said after the primary was called. "Together, we're taking our fight to the halls of Congress – to fight and deliver on passing Medicare for All, protecting reproductive rights, creating good jobs, and fixing our power grid."
"Progressive policies are popular. And we're going to pass them for Texas working families."
Cover photo: Casar for Congress