"Vote them out": Texans hit the polls for the Texas primary
Austin, Texas – It's Election Day for the Texas primary, and voters in Austin hit the polls to speak their mind at the ballot box.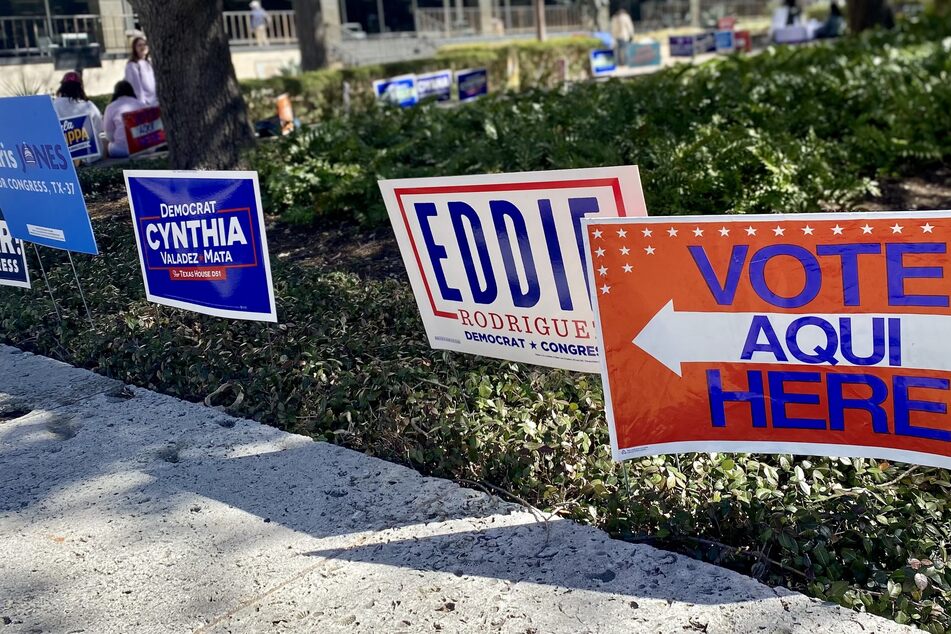 There's nothing like a statewide primary to get the people of Texas on their toes and to the polls.
With midterm season now fully underway, the only thing left to do is let voters decide who will win the nominations to either challenge an already taken position, or to remain in those they hold.
With politicians like Gov. Greg Abbott, Attorney General Ken Paxton, and Lt. Gov. Dan Patrick all running for reelection against Democratic, Progressive, and even Republican challengers, the need to show up at the ballot box has never been more dire.
Though Election Day offers Texans a chance to have a say in what the leadership of their state looks like, the overwhelming feeling on the ground outside various polling locations in central and East Austin was that of hostility and anger.
At one point, a car driving by a polling location downtown rolled down its windows to shout "vote them out," while speeding by.
Texans speak out at the polls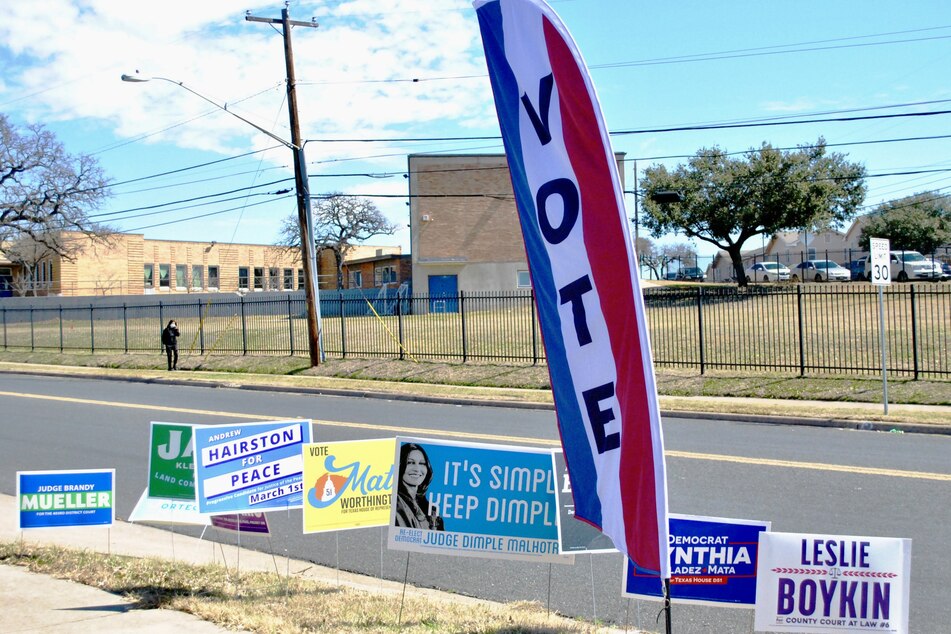 One college student and Austin transplant, Maurice Alfonso, briefly spoke to TAG24 about what brought him to the polls on Tuesday.
"Those in power in Texas, most of 'em, shouldn't be where they are. It's a disgrace and I'm tired of defending living in this state. Some say votes don't count in big elections here. I don't believe that," Alfonso said.
For Austin resident Dave Allen, voting in any primary isn't exactly his cup of tea, yet he showed up on Tuesday, proudly flaunting the "I voted" sticker on his shirt.
When asked why he cast his ballot in Tuesday's election, he simply replied, "I wanted a say in who was on the ballot in November," adding he didn't feel comfortable sharing who exactly he voted for.
Another Austin voter, who asked to remain anonymous, offered up a counter question when asked what inspired her to participate in the Texas primary.
"Have you been paying attention to the Texas Legislature? What other reason do people need to vote? Complaining won't change a damn thing. Voting might," she said.
Political competition is stacked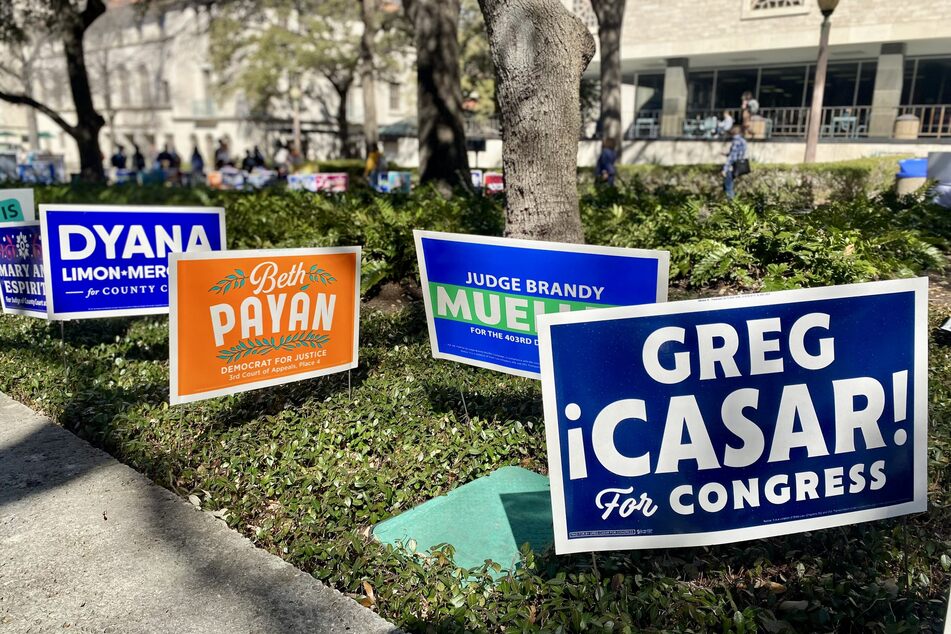 For Texans, especially those who resided in the state during the winter storm of 2021 that left many in the dark without heat, water, or power for days on end, the primary carries a lot of weight.
This election will decide who is on the ballot come November, and who could potentially unseat politicians like Abbott, Patrick, and Paxton.
With candidates like Beto O'Rourke running to replace Abbott, former Austin City Council member Greg Casar running for his first congressional seat in district 35, and Jessica Cisneros who hopes to unseat the nine-term Democratic US Rep. Henry Cuellar in District 28, the competition is stacked with solid candidates ready to do the people's work.
But before they can set their sights on November, they must first win above 50% of the vote to avoid a May runoff election, and secure their spot on the ballot.
Polls are open until 7 PM CST on Tuesday, and so long as you're in line by then, you'll be able to cast your vote.
For a list of polling locations in Austin and across the state, check out Vote Texas.
Cover photo: Taylor Kamnetz