Texas Republicans approve bill that could strip power from state's cities
Austin, Texas - The Texas state legislature has sent a bill to Governor Greg Abbott's desk that could strip cities' and counties' authority to pass regulations in areas like labor, climate, and finance.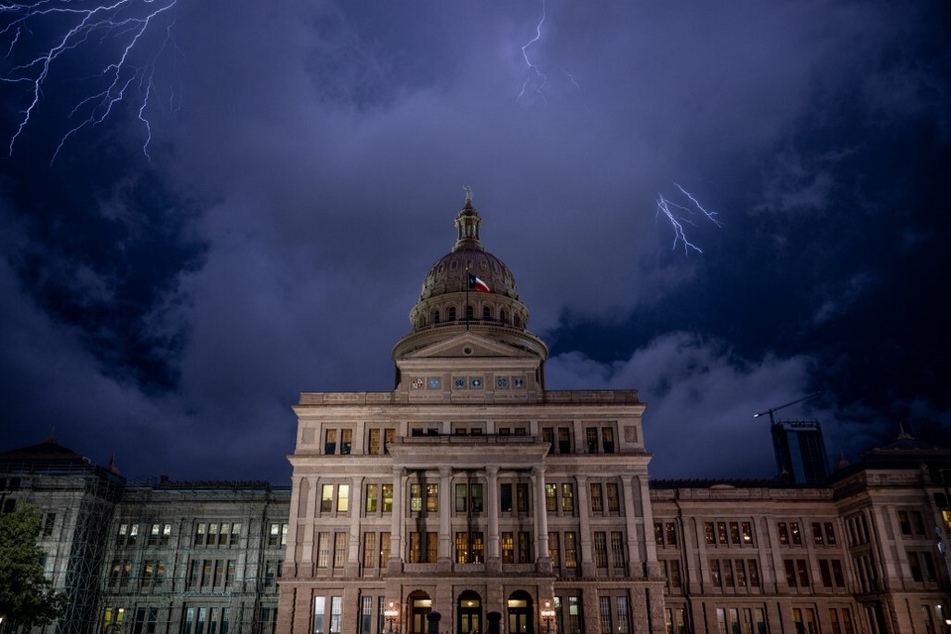 The Texas state Senate gave final approval to HB 2127 with an 18-13 vote on Tuesday, with all Democrats in opposition.
The state House previously approved the legislation 92-55, largely along party lines.
The bill seeks to turn over the authority of large swaths of municipal governing from the authority of Texas' largely blue cities to the Republican-controlled state legislature.
Under its provisions, "any person who has sustained an injury in fact, actual or treated" could sue a city or county for passing ordinances that fall under the authority of the state.
HB 2127 faces stiff opposition in Texas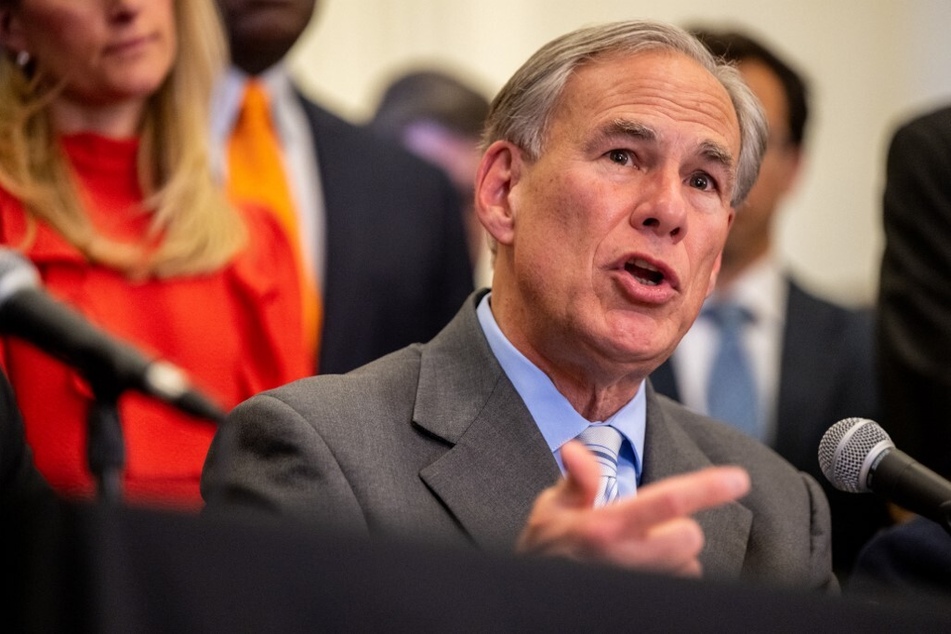 Many Republicans and the National Federation of Independent Businesses, the group behind the bill, have claimed that local ordinances are stifling business growth and that statewide regulations are necessary to cut costs.
Opponents of the bill, including many state Democrats, local leaders, and civil society organizations, have countered that HB 2127 would make it very difficult for cities to enact policies that meet their specific needs and circumstances. They have also pointed out that the Texas state legislature only meets regularly once every two years, making the body insufficient to meet cities' everyday governing needs.
If Abbott signs the bill into law, it could have a negative impact on existing local measures, including Austin and Dallas' heat protections for construction workers and Austin's law banning hair discrimination, as well as prevent the implementation of future regulations.
The governor has previously indicated his support for the legislation.
Cover photo: Brandon Bell / GETTY IMAGES NORTH AMERICA / Getty Images via AFP