Texas Senate approves congressional redistricting maps in a blow to voters of color
Austin, Texas – On Friday, the Texas Senate approved the proposed new congressional maps – ones that largely protect Republicans' chances of reelection while disenfranchising minority voters.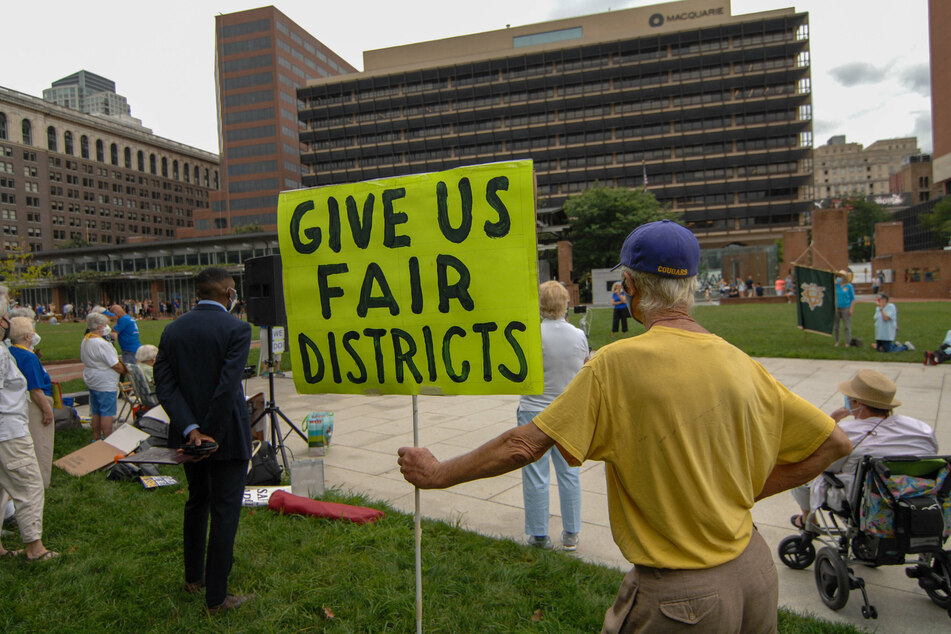 In a blow to minorities' struggle for representation and cementing the Republican stronghold in the state, Texas lawmakers further advanced the adoption of redistricting maps which reduce the number of districts with a majority of Black and Hispanic voters.
The maps will now move to the Texas House for approval before they can be signed into law by Governor Greg Abbott. While the maps could see changes there, they must be approved before the end of the special legislative session on October 19.
New US census data shows people of color, namely Hispanics, have driven 95% of the state's population growth over the last decade – causing the state to receive two additional congressional seats. Yet, as lawmakers have drawn new voting maps, they have not included any new districts in which people of color make up the majority of eligible voters.
In fact, the number of Hispanic-majority districts has been reduced in the new maps from eight to seven, and there are zero Black-majority districts included. Yet the number of white-majority districts has risen.
It means potentially competitive seats for Congress will be less likely to flip blue, as voters of color tend to lean Democratic in Texas.
It also creates 25 – rather than 22 – districts that would have voted for Trump in 2020. The number that would have gone to Biden was reduced.
Republican state Senator Joan Huffman, who introduced the changes, has claimed the maps were drawn "race-blind."
Democratic lawmakers disagree, and maintain the redistricting discriminates against non-white voters.
"How else do we describe a situation where Texas gains new political power because of the physical presence of millions of Black, Brown, and Asian bodies, and yet the political establishment does not give those very Texans the ability to elect more candidates to represent them?" Democratic state Senator Roland Gutierrez said in a statement relayed by the Texas Tribune.
He proposed an amended map that would create three additional districts where Hispanics made up the majority, but it was rejected by Republicans.
"It is an insult to the foundations of our democracy," Gutierrez said.
Previously, states like Texas with histories of voter discrimination had to receive approval from the federal government before making changes to their voting maps.
But in 2013, the Supreme Court did away with the requirement, leaving no leverage for voters of color if lawmakers pass discriminatory maps.
Cover photo: IMAGO/NurPhoto