Texas Republicans gerrymander congressional maps into less representation for Black and Hispanic voters
Austin, Texas – Texas' congressional maps dropped on Monday, and surprise, it looks like Republicans' primary aim is to protect their own reelection chances, further disenfranchising minority voters all the while.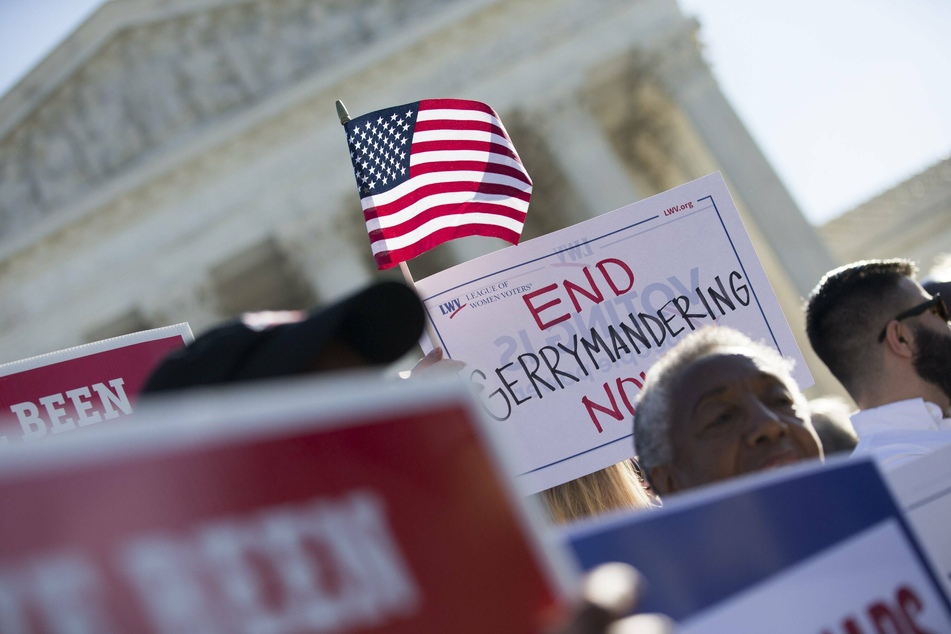 After weeks of public hearings and testimony calling for a non-partisan approach to redistricting, Texas' GOP-drawn congressional maps have been released.
As expected, the new lines are heavily skewed in Republicans' favor.
After looking at the proposal, analysts say Republicans' main priority seems to have been shoring up support for their own incumbents, according to the Texas Tribune.
That means they focused on making potentially competitive seats less likely to flip blue, giving most incumbents from both parties easier paths to reelection while cementing Republicans' overall dominance in the state.
But Republican's aren't only trying to secure previous gains. They are also trying to add more, creating 25 rather than 22 districts that would have voted for Trump in 2020.
The number of districts that would have voted for Biden dropped from 14 to 13 in the new proposal.
With Republicans within a five-member margin of regaining control of the US House, all eyes are on states like Texas to see how redistricting will impact what is sure to be a tough 2022 midterm election fight.
GOP maps a blow to minorities in Texas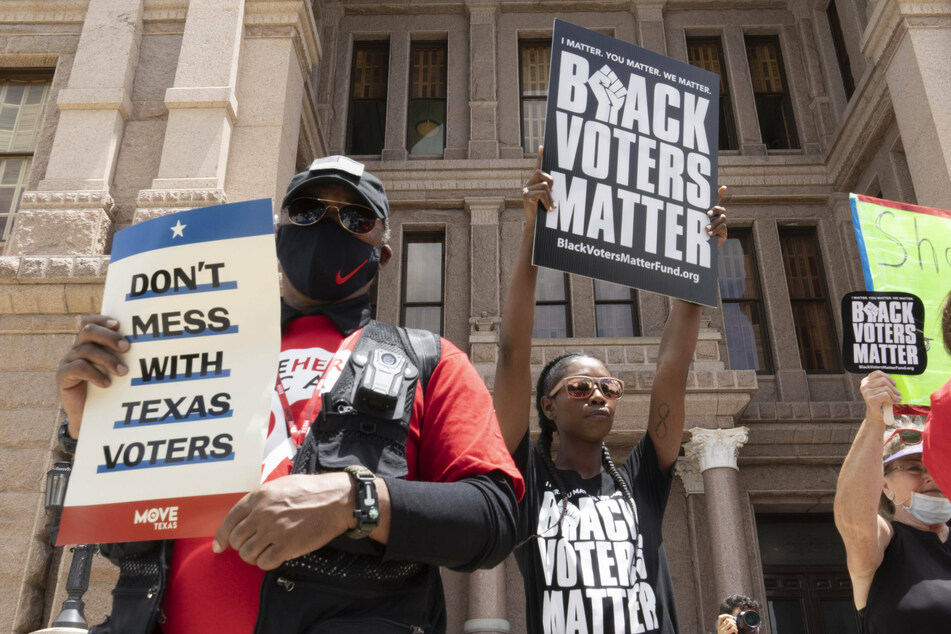 In a blow to minorities' struggle for equal representation, Republicans have reduced the number of districts with a majority of Black or Hispanic voters.
Though minorities are responsible for 95% of the state's population growth over the last decade, with 53% of that increase coming from Hispanics, the number of Hispanic-majority districts has been reduced from eight to seven.
There are no Black-majority districts included in the new maps.
"This map is clearly gerrymandered by politicians to protect incumbents and totally discriminate against Hispanic voters," said Domingo Garcia, national president of the League of United Latin American Citizens (LULAC).
"LULAC has filed suit against the state of Texas every 10 years since 1970 and we've prevailed every 10 years. Unless there's new maps drawn, we expect we will wind up in federal court again."
Although it's technically illegal to discriminate based on race when redistricting, it's easy to "justify" maps which disenfranchise minorities using other rationales, such as partisanship.
Advocates for fair map-drawing practices have been clear from the start that they are ready and willing to pursue legal challenges to the Republican maps, and the further disenfranchisement of Texans of color is sure to form the basis for coming court battles.
Cover photo: IMAGO / ZUMA Wire