Tiffany Trump and Naomi Biden – an unlikely friendship
Washington D.C. - President Donald Trump and President-elect Joe Biden might be arch rivals but the younger branches of the family seem to get along just fine.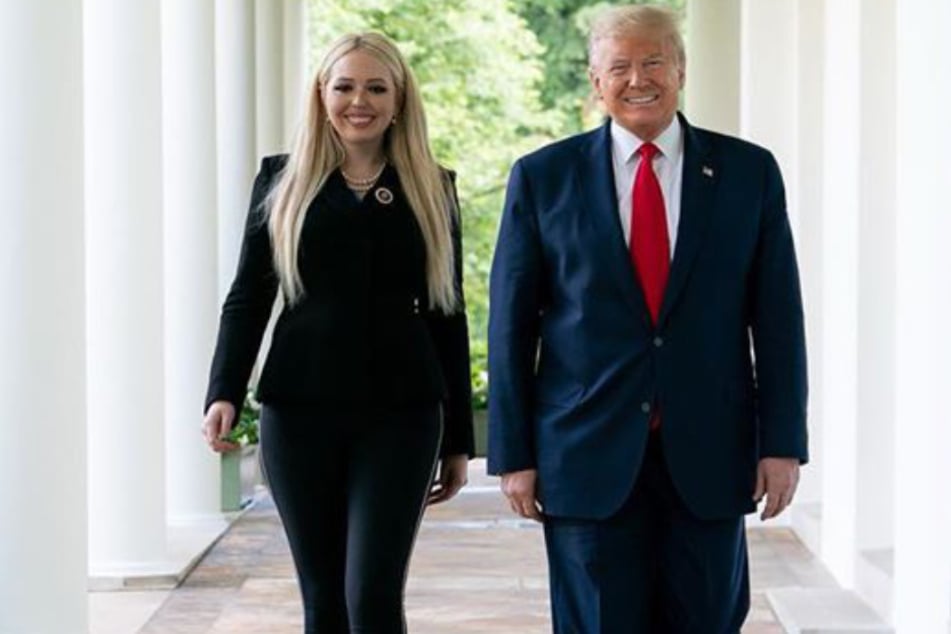 Tiffany, Trump's 27-year-old daughter, and Naomi, Biden's 26-year-old granddaughter, are actually friends.

The two were classmates at the University of Pennsylvania, where Tiffany studied sociology and Naomi studied international relations before both embarked on a law degree.
Both Trump and Biden attended their graduation ceremony in 2016.
Despite the very different political views of the two families, Trump's inauguration didn't stop the young women from hanging out with each other after graduation.
Tiffany Trump and Naomi Biden went to the Hamptons together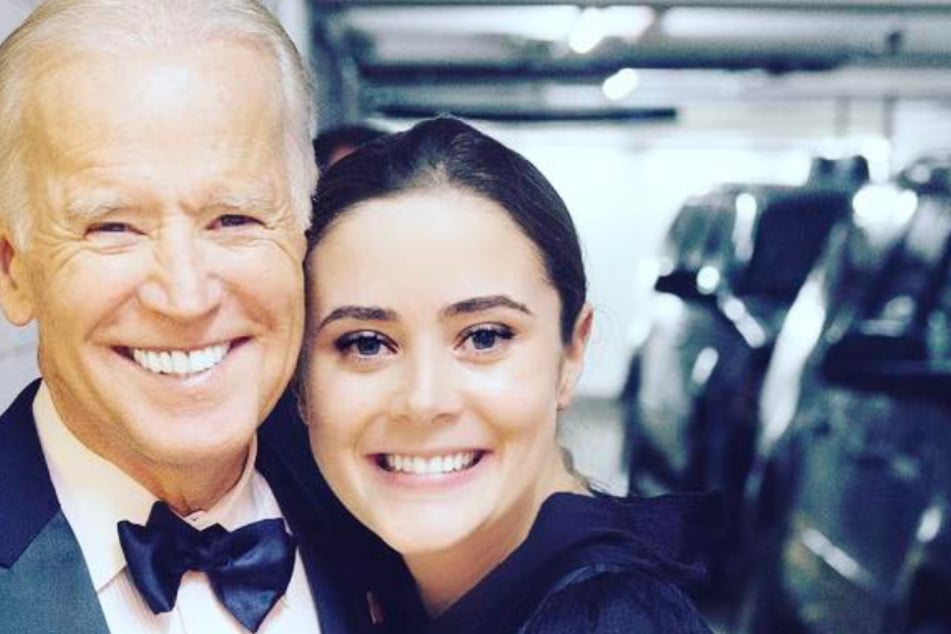 Trump's daughter Tiffany shared a photo with Biden's granddaughter Naomi Biden in an Instagram story back in 2018, according to People magazine.
The black-and-white snapshot showed them close together and smiling, and Tiffany added two intertwined hearts to the image.
The duo apparently took a weekend trip to the Hamptons together that year. Footage shared by a friend showed the two dancing together at a Jaden Smith concert, and Naomi was seen kissing Tiffany on the cheek.
While they haven't tagged each other on social media since then, the unlikely friends still follow each other on Instagram.
Whether Tiffany and Naomi will be in touch after Donald Trump leaves office in January remains to be seen.
Cover photo: instagram.com/tiffanytrump/; instagram.com/naomibiden/