Top US military officer approved amid Senator Tuberville's anti-abortion blockade
Washington DC - US senators voted Wednesday to confirm General Charles Brown as the country's next top military officer, one of hundreds of nominations that have been stalled by a lawmaker's protest against Pentagon abortion access policies.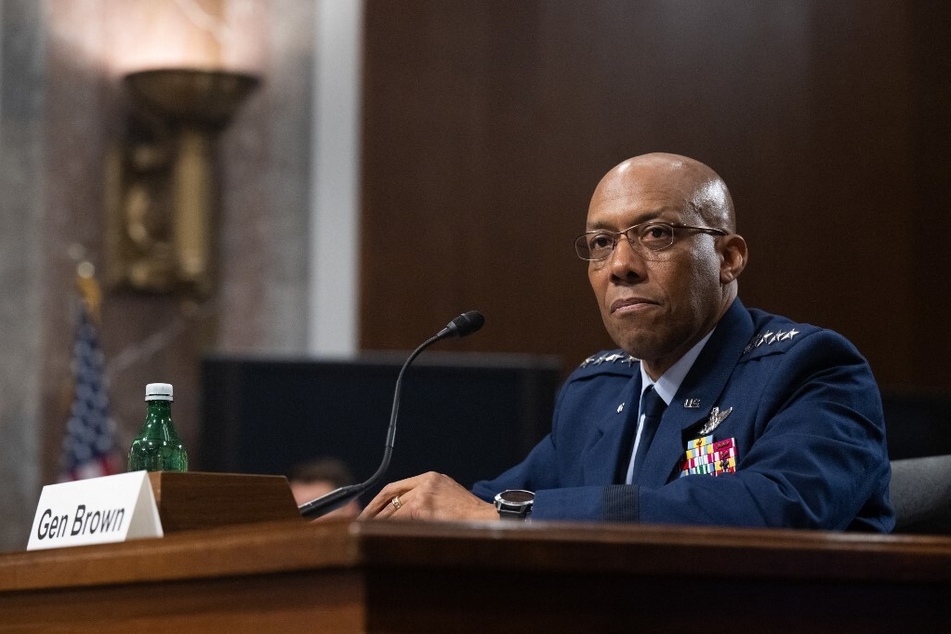 Brown was approved 83-11 and will become the second Black officer to serve as chairman of the Joint Chiefs of Staff – after Colin Powell from 1989-1993 – at a time when the Pentagon is headed by Lloyd Austin, the country's first Black secretary of defense.

Top Senate Democrat Chuck Schumer also moved to set up votes on the nominations of General Randy George as chief of staff of the Army and General Eric Smith as commandant of the Marine Corps.
"They should already be serving in their new positions. The Senate should not have to go through procedural hoops just to please one brazen and misguided senator," Schumer said on the Senate floor, voicing his frustration with Alabama Senator Tommy Tuberville.
President Joe Biden selected Brown, who is currently chief of staff of the US Air Force, in May to become chairman after General Mark Milley retires on September 29, and the Senate usually approves military nominations quickly through unanimous consent.
But Tuberville, a Republican from Alabama who voted against Brown, has blocked that option for months in opposition to Pentagon efforts to assist troops who must travel to receive reproductive health care that is unavailable where they are stationed.
The Defense Department issued the policies earlier this year in response to the 2022 Supreme Court decision striking down the nationwide right to abortion.
They allow service members to take administrative absences to receive "non-covered reproductive health care," and established travel allowances to help them cover costs.
Because of Tuberville's actions, the Senate can only approve military nominations individually, which takes far longer – calculated to be a total of about 30 days and 17 hours for all of them if lawmakers worked the entire period without stopping, the nonpartisan Congressional Research Service said in an August 23 memo.
That estimate was based on there being 273 military nominations awaiting votes. The number currently stands at more than 300.
Security and readiness in danger as Tuberville continues his blockade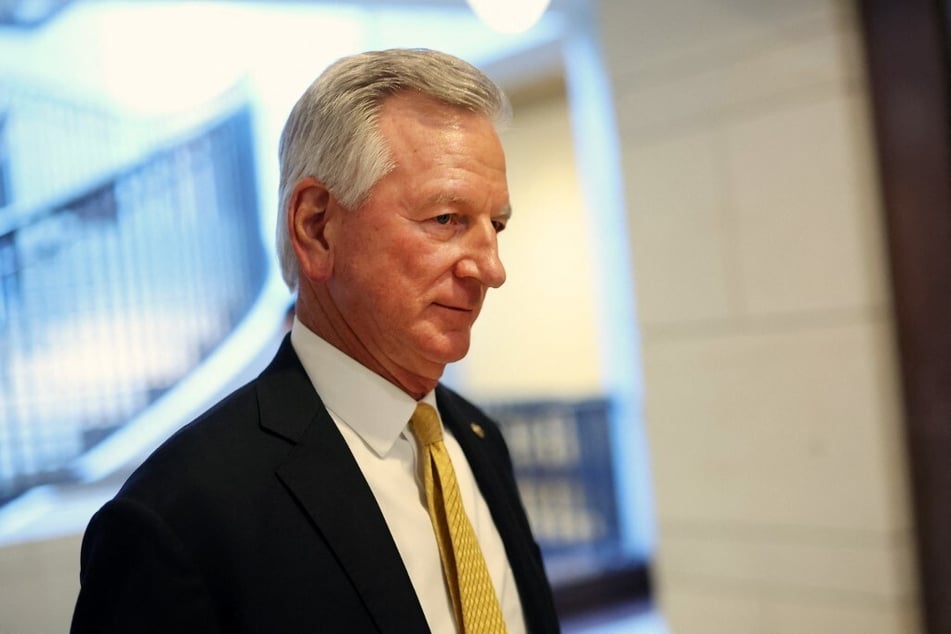 Schumer had resisted holding individual votes until now, only doing so to head off a move by Tuberville to force one on Smith's nomination alone, which the Democratic senator said amounted to the Republican "essentially trying to make himself the gatekeeper of which officers are promoted and who sits and waits."
Tuberville still refuses to back down, saying that his "hold will remain in place as long as the Pentagon's illegal abortion policy remains in place."
"If the Pentagon lifts the policy, then I will lift my hold," he said, something the Defense Department has previously insisted it will not do.
US defense officials have repeatedly warned of the negative impacts of the nominations delay, and Milley told AFP last month that it could erroneously signal "instability, confusion, friction" in the armed forces, potentially emboldening America's adversaries.
The US Marine Corps commandant stepped down on July 10, and Smith has been performing two jobs – vice commandant and acting head of the service – for more than two months.
George has been in the same situation since August 4, and Admiral Lisa Franchetti, who has been nominated to head the Navy, since August 14.
The situation would have worsened further if Brown – an experienced pilot with more than 3,000 flight hours, 130 of them in combat – had not been approved in time.
Milley said in August that some "20 to 30% of all the organizations in the military are being somehow impacted with a lack of predictability and certainty of leadership rotations" as a result of the delayed nominations, and that military families were also being affected by the uncertainty.
Austin congratulated Brown on his confirmation in a statement that also took aim at Tuberville's delay of the nominations, which the US defense chief said "endangers our national security and military readiness."
Cover photo: Collage: SAUL LOEB / AFP, KEVIN DIETSCH / GETTY IMAGES NORTH AMERICA / GETTY IMAGES VIA AFP