US approves $95-million arms sale of defense system to Taiwan
Washington DC – The US has approved a $95-million arms sale of equipment and services to Taiwan to help maintain the island's US-made missile defense system.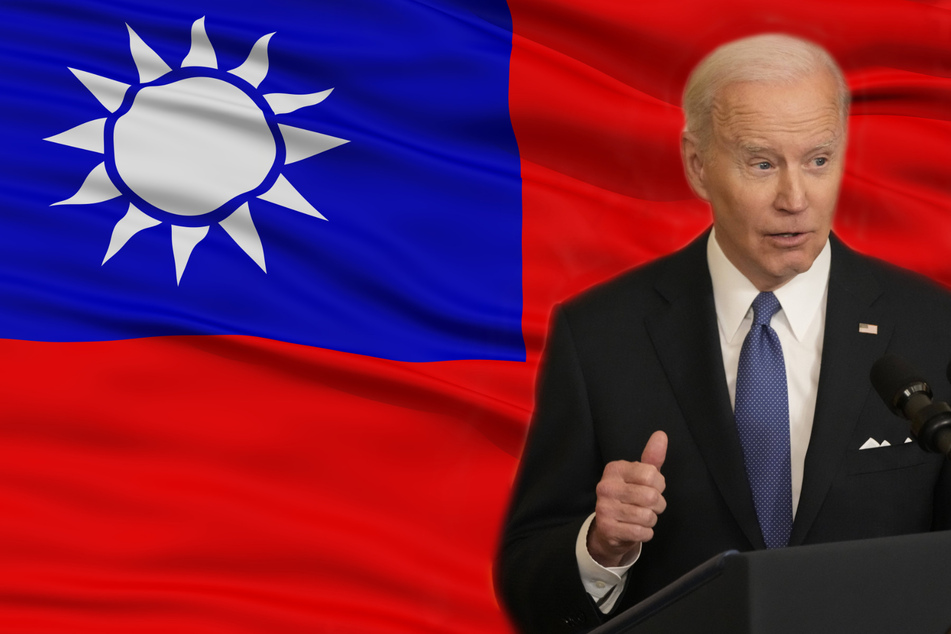 The potential sale was confirmed by the US Defense Security Cooperation Agency (DSCA) late Tuesday in a statement, which said it involves equipment, training, and other items to support the Patriot missile air defense system.
According to DSCA, the proposed sale will help to sustain Taiwan's missile density and ensure readiness for air operations.
"The recipient will use this capability as a deterrent to regional threats and to strengthen homeland defense," the statement reads.
DSCA said that it would help improve Taipei's security and assist in maintaining political stability, military balance, and progress in the region.
Taiwan's Ministry of National Defense on Wednesday expressed sincere gratitude for the US approval. The deal is expected to "become effective" within the month, it said.
The proposed sale is the United States' third arms package to Taiwan since President Joe Biden took office in January in 2021.
The US is legally bound to support Taiwan's defense capabilities due to the 1979 Taiwan Relations Act.
The move is likely to draw ire from China, as it considers self-ruled Taiwan part of its territory, despite the island having an independent government since 1949.
Cover photo: Collage: IMAGO / Panthermedia & IMAGO / ZUMA Wire