US bans import of Huawei devices, citing national security concerns
Washington DC - The US government is banning the sale and import of communications devices made by Chinese smartphone manufacturers and network equipment suppliers Huawei and ZTE, saying they pose an unacceptable risk to national security, the US telecommunications regulator FCC announced on Friday.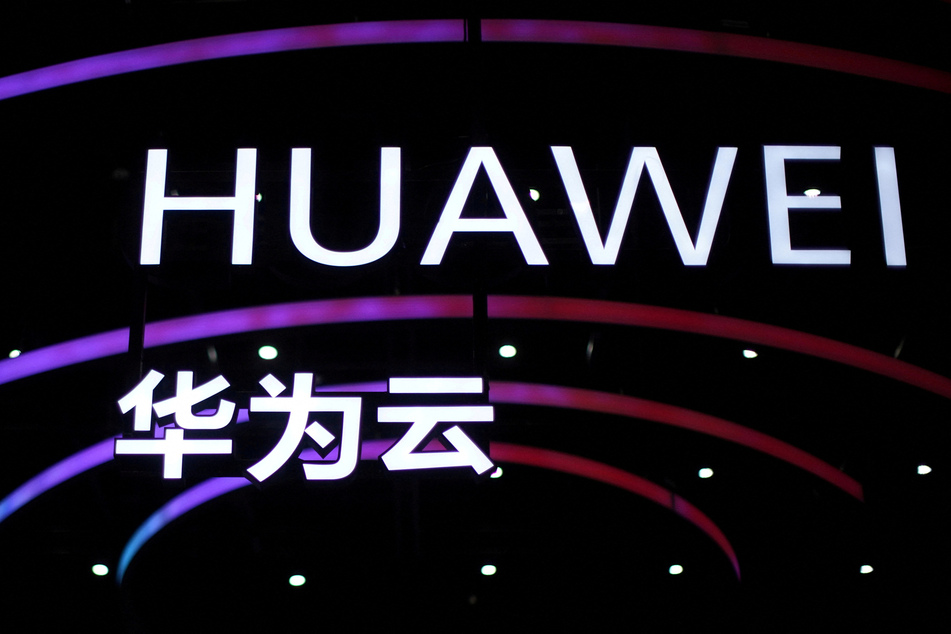 "As a result of our order, no new Huawei or ZTE equipment can be approved," FCC Commissioner Brendan Carr wrote on Twitter. There is also the possibility of revoking existing approvals, he added.

It was the "first time in FCC history" that the approval of new devices was prohibited due to national security concerns, he wrote.
The decision comes as no surprise. US President Joe Biden last year ordered the exclusion of network technology from Huawei and ZTE from the US market by law, continuing the policy of his Republican predecessor Donald Trump in the dispute with China.
The law had broad support from both parties at the time. The FCC now had to vote on the corresponding order within a year for it to be implemented.
The US accuses Huawei of close ties to Chinese authorities and warns of espionage and sabotage. The company rejects the accusations.
In addition to Huawei and ZTE, the order also affects devices from Hytera Communications as well as Hangzhou Hikvision Digital Technology and Dahua Technology.
"And no new Dahua, Hikvision, or Hytera gear can be approved unless they assure the FCC that their gear won't be used for public safety, security of government facilities, & other national security purposes," Carr wrote on Twitter.
Cover photo: REUTERS