Rashida Tlaib speaks up for Palestinians as US House votes to deny Israeli apartheid
Washington DC - The US House on Tuesday overwhelmingly voted to pass a resolution declaring that Israel is not an apartheid state, contradicting the United Nations and numerous human rights organizations.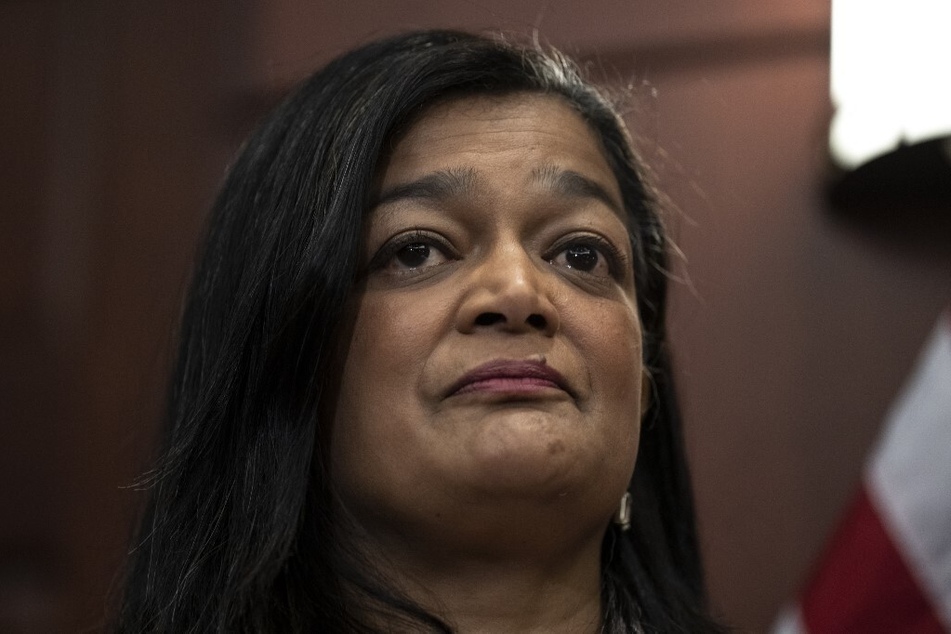 The House moved to pass H.Con.Res. 57 stating that Israel "is not a racist or apartheid state" and affirming that the US "will always be a staunch partner and supporter of Israel."
The introduction of the resolution came amid backlash to Congressional Progressive Caucus Chair Pramila Jayapal's comments at a conference in Chicago in which she described Israel as a "racist state" due to its treatment of Palestinians.
Jayapal later apologized and clarified her remarks in a statement, saying, "I do not believe the idea of Israel as a nation is racist. I do, however, believe that [Prime Minister] Netanyahu's extreme right-wing government has engaged in discriminatory and outright racist policies and that there are extreme racists driving that policy within the leadership of the current government."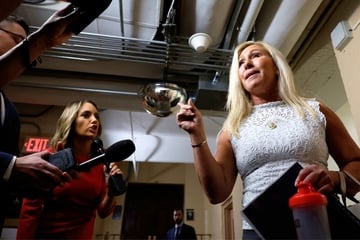 "I believe it is incumbent on all of us who are striving to make our world a more just and equitable place to call out and condemn these policies and this current Netanyahu government's role in furthering them," she added.
Prominent human rights organizations, including Amnesty International, Human Rights Watch, and B'Tselem, have decried the Israeli government's apartheid regime, as have the United Nations and former US President Jimmy Carter.
Rashida Tlaib gives powerful speech on House floor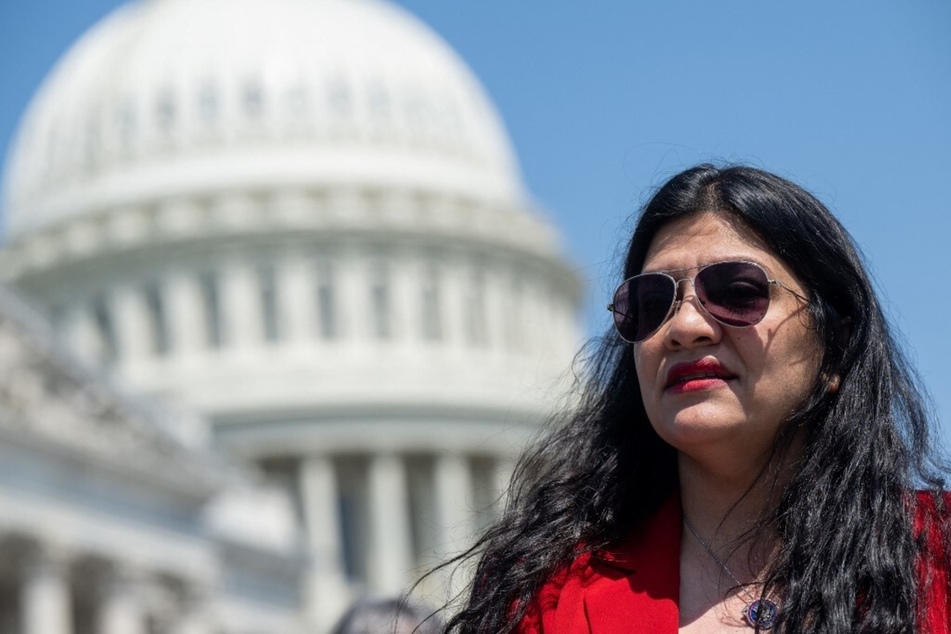 During debate on H.Con.Res. 57, Representative Rashida Tlaib, the only Palestinian American in Congress, said in a speech on the House floor, "This week, we're going to hear consistently, you know, people touting about like, oh, this is bipartisan support here. Well, don't forget, this body, this Congress, supported the South African apartheid regime, and it was bipartisan as well."
She proceeded to quote Israeli officials' racist statements about Palestinians, including Prime Minister Benjamin Netanyahu's comments in a 2001 video encouraging Jewish settlers to "beat [Palestinians] up not once, but repeatedly" and "until it's unbearable."
Tlaib also quoted Israel's former Justice Minister Ayelet Shaked, who said that Palestinians "should go, as should the physical homes in which they raised the snakes. Otherwise, more little snakes will be raised there."
"How is that not racism at its core?" the Michigan Democrat asked. "This is about speaking up against violence. Congress must stop funding apartheid."
Despite Tlaib's impassioned arguments, H.Con.Res. 57 passed with overwhelming bipartisan support. Democratic Representatives Alexandria Ocasio-Cortez, Jamaal Bowman, Summer Lee, Ilhan Omar, Cori Bush, André Carson, Delia Ramirez, and Ayanna Pressley were the only other members of the House to vote against the measure, while Betty McCollum voted "present."
Israeli president set to address Congress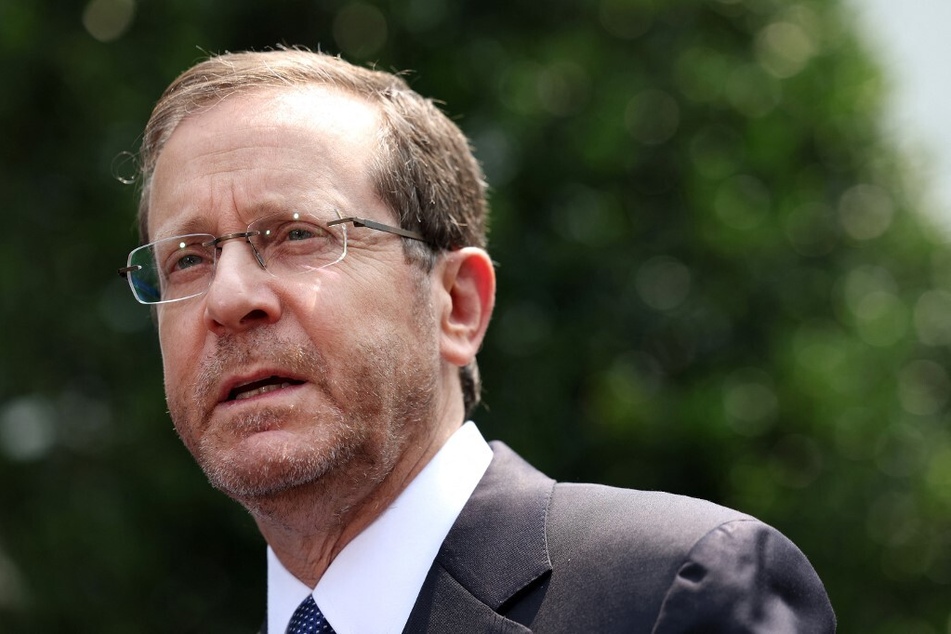 The passage of the resolution came one day before Israeli President Isaac Herzog is scheduled to speak before Congress on Capitol Hill.
Representatives Rashida Tlaib, Ilhan Omar, Cori Bush, Alexandria Ocasio-Cortez, and Jamaal Bowman have announced they will not attend the address.
"In solidarity with the Palestinian people and all those who have been harmed by Israel's apartheid government, I will be boycotting President Herzog's joint address to Congress," Tlaib tweeted on Monday.
"I urge all Members of Congress who stand for human rights for all to join me."
Cover photo: SAUL LOEB / AFP