White House to host roundtable on antisemitism in wake of Kanye's hate speech
Washington DC - In response to rising antisemitism stoked by the likes of Kanye West, the White House is set to host a roundtable on Wednesday on how to stop hate toward Jewish people, led by second gentleman Douglas Emhoff.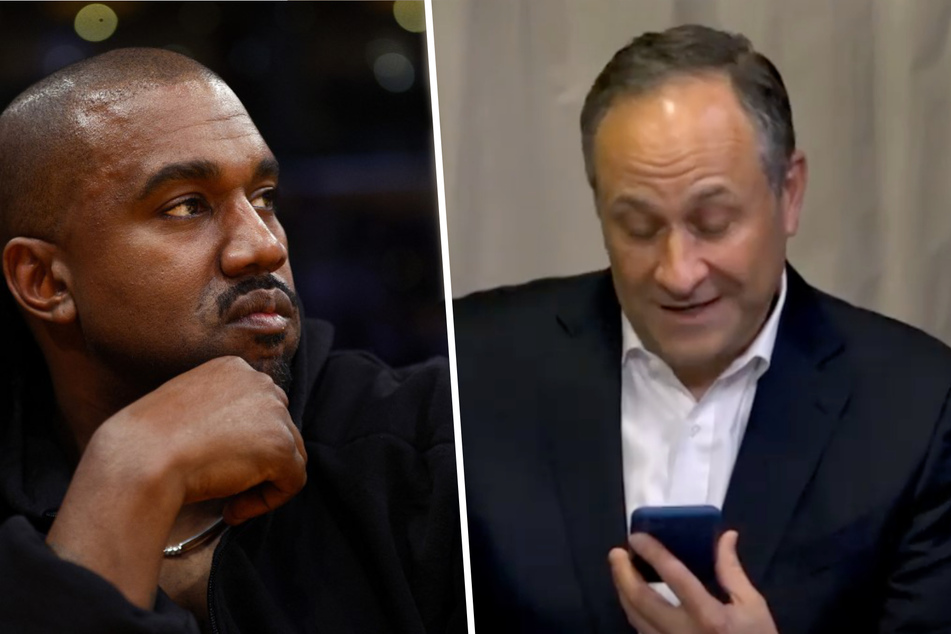 Emhoff, who is Jewish, is scheduled to lead the discussions with Jewish leaders from Reform, Conservative, and Orthodox organizations to condemn the recent rise in antisemitic hate in the US, NPR reported.
"Let me be clear: words matter. People are no longer saying the quiet parts out loud, they are screaming them," Emhoff plans to say, according to remarks released by the White House.
"We cannot normalize this," his planned remarks continue. "We all have an obligation to condemn these vile acts. We must not stay silent. There is no either/or. There are no two sides. Everyone must be against this."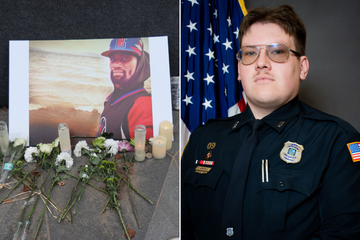 The meeting comes in the wake of Ye's increasingly virulent hate speech, in which the rapper has repeatedly declared his sympathy and admiration for Adolf Hitler. Former President Donald Trump fanned the flames when he hosted notorious Holocaust denier Nick Fuentes, who has since been added to Ye's 2024 campaign team, at a dinner at his Mar-a-Lago estate.
The rise in antisemitic rhetoric from top public figures like Ye has led to far-right groups in the country calling for actual violence against Jewish people.
Congressional lawmakers on Monday sent a bipartisan letter urging the Biden administration to develop a national strategy to protect Jewish communities.
While President Biden has condemned the rise in hate speech, the roundtable is the first concrete action the administration has taken to address the particular threat of antisemitic violence incited by Ye and others.
Cover photo: Collage: RONALD MARTINEZ / GETTY IMAGES NORTH AMERICA / Getty Images via AFP & Screenshot/Instagram/douglasemhoff