Woman arrested for allegedly stealing Pelosi's laptop to sell to Russia
Washington DC - A woman who allegedly stole a laptop from House Speaker Nancy Pelosi's office during the US Capitol riots was arrested by federal authorities on Monday.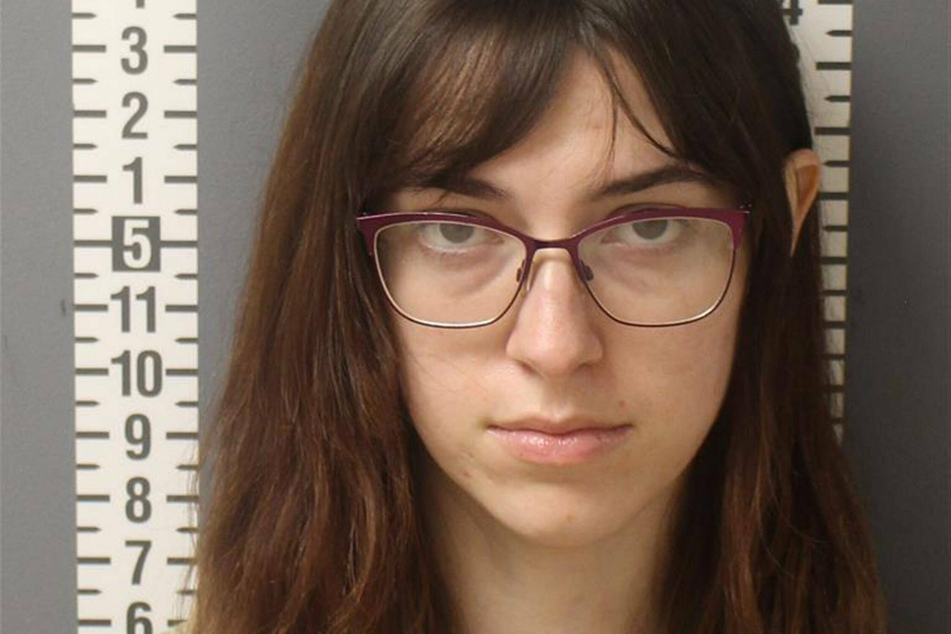 In an affidavit signed on Sunday, January 17, FBI Special Agent Jonathan Lund said the agency was investigating Riley June Williams after a person described as her "former romantic partner" told authorities that Williams took the laptop from Nancy Pelosi's office with the intention of selling the device to the Russian equivalent of the Central Intelligence Agency.
According to an arrest warrant, Williams hasn't been charged with theft yet. So far, she has only been charged with illegally entering the Capitol and with disorderly conduct.
Lund wrote that Williams' ex-partner said the laptop transfer "fell through for unknown reasons" and that Williams either still has the device or destroyed it.
Williams' mother, who lives with her in Harrisburg, Pennsylvania, told ITV reporters that her daughter had suddenly become invested in Donald Trump's politics and far-right groups. She left Harrisburg for a few weeks before she was arrested, but didn't disclose her location. She also changed her phone number and deleted her social media accounts, according to the FBI.
Pelosi's deputy chief of staff, Drew Hammill, confirmed that the laptop was stolen but said it "was only used for presentations."
Meanwhile, Nancy Pelosi's office placard, which was vandalized during the storming of the US Capitol, has been replaced.
Cover photo: imago images / UPI Photo