Climate protesters disrupt Met Gala traffic: "Tax the rich!"
New York, New York - Climate activists shut down Madison Avenue on Monday to protest the 2023 Met Gala amid the worsening planetary crisis.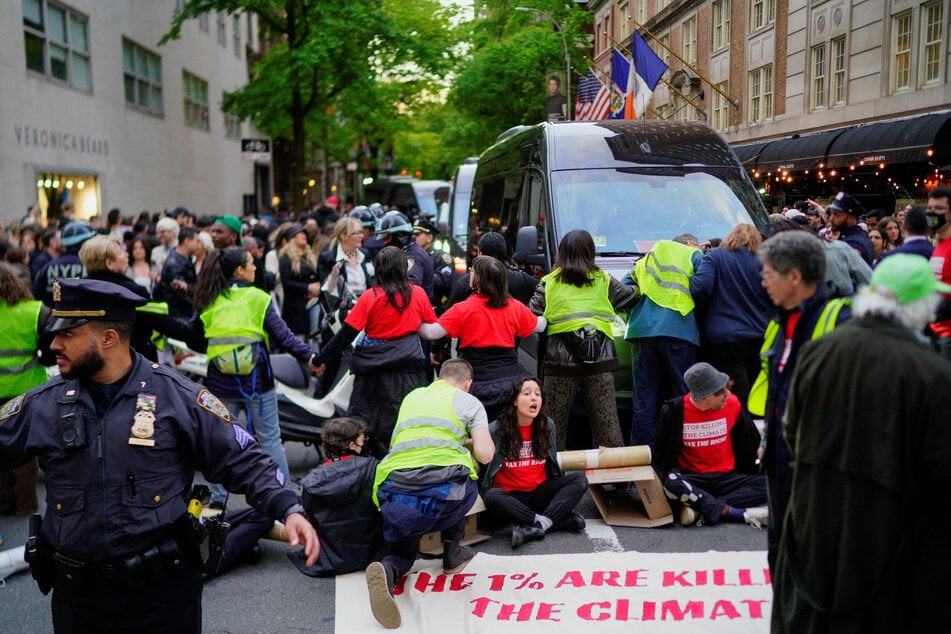 As celebrities donned their flashiest fashions for the exclusive Met Gala, protesters dressed in red and wielding plastic pitchforks took to the streets in New York City to demand higher taxes on the wealthy and greater investment in climate action.
They shouted slogans like "We need clean air, not another billionaire!" and "What do we want? Climate justice! When do we want it? Now!"
Some even chained themselves together in the street using pipes.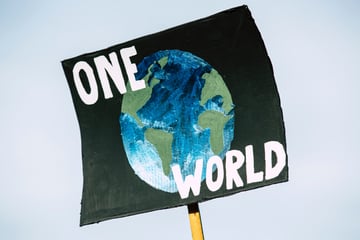 At one point, the protesters blocked Paris Hilton's van, causing the heiress to arrive late at the Costume Institute's grand ball.
A banner reading "The 1% are killing the climate" was stretched out in front of Hilton's car, which was forced to reverse out of the street.
During the protest, 15 activists were arrested, according to New York Communities for Change, one of the organizers of the action.
Cover photo: REUTERS