Southwest Airlines under investigation over mass flight cancellations
Washington DC - The Department of Transportation said that it would examine mass flight cancellations and delays by Southwest Airlines amid the historic winter storm ravaging the US.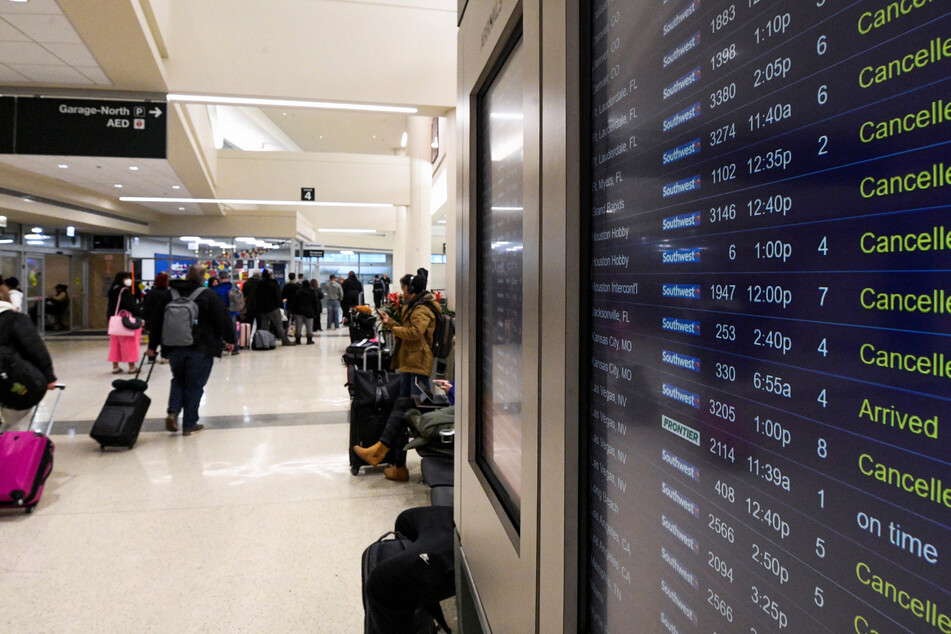 "USDOT is concerned by Southwest's unacceptable rate of cancellations and delays and reports of lack of prompt customer service. The Department will examine whether cancellations were controllable and if Southwest is complying with its customer service plan," the Transportation Department tweeted.

Winter storm Elliot, which is still wreaking havoc across the country, resulted in airlines cancelling thousands of flights over the long Christmas weekend.
The total number of cancellations as of Monday was 2,767, with thousands more delayed. According to the flight tracking website FlightAware, Southwest Airlines alone cancelled 725 flights and delayed 103.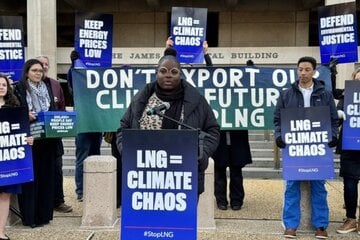 Over the weekend, as blizzards raged, Transportation Secretary Pete Buttigieg put the cancellation rate at around 10%. He had previously warned airlines that he was watching closely to see how they would deal with this latest disruption, after the travel chaos this summer.
Back then, over 45,000 flights were canceled as an understaffed and unprepared airline industry struggled to deal with demand. It led to Vermont Senator Bernie Sanders writing to Buttigieg to demand his department stop customers from bearing the brunt of the failures.
Cover photo: REUTERS