Tropical Storm Ophelia hits New York with rain and possible flash floods
New York, New York - What remained of Tropical Storm Ophelia brought heavy rain and above average winds to New York City on Sunday, as the US National Weather Service warned of potential flash floods.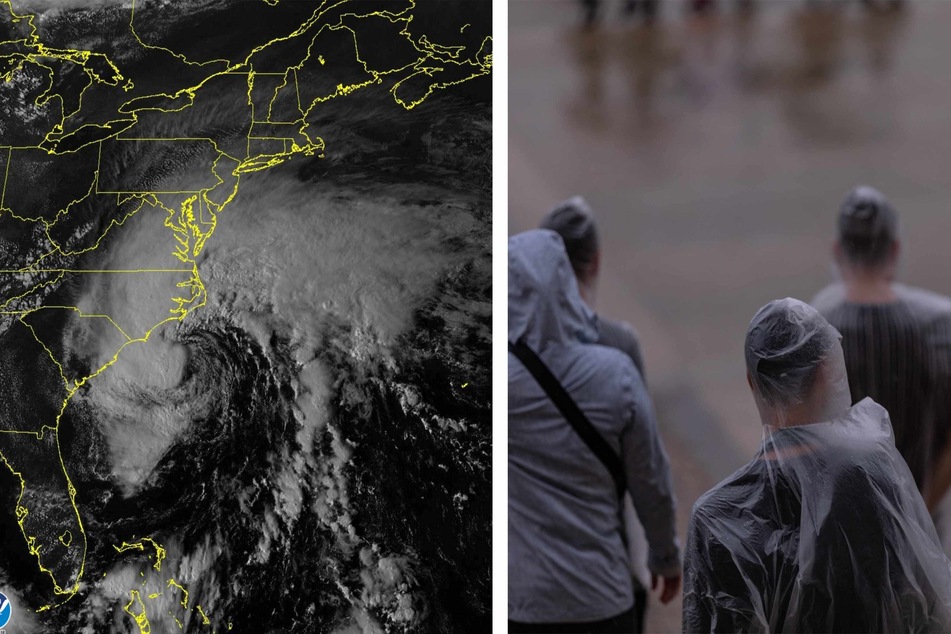 Staying dry? The East Coast has had a wet weekend.
Ophelia made landfall in North Carolina on Saturday as a tropical storm but quickly lost strength as it moved up the East Coast of the US. By Sunday morning, its sustained winds were only 25 mph.
But the storm, now qualified as a post-tropical cyclone, continued to pose a threat because of its slow motion and powerful rains.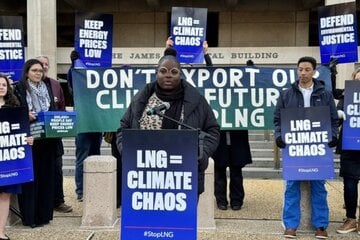 "This rainfall may produce localized flash, urban and small stream flooding impacts across portions of the Mid-Atlantic region into southern New England," the National Hurricane Center said in its final alert on Ophelia. "Isolated river flooding is possible in areas of heavier rainfall."
However, most of the region was only expected to see 1 to 3 inches of rain. The NHC estimated a 15% chance of flash flooding in New York City, Philadelphia, Wilkes-Barre, Hartford and everywhere in between.
Rains pounded the New York area both days, bringing showers and heavy winds to outdoor events in the Big Apple like Global Citizen Festival on Saturday and the New York Jets game on Sunday,
Where is Tropical Storm Ophelia heading?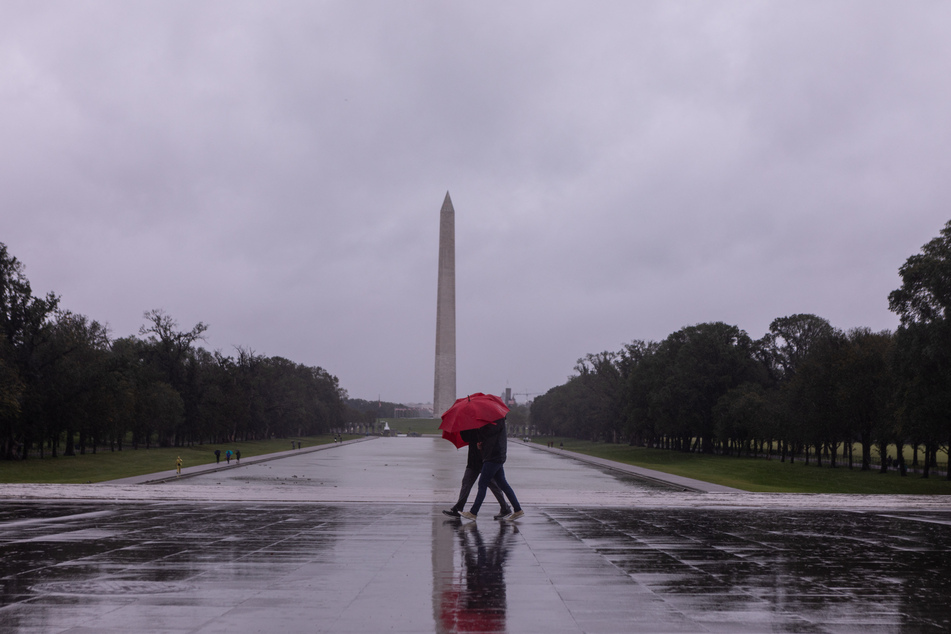 Ophelia was predicted to turn east and head back out to sea overnight. There was no storm surge threat in the New York area, as the Chesapeake Bay region already saw the worst of the surge.
"Water levels remain elevated within portions of Chesapeake Bay and its tidal rivers but should gradually recede through today," the NHC said Sunday morning.
Ophelia formed quickly last week off the coast of the Carolinas before roaring ashore Saturday morning near Emerald Isle, North Carolina. While the storm flooded several coastal communities stretching from the Carolinas to New Jersey, no deaths or serious injuries had been reported by Sunday afternoon.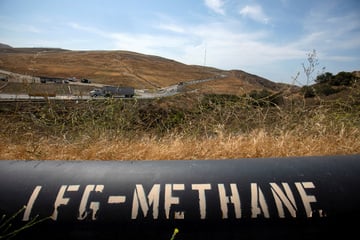 The storm also kicked up dangerous surf, which the NHC warned "will affect much of the US East Coast through the remainder of the weekend" and could be life-threatening.
Cover photo: Collage: REUTERS & ANNA ROSE LAYDEN / GETTY IMAGES NORTH AMERICA / GETTY IMAGES VIA AFP