NASA announces return of Crew 5 after six months in space!
Tampa, Florida - After about six months on board the International Space Station (ISS) and several delayed departures, two Americans, a Russian, and a Japanese astronaut have safely returned to Earth, NASA announced early on Sunday.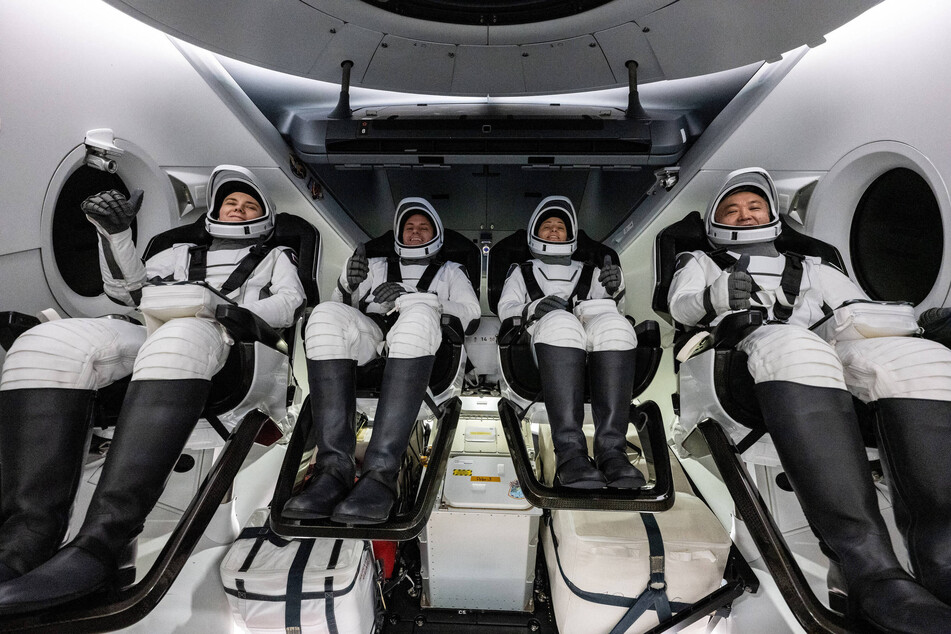 The four space travelers had left the ISS on board a capsule from Elon Musk's private space flight company SpaceX on Saturday and touched down some 20 hours later off the coast of Florida at 9:00 PM EST on Saturday, NASA said on Twitter.

The departure of the Crew-5 – consisting of NASA astronaut Nicole Aunapu Mann, her colleague Josh Cassada as well as the Japanese astronaut Koichi Wakata and the Russian cosmonaut Anna Kikina – had been repeatedly postponed due to weather conditions. They were initially scheduled to depart a few days ago.
Crew-5 was launched in October from Cape Canaveral Cosmodrome – the first joint launch of NASA astronauts and a Russian cosmonaut from US soil since the beginning of Russia's war against Ukraine more than a year ago.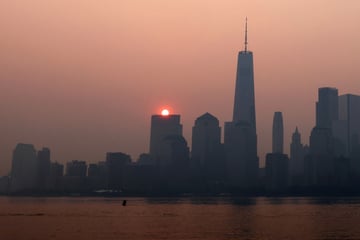 Still on board the ISS are the Russian cosmonauts Sergey Prokopyev and Dmitri Petelin, as well as NASA astronaut Frank Rubio and Crew-6, which arrived just a few days ago.
That crew consists of Americans Stephen Bowen and Warren Hoburg, the Russian Andrey Fedyaev, and the Emirati Sultan al-Niyadi.
Cover photo: IMAGO / UPI Photo