NASA astronaut returns to Earth after record-breaking space Odyssey!
Karaganda, Kazakhstan - NASA astronaut Frank Rubio, who spent an unexpected 371 days in space, setting an American record, made it back to Earth safely landing in a Soyuz spacecraft Wednesday with two Russian cosmonauts.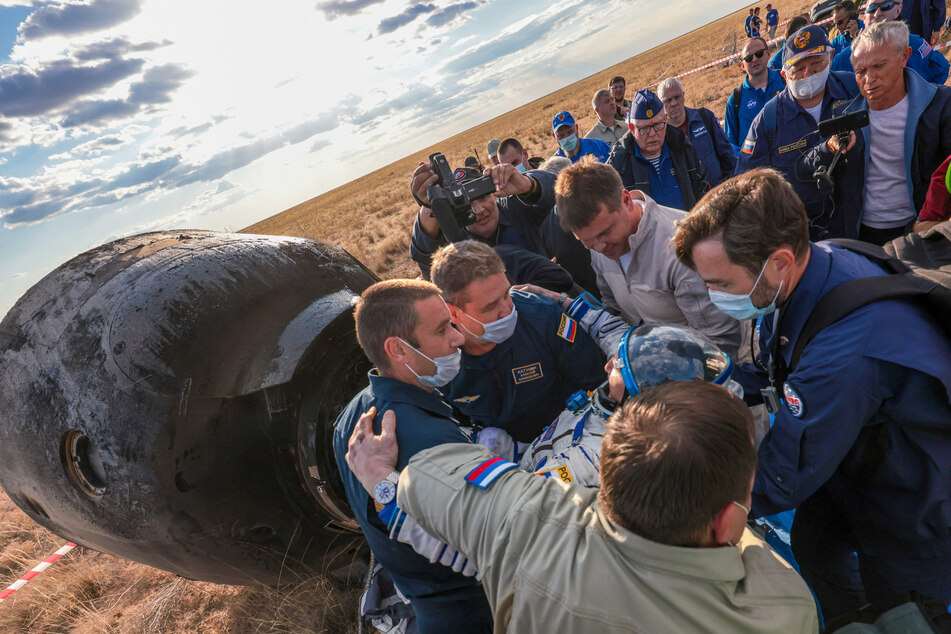 Rubio flew up with his International Space Station (ISS) comrades Sergey Prokopyev and Dmitri Petelin of Roscosmos back on September 21, 2022. They were slated to return six months ago, but soon after docking with the space outpost, their Soyuz MS-22 spacecraft suffered damage from what officials determined to be a micrometeorite strike.

It damaged the coolant system, which meant the spacecraft had to return to Earth minus its crew. They had to wait aboard the ISS for both their replacement ride and for a new Soyuz to be prepped for their replacement crew who arrived to the ISS earlier this month.
They climbed aboard the Soyuz MS-23 early Wednesday, undocking at 3:54 AM and touched down at 7:17 AM on the grassy steppes of Kazakhstan.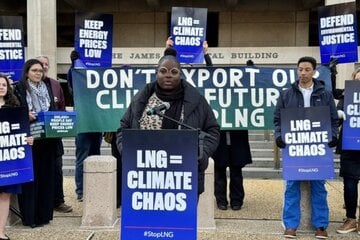 "It's good to be home," Rubio said while being attended to by recovery teams.
Rubio is now the record-holder for the longest single spaceflight by an American. He surpassed the 355 days held by NASA astronaut Mark Vande Hei on September 11 and tacked on another couple of weeks becoming the first American to spend an entire year in space in one go.

The trio will be flown from the landing site to Karaganda, Kazakhstan after which Rubio will board a NASA plane for his flight back to Houston, Texas.
Cover photo: via REUTERS