NASA astronaut breaks record for longest US spaceflight
Washington DC – A NASA astronaut broke the record for the longest time spent in space by an American on Tuesday.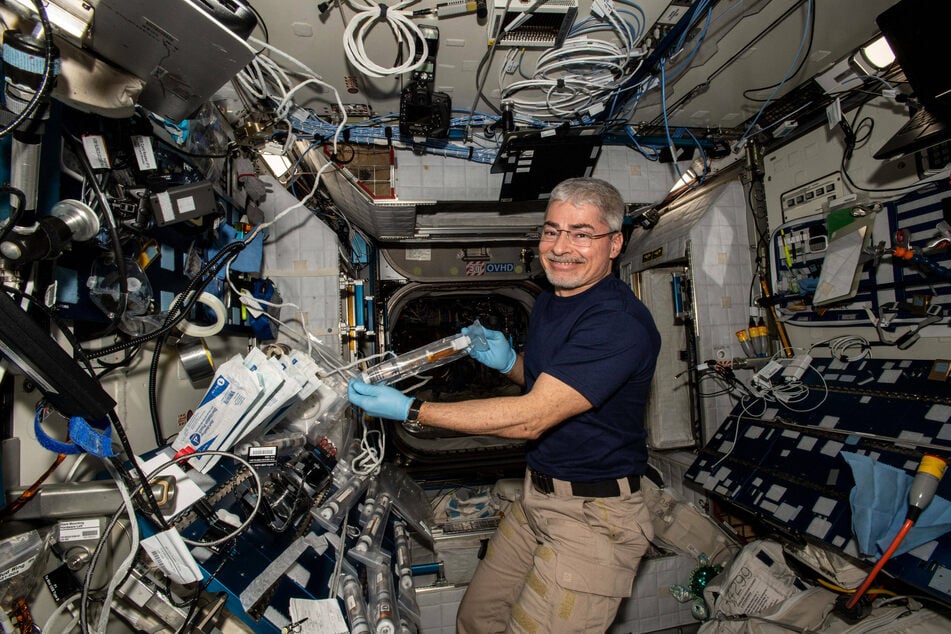 As of March 15 at 12:27 PM, astronaut and flight engineer Mark Vande Hei has been in space for 340 days, eight hours, and 42 minutes.
It was at that moment that Vande Hei became the astronaut to have spent the most time in space than any other American, breaking a record previously set by Scott Kelly back in March 2013.
Vande Hei arrived at the International Space Station on April 9, 2021, via a Russian Soyuz spacecraft, and only expected to stay for the five to six months –which is common for similar missions.
In September, a Russian film crew visited the station to film a movie. If Vande Hei left at that time, it would have meant that there was no American presence on board, so NASA extended his stay.
"I didn't know with certainty that the flight would be this long when I launched, but I certainly knew that it was a possibility," Vande Hei explained to CBS News in January. "I felt like it was an opportunity to fill a need that we had, and I was very happy to be able to fill it."
The 55-year-old is scheduled to return to Earth on March 30. The original plan was for him to land in Kazakhstan on a Russian spacecraft along with two Russian crewmates. As tensions have escalated recently with Russia's invasion of Ukraine, complications have arisen regarding Vande Hei's safe return. President Joe Biden has imposed sanctions on tech imports with the hopes that "it'll degrade their aerospace industry, including their space program."
Dmitry Rogozin, head of Russia's Space Agency, responded by threatening to leave Vande Hei in space instead of securing his flight home as originally planned, according to ABC News. NASA has not responded to the threat.
"Nothing has changed in the last three weeks," Joel Montalbano, NASA's ISS program manager, said in a press briefing on Monday. "I can tell you for sure, Mark is coming home on that Soyuz."
Hopefully, the two countries will pave the way for Vande Hei to make it back on March 30.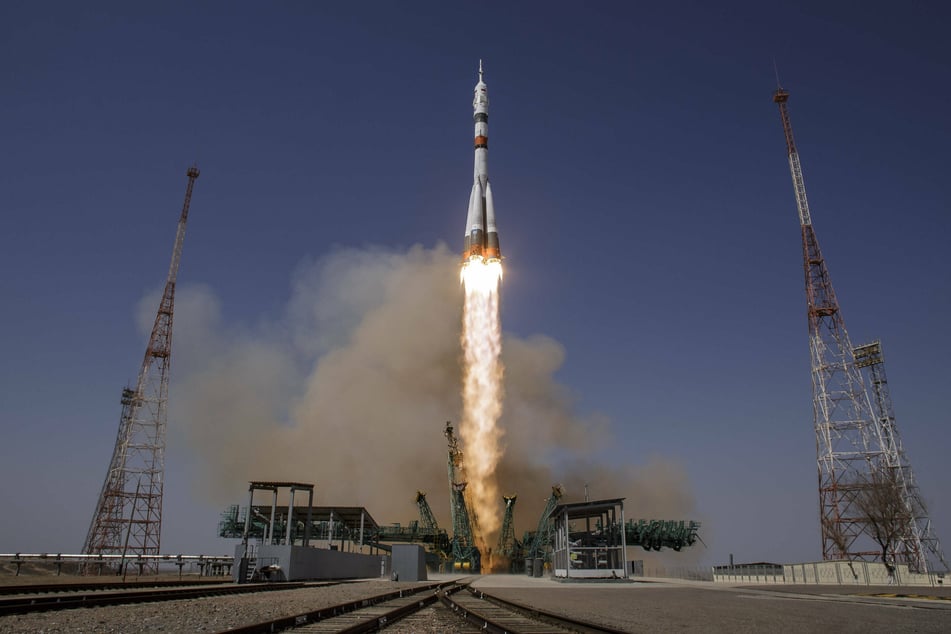 Russian cosmonaut Valery Polyakov holds the current title for the longest continuous human spaceflight, after spending 438 days on Russia's Mir space station in the '90s.
Cover photo: IMAGO / ZUMA Wire