NASA's record-breaking astronaut is back on Earth safe and sound!
Dzhezkazgan, Kazakhstan - Spending any time in space is a difficult and dangerous for any amount of time, but NASA'S Mark Vande Hei took that to a whole new level after a whopping 355 days on the International Space Station.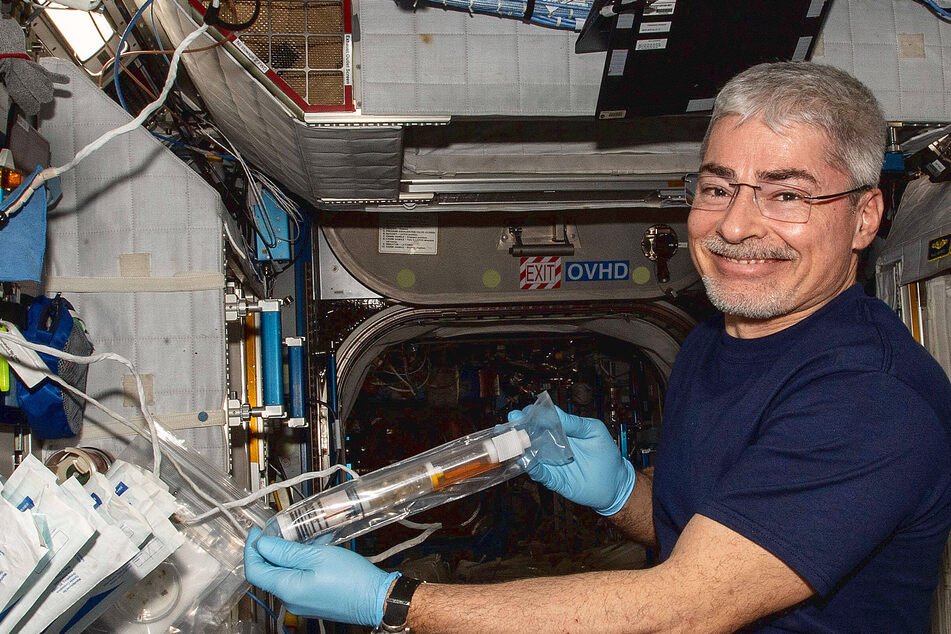 The US astronaut, along with cosmonauts Anton Shkaplerov and Pyotr Dubrov, undocked as planned from the ISS in a Russian Soyuz space capsule at 2:21 AM EST and landed in central Kazakhstan, near the town of Dzhezkazgan, at 6:28 PM EST.
There had been speculation that Vande Hei might not return to Earth on the Russian Soyuz spacecraft due to tensions between the US and Russia over the war in Ukraine. The concerns were denied by both sides.
Now, the three are safely back on solid ground after an arduous stint in space. Vande Hei and Dubrov spent the same amount of time in low-Earth orbit, having arrived at the ISS together on April 9, 2021.
During his stay on the space station, the 55-year-old Vande Hei broke Scott Kelly's record for the longest stay in space by a US astronaut, who clocked up an impressive 340 consecutive days. His trip also passed Christina Koch's record of 328 days, which is still the current record for longest mission in space for a female astronaut.
Vande Hei was part of scientific studies, and according to SciTechDaily, he even worked directly on six research projects for the Human Research Program, which is part of NASA's efforts to better understand how to keep people safe while up in space.
Vande Hei will take another 24 hours to head back to home base in Houston.
Cover photo: IMAGO / ZUMA Wire