Space tourism is a costly way to get the ultrarich into space
Washington DC – If you've got tens of millions of dollars to spare and want to make space travel history, then now is your chance to book a flight to the International Space Station (ISS) – and perhaps even a spacewalk, too.
Going on a spacewalk is something no private individual has ever done before, according to Tom Shelley, who heads the US company Space Adventures.

His company specializes in prohibitively expensive space tourism and partners with the Russian space agency Roscosmos.
One flight to the ISS costs the equivalent of up to $56 million. A spacewalk tour planned for 2023 or 2024 is likely to cost even more.
Although the collaboration between Russian and Western space companies and officials has become increasingly questioned amid Moscow's invasion of Ukraine, space tourism appears to be here to stay.
These brief, multi-million-dollar trips have already been making big headlines thanks to the travels of two billionaires in 2021.
The first, British entrepreneur Richard Branson, blasted off into space in summer, followed shortly afterwards by Amazon founder Jeff Bezos.
Bezos dispatched two more flights with a total of 10 passengers, including actor William Shatner, known to many as Captain Kirk from Star Trek's USS Enterprise.
Bezos plans further brief trips into space in 2022 and has said demand for the tickets is very high. Branson is also said to be planning to offer flights.
SpaceX and other private spaceflight endeavors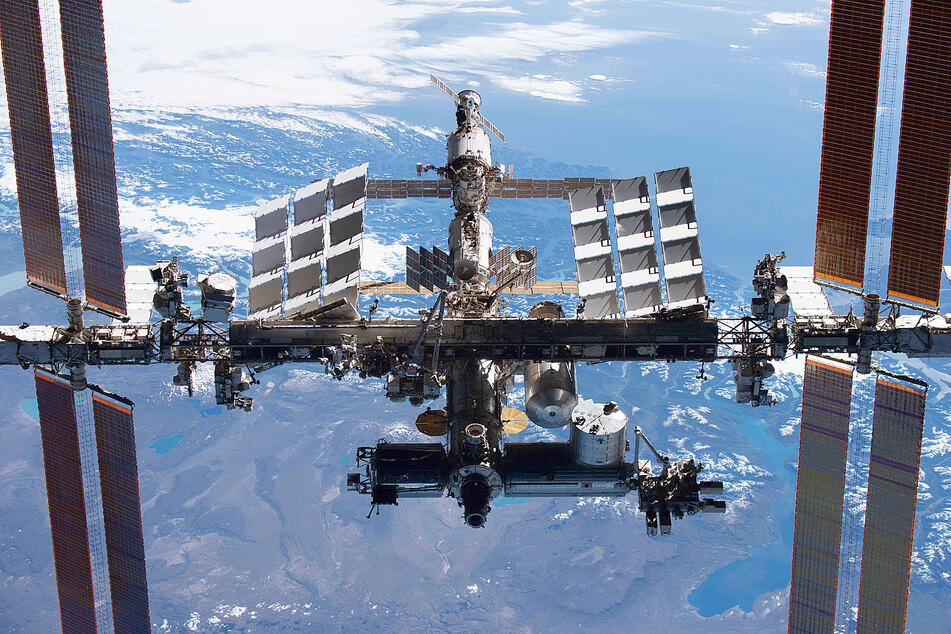 Then there's SpaceX's billionaire owner Elon Musk, who also sent tourists into space in 2021.
His four passengers, none of whom were trained astronauts, spent several days in space, orbiting the Earth several times on board a Crew Dragon.
Meanwhile, company Axiom Space wants to bring tourists to the ISS in 2022, working with NASA in the first collaboration of its kind.
Roscosmos recently flew Japanese billionaire Yusaku Maezawa and his assistant Yozo Hirano to the ISS.
All this space travel might suggest there's a space traffic jam, but although tourism has picked up considerably, there is no sign yet of a space tourism boom.
Not only are prices far out of reach for most of us regular people, but the spaceships and ISS are short on space, which makes it challenging to get many people to up into orbit at the same time.
Only nine private individuals have made it to the ISS since 2001.
Space tourism prerequisites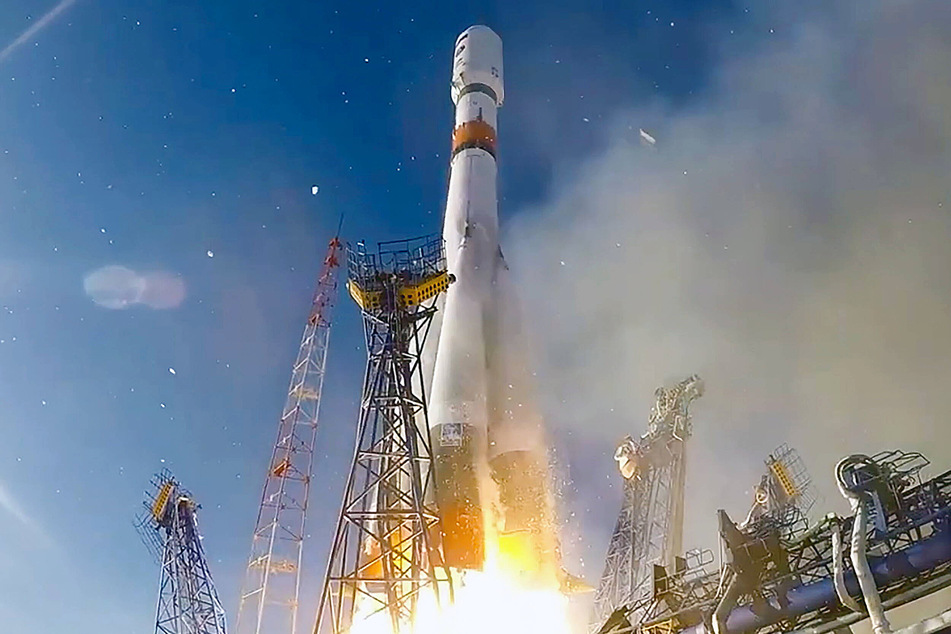 After NASA stopped passenger flights to the ISS, only Russian Soyuz rockets have flown there, from 2011 to 2020.

Private spaceships flown on NASA's behalf have been heading there for the past 18 months, which could further boost space tourism.
Russia, meanwhile, is converting spaceships so that they can be piloted by just one trained cosmonaut, creating space for two tourists in the Soyuz.
Last autumn, Russia also tested an extra-short training program for tourists. The fate of this collaboration is to be determined by geopolitical factors, and whether Russian President Vladimir Putin continues his offensive in Ukraine.
But given the interest among deep-pocketed space fans, the business appears to be solid. Beyond money, what space travelers really need is time.
"Considering that there is a small percentage of people who can afford an orbital spaceflight and many of those people have obligations in their lives, like running a company, it can be difficult to make a commitment of their time for training," says Shelley.
Health, too, is a prerequisite. "Our clients are always in good general health, but we have worked over the years to lower the health requirements for our clients to launch to space," Shelley says.
You don't have to be perfect, he hastens to add. "As long as we know the health risks are, they can be managed by our medical staff. There is no age limit to participate, our clients just need to be in overall good general health."
He notes that so far, limited data is available about how the bodies of older people, for example, cope in a zero-gravity environment.
Such data could be interesting, for example, for flights to Mars.
Harsh criticism aimed at the industry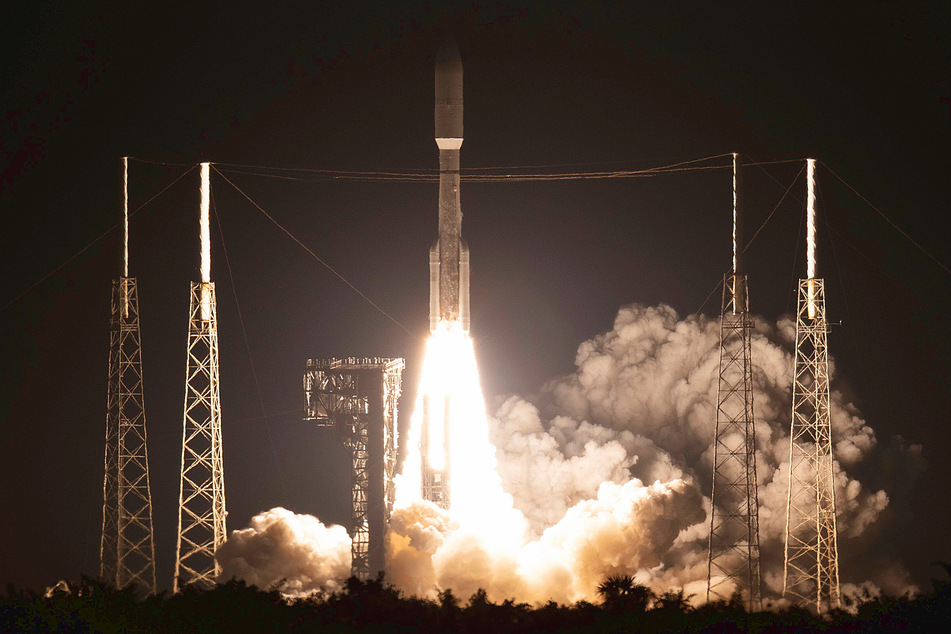 Many have slammed space tourism, particularly for its impact on the environment. It's been dismissed as a business for the wealthy, enjoyed by the wealthy.
Critics say it is largely driven forward without conducting any scientific research that could serve to benefit humanity, and with scant consideration for the climate.
Activists point to the immense quantities of fuel needed for rocket launches and the masses of material and logistics required. They calculate that the per capita climate balance for space tourists is catastrophic.
Meanwhile, astronauts and cosmonauts from national space agencies dismiss space tourists who call themselves astronauts while only spending a couple of minutes marvelling at what they see.
The rising number of space tourists led the US Federal Aviation Administration (FAA) to axe a program giving everyone who had been in space a coveted wing brooch.
"The Astronaut Wings program, created in 2004, served its original purpose to bring additional attention to this exciting endeavor," said FAA chief Wayne Monteith.
Nowadays, anyone who heads into space is just added to a list of names published online.
The budding space tourism industry is about as exclusive as frivolous expenditures go, and comes with a heavy environmental price.
Cover photo: IMAGO / ZUMA Wire