A closer look at Elon Musk's plan to turn CO2 into rocket fuel
Austin, Texas - Elon Musk's tweets tend to make waves, and his latest one about a plan to turn CO2 into rocket fuel for his SpaceX ventures was no different.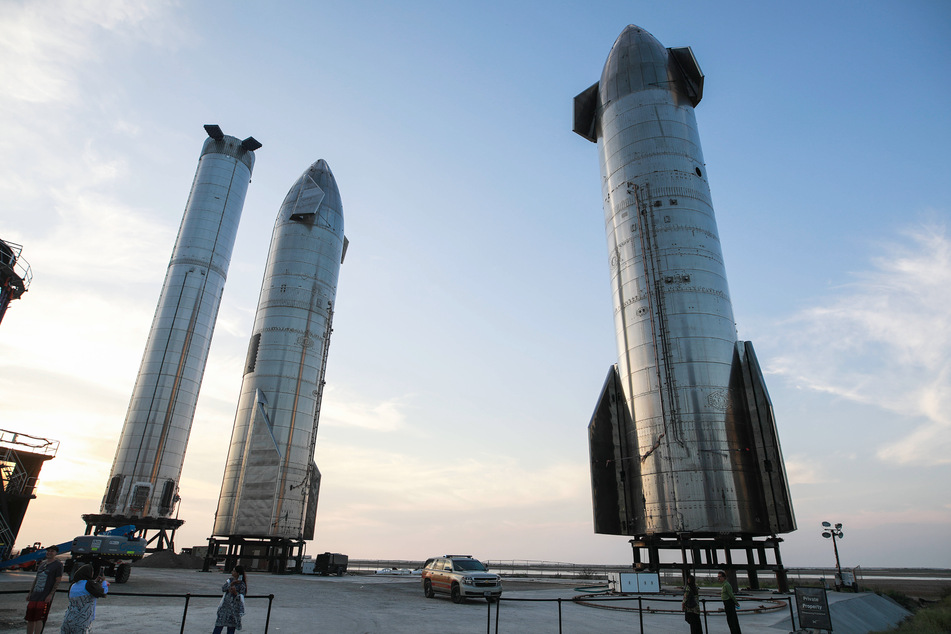 "SpaceX is starting a program to take CO2 out of atmosphere & turn it into rocket fuel. Please join if interested," Musk
tweeted
in December.
If you've been keeping up the Tesla CEO's lofty ambitions, you might have an idea where he's going with this idea.
Elon Musk wants humans to become a multi-planet species, with crewed missions to the red planet by 2026, according to Space.com.
One of the challenges to getting a mission to Mars and back is fuel, because it isn't practical to fill up rockets for a full round-trip journey. Since Mars' atmosphere is 95% CO2, the problem would be solved if SpaceX's could just make their own fuel on the planet before jetting back to the Earth.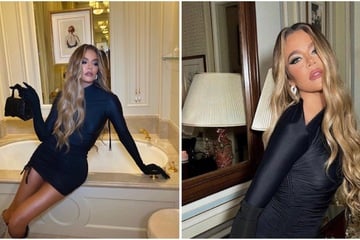 Another alternative is using the captured CO2 to make fuel for launches from Earth, which would be like taking two steps forward and one step back for the climate.
But by all accounts, there's a catch. Capturing carbon on Earth and using it to power rockets would take significant amounts of energy. Most of that energy is still produced through burning fossil fuels, so simply capturing the CO2 would mean more emissions.
What's more, burning rocket fuel also releases huge amounts of CO2 each launch and landing. That means using carbon capture to make fuel would just be a more roundabout way of polluting the planet, with added emissions from the carbon capture and conversion process.
$100 million prize for innovation, says Musk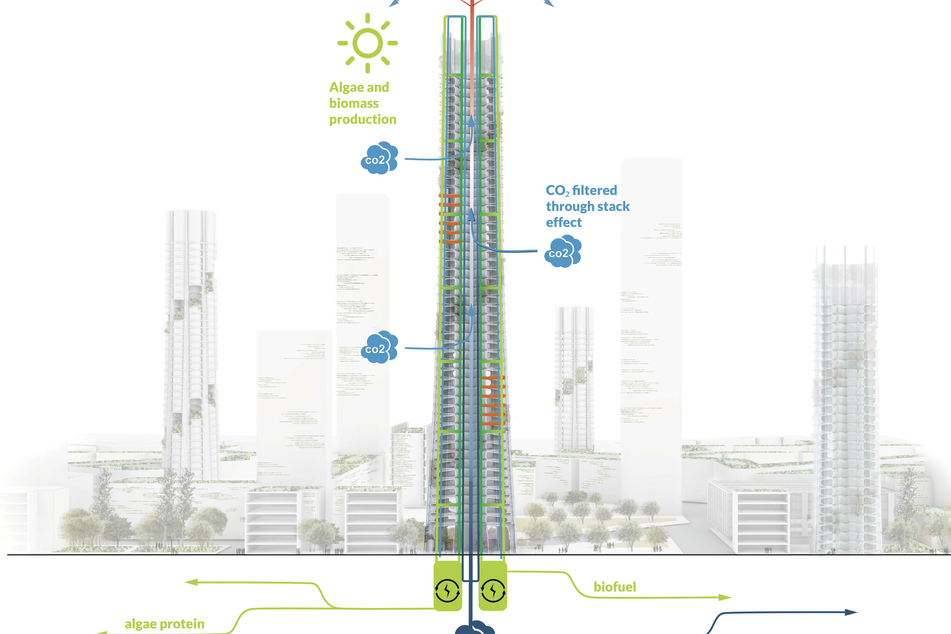 Musk is serious about this, though, and he's putting his money where his mouth is.
A $100 million prize is available to anyone who can come up with a model capable of capturing 1500 tons of CO2 per year. It would also need to scale up to capture 1.5 million tons per year, and eventually as much as 1.5 billion tons.
Those are pretty big numbers, but it is still a drop in the ocean compared to the current rate of emissions.
To put it in perspective, global carbon emissions each year are currently at 36 billion tons, and still on the rise, so carbon capture would need to be able to capture billions of tons of CO2 and emissions would have to be drastically reduced.
This challenge could kickstart carbon capture projects need to grow fast enough to help keep our climate recover, but to be clear, carbon capture and storage isn't the magic potion to solve the climate crisis.
As it stands, it's extremely expensive and impractical technology, which can't scale up fast enough to help meet the climate goals that need to be met by 2030 in order to give the world a chance at staying below 1.5 degrees Celsius of warming.
That can only come from curbing emissions from polluting fossil fuels, but if emissions drop and carbon capture projects that are efficient and affordable pop up at a very large scale, then they will definitely be yet another piece of the climate solution puzzle.
SpaceX's potential entry into the carbon capture industry would be good for spurring development of new ways to snag CO2 and curb its warming effects in the atmosphere, and could be a key to having a Mars space base. It could also simply be a dirtier way for CO2 to end up driving climate change.
Cover photo: IMAGO / NurPhoto