Brittney Griner pleads for freedom in letter to Biden: "Please don't forget about me"
Moscow, Russia - WNBA star Brittney Griner penned a handwritten letter, delivered to President Joe Biden on Monday, appealing to him to secure her release from a Russian prison.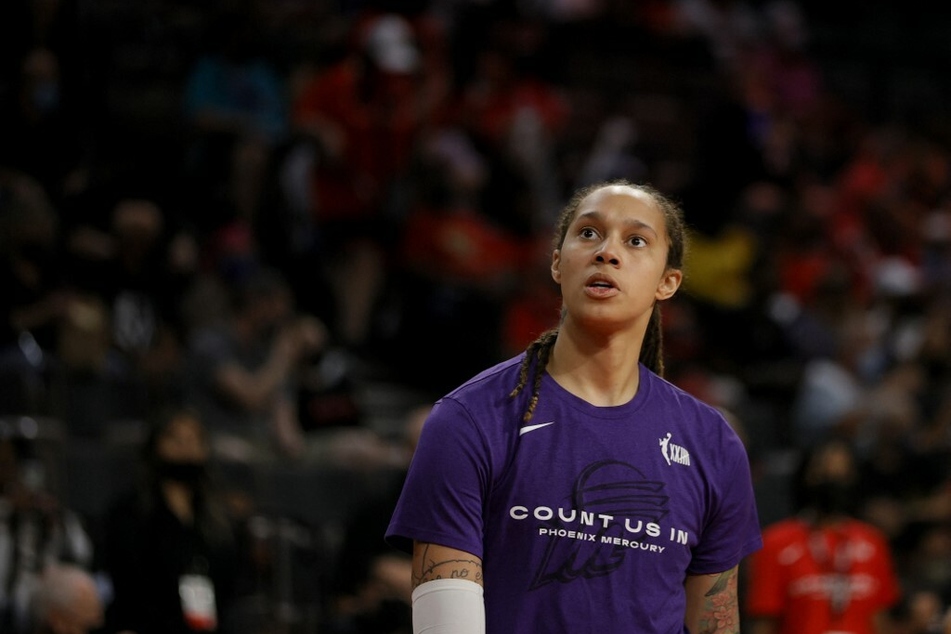 While many around the country celebrated Independence Day with fireworks and barbecues, Brittney Griner spent the day locked in a Russian prison, where she has been detained since February.
Her trial began on Friday after she was accused of carrying hashish oil in her luggage. During the US off-season, Griner plays in Russia, and she was flying from the States to Moscow for that reason.
In excerpts from Griner's new letter, shared by talent agency Wasserman, the athlete wrote, "as I sit here in a Russian prison, alone with my thoughts and without the protection of my wife, family, friends, Olympic jersey, or any accomplishments, I'm terrified I might be here forever."
Griner's WNBA team, the Phoenix Mercury, have urged the Biden administration to do more to secure Griner's freedom, with the president calling her release a "top priority."
Nevertheless, Griner remains behind bars. Many say Russia is using her as a pawn to pressure Biden to swap for one of their own political prisoners.
"I realize you are dealing with so much, but please don't forget about me and the other American Detainees," Griner wrote. "Please do all you can to bring us home. I voted for the first time in 2020 and I voted for you. I believe in you. I still have so much good to do with my freedom that you can help restore."
"I miss my wife! I miss my family! I miss my teammates! It kills me to know they are suffering so much right now. I am grateful for whatever you can do at this moment to get me home."
Cover photo: Ethan Miller / GETTY IMAGES NORTH AMERICA / Getty Images via AFP