Brittney Griner's Russian detention might end in overtime as trial date is set
Russia - WNBA athlete Brittney Griner's detention in Russia was extended by six months pending the results of her trial, which the country's notoriously strict justice system finally set a date for.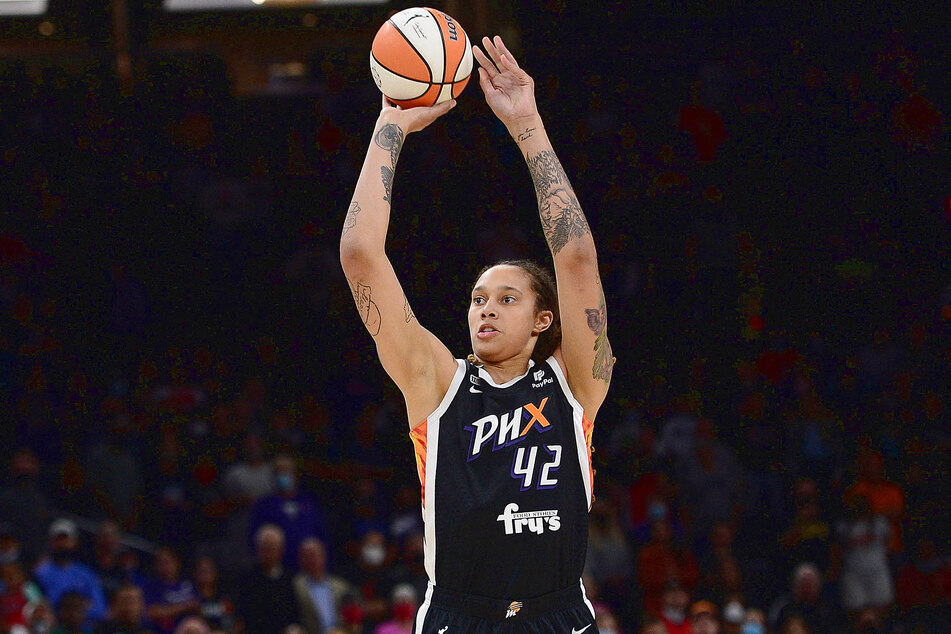 At Griner's hearing at a Russian court on Monday, it was decided that her trial would start on Friday.
Additionally, CNN reported that Russian officials also ruled that her detention will be extended another six months pending the trial's outcome.

Griner has been held in Russia since she was arrested at an airport in Moscow on February 17 on allegations of drug smuggling for having vape cartridges in her luggage.
The 31-year-old was allowed to attend Monday's hearing but was handcuffed to and escorted by guards for its duration.
Her detention was already extended by 18 days ahead of the preliminary hearing.
The two-time Olympic medalist's odd case has turned into a sports media spectacle. It is now being handled by the office of the US Special Presidential Envoy for Hostage Affairs, who has previously stated that Griner is being "wrongfully detained."
Griner's detention is one of the more high-profile incidents of US citizens being arrested and detained by Russian authorities.
Cover photo: REUTERS